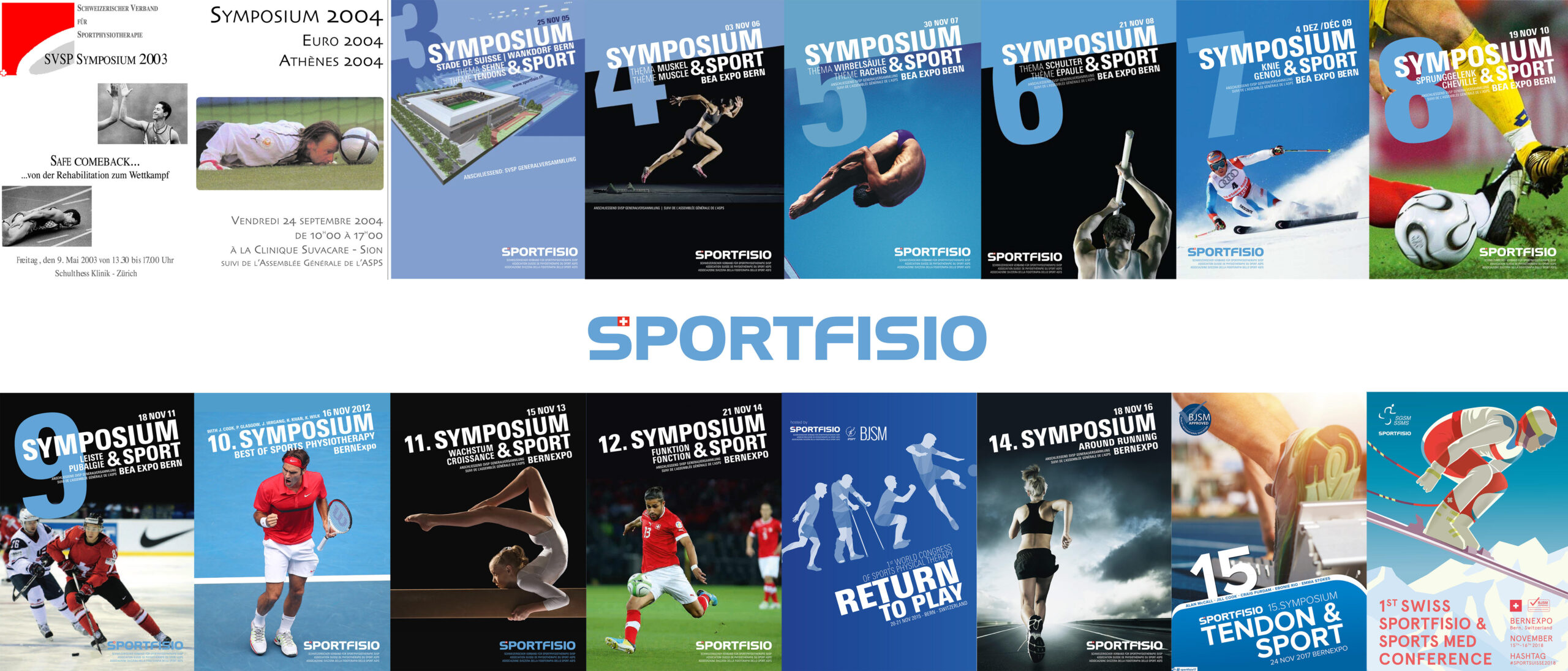 The 2021 annual conference of the Swiss Sports Physiotherapy Association (SSPA) will be held, for the 2nd year in a row, virtually. Participants will therefore miss again the unique atmosphere at the BernExpo in the charming medieval town of Bern, capital of Switzerland.
You can relive all SSPA conferences since 2013 on the SSPA YouTube channel (https://www.youtube.com/channel/UCMYW4Yv3IXeANv-uD3R0FYA), a free educational resource for the sports PT and medicine community.
Very few world-renowned clinicians-researchers are not on the list of the all-time SSPA speakers. According to YouTube, the top 6"most viewed" videos are those from: Jill Cook (ca. 76.000 views – below), Ebonie Rio (32.000), Craig Purdam (ca. 20.000) -in an unforgettable 2017 edition dedicated to tendinopathy-, Shirley Sahrmann (ca. 23.000) and Carla Stecco (20.000) from the 2014 edition (Functions), Franco Impellizzeri (ca. 17.000) from 2018 edition, and Jeremy Lewis (ca. 15.000) from the 2019 shoulder edition.
Some editions have represented true milestones for sports PT and sports medicine. In 2015, SSPA organized the 1st World Congress of Sports Physical Therapy on Return to Sport (RTS). Among the impressive gathering of high-quality speakers, certainly the leadership of Dr. Clare Ardern (currently chief-editor of JOSPT) was instrumental in finalizing the consensus paper on RTS published in BJSM. The 2018 edition (a SSPA joint venture with the Swiss Sports Medicine Society) had a strong focus on hip and groin problems in active individuals, which was followed by an international consensus meeting on hip-related pain in Zürich. The dream team with Dr. Joanne Kemp, Dr. Andrea Mosler and Dr. Kay Crossley (La Trobe Sport and Exercise Medicine Research Centre, Melbourne) was the motor of this meeting with over 40 renowned clinicians and researchers, which resulted in four consensus papers covering classification/diagnosis, physiotherapy, standard physical and patient-reported outcome measures in patients with hip-related pain.
This year #sportfisio2021 (November 19th) will focus on "Women & Sports" and will showcase an all-women panel, with some of the most respected clinicians and researchers from sport and exercise medicine worldwide: Jane Thornton (Canada), Kari Bo (Norway), Holly Silvers-Granelli (USA) will be among our accomplished experts in the conference.
We'll also have a section dedicated to the Swiss Olympic project "Woman & Elite Sport" (https://www.swissolympic.ch/athleten-trainer/frau-spitzensport ), coordinated by the former Swiss top long-distance runner Maja Neuenschwander, aiming to support female elite athletes in different areas (training, nutrition, recovery) to optimize performance.
For more details keep an eye on the SSPA (@SportfisioSwiss) and BJSM (@BJSM_BMJ) via your favourite social media channel(s).
(Visited 957 times, 1 visits today)