Coral L Hanson 1 @HansonCoral (corresponding author), Steven Hanson 2 @SteveFloatBoat, Samantha Fawkner 3 @s_fawkner, Simone Tomaz 4 @sim_tomaz, Ailsa Niven 3 @AilsaNiven, Chloë Williamson 3 @Chlobobs_, Paul Kelly 3 @narrowboat_paul, Alice Pearsons 1 @AlicePearsons, Sheona McHale 1 @SheonaMcHale, Lis Neubeck 1,5 @lisneubeck
The COVID-19 pandemic has affected us all. We are staying at home and if we are outside, keeping our distance from others. Vulnerable groups, defined by the World Health Organisation as those aged over 60 years and anyone with underlying health conditions, must take special care to avoid unnecessary contact with others. Large numbers of people are working from home or not working at all. Schools and childcare are closed for many, so parents/carers are often attempting to juggle work, life and home-schooling. People feel overwhelmed and daily lives are barely recognisable.
Being physically active helps mental and physical health[1] and may be particularly helpful at this time to maintain our well-being. We have created a series of four evidence-based blogs and infographics to give people ideas about how to be active safely during COVID-19 and to motivate them to do so. We have emphasised the short-term mental health benefits of being active and give practical examples of indoor activities across the different groups identified in the UK physical activity guidelines.[1]
Our first blog, which focuses on the short-term mental health benefits of physical activity for adults and new at-home workers, gives tips about building activity into daily life, and emphasises how staying in touch with other people can help motivate you to be active.
In our second blog, we discuss simple ideas for home-based activities for 'vulnerable' groups that do not require special equipment, and which target balance, aerobic fitness and strength exercises to help activities of daily living. We also highlight how healthcare professionals can support people with specific conditions, e.g. heart disease.
In our third blog, we provide information for school-aged children. This includes fun activity ideas and suggests how physical activity can be included in home-schooling. We discuss how to use the 3Cs of competence, control and connectedness to encourage young people to be active. There are two infographics, one for parents and one for young people.
Our fourth blog explores why and how parents can be active with babies, toddlers and pre-schoolers. We give practical ideas to assist parents in keeping little ones active through play and provide a downloadable jigsaw puzzle.
We encourage sharing of the infographics through multiple online channels. We have already heard from health professionals that they are printing them out to give to patients! We have also produced greyscale versions of the infographics to print and share easily.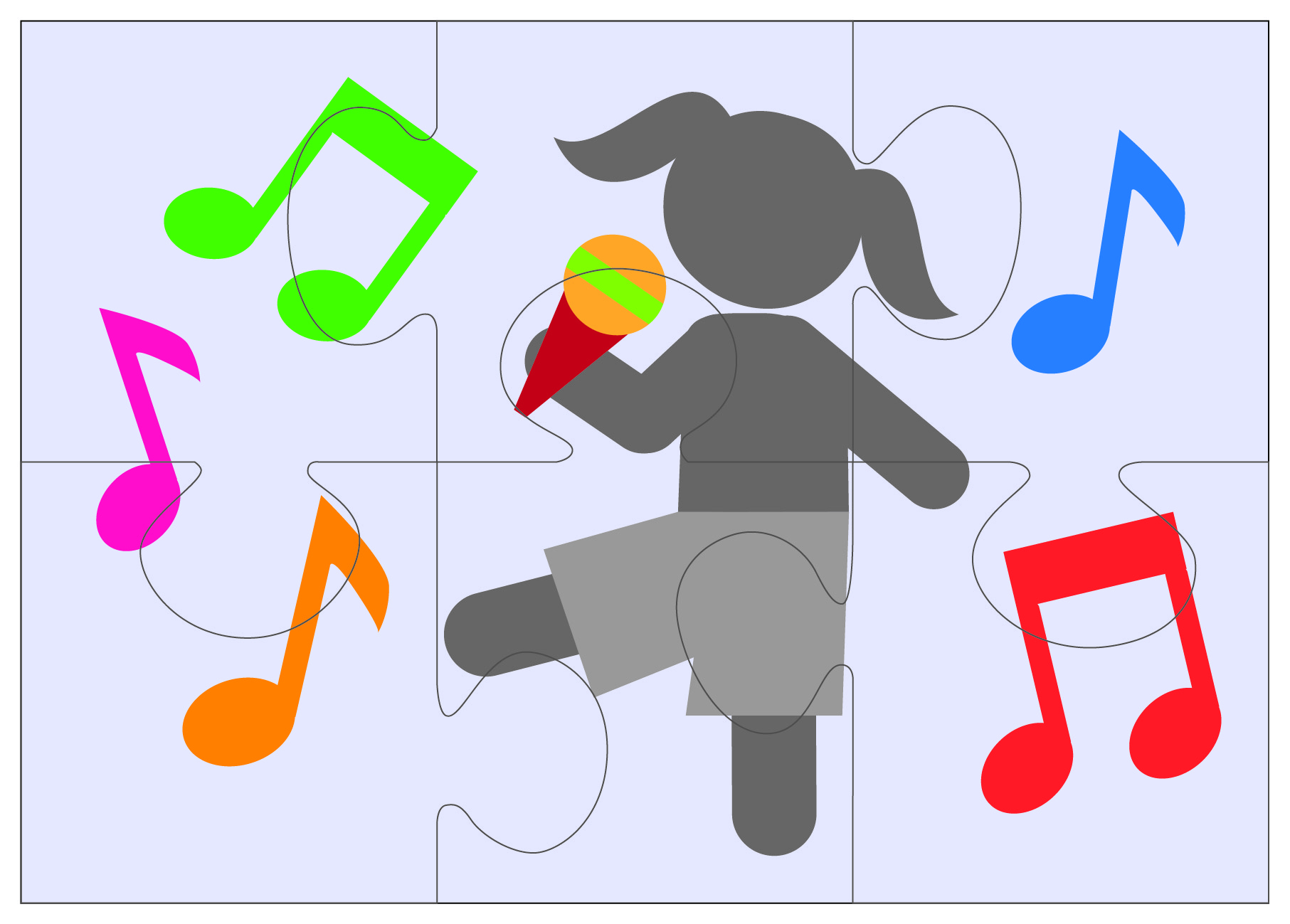 ***
Greyscale inforgraphics can be downloaded below. Please go to individual blog posts for the colour versions.
***
1 School of Health and Social Care, Edinburgh Napier University, Sighthill Campus, Edinburgh, EH11 4DN, UK. Email: c.hanson@napier.ac.uk Tel: +44 7908861666
2 Floating Boat Design Solutions, Stocksfield, UK
3 Physical Activity for Health Research Centre, Institute for Sport, Physical Education and Health Sciences, University of Edinburgh, Edinburgh, UK
4 Faculty of Health Sciences and Sport, University of Stirling, Stirling, FK9 4LA
5 Sydney Nursing School, Charles Perkins Centre, University of Sydney, Australia
References:
UK chief medical officers, UK Chief Medical Officers' Physical Activity Guidelines. [Date accessed 25/03/2020] https://assets.publishing.service.gov.uk/government/uploads/system/uploads/attachment_data/file/832868/uk-chief-medical-officers-physical-activity-guidelines.pdf. 2019
(Visited 5,228 times, 1 visits today)