Association of Chartered Physiotherapists in Sport and Exercise Medicine blog series
Click HERE for part 1.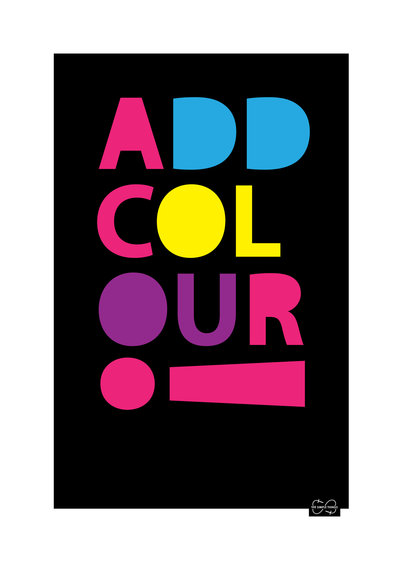 Conference sessions
Continuing on the theme #addsomecolour, Alison Rose, a Physiotherapist who has worked with Jessica Ennis and the Brownlee brothers, discussed her success using visceral manipulation as a treatment with athletes (an unusual concept for most physios). She highlighted the importance of effective breathing patterns and the influence on the diaphragm. Perhaps as musculoskeletal physios we should not be plagued by bad memories of respiratory on-calls, and consider how respiratory mechanics influence athletes. Cara Lewis discussed Femoroacetabular Impingement (FAI) and whether the common structural changes found are part of hip structure adaptation over time.  She suggested that FAI was a conflict between movement patterning and structure.  Activity modification, such as not running on narrow paths or treadmills, may help with symptoms.
Conference Dinner
The conference dinner was an opportunity to meet old friends and colleagues, make new acquaintances and discuss hot topics of the day. Steph Brennan, a physiotherapist and name familiar to many in the sports medicine world, for mixed reasons, delivered the after dinner speech.  He spoke of his involvement in the 'Bloodgate' scandal at Harlequins RFC that shocked and divided opinion across sports medicine. He discussed his difficult journey, his return to the profession he loves and the challenging questions he'd been asked along the way.  In a world where money increasingly talks the loudest in sport, and decisions are made based on potential for financial gain, clinicians are under increasing pressure to act in the club's interest, not necessarily the players' interests.  Sport is a high-pressure environment, often with overbearing characters in influential positions. It can be hard to remember that you are an independent practitioner, not just 'one of the team'. As professionals working in accordance with a code of conduct, we have worked hard to get Physiotherapy recognized, protected and respected. Would we all stand our ground when placed under pressure to act in a way that could bring that profession into disrepute?
Final reflections
Sports medicine/physiotherapy is increasingly competitive.  As new graduates looking for work drift more towards lone club work, there is an increase in risk of people trying to do 'all they can' to keep getting work.  It's important that we make ethically sound decisions when under pressure, even if that means losing our dream job. Dr Barry O'Driscoll's resignation from the IRB over concussion guidelines and practices shows that a stance can be made. There also needs to be a supportive environment in our profession, with a more open forum for people to ask for guidance and help, without fear.
With the exceptional recent, current and future global sporting events in the UK, and much has been made of the 'legacy' for future generations. Dr Yannis Pitsalidis, in his provocatively entitled talk "White Men Can't Run", discussed the success of Jamaican sprinting, in country with the same population as Wales. He talked of Kingston's annual children's sprint Championships, with over 2000 participants and 33 000 cheering spectators.  Surely providing such opportunities is going to inspire young people to take up an activity and keep trying their hardest.  As children, we move and we challenge our body in all three dimensions through play and activity, loading the fascia, training it to cope, training the movement patterns, stimulating central and peripheral pathways. Maybe there's a place for us all to encourage, support and give attention to all age groups and all levels of sport and physical activity, not just be 'wowed' by the elite.
Professor Karim Khan closed the conference with a general overview of proceedings. Noting the high quality of content, and discussed how sports physios are open to new ideas, and experts at turning movement into musculo-skeletal repair.
After a mentally stimulating 3 days of learning, I was inclined to adopt Dean Benton's philosophy that sleep is one of the most important aspects of recovery for the athlete.  This conference delivered what it promised: high calibre, intellectual learning and discussion.  For Sports Physiotherapy in the UK and for recognition of the profession across the wider medical professions, such gatherings of minds are really important.  I congratulate the ACPSEM in organising such a fantastic event.  It certainly is true that not everything in sport is black and white………colour always makes things more interesting!
******************************************************
Charlie McCall is a Sport and Exercise Physiotherapist at the University of Bristol Sports Medicine Clinic. http://www.bris.ac.uk/sport/sportsmedicine
(Visited 243 times, 1 visits today)