New guidance from NICE leaves us no clearer about the effectiveness of medicinal cannabis, says Ian Hamilton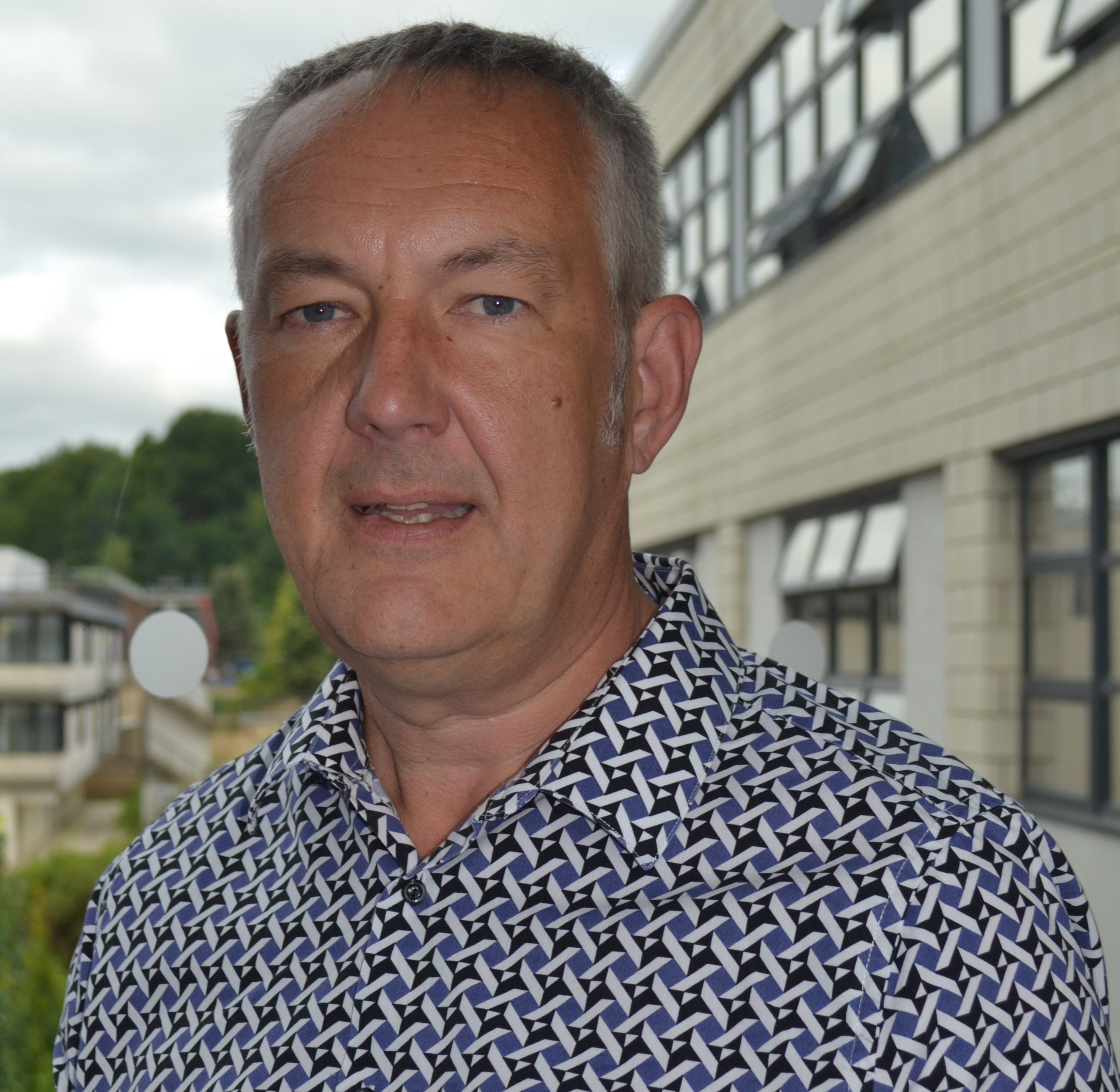 One year after the change in UK law to allow access to cannabis based products for medicinal purposes, the National Institute for Health and Care Excellence (NICE) have produced prescribing guidelines. Having reviewed the available evidence, NICE was only able to recommend two cannabis based products for two specific health conditions—an outcome that is understandable given how little research has been conducted into these products. In their new guidance, NICE make clear that not only is there little research, but there has been no investigation of the long term outcomes of people exposed to these products, so the risks to health are unknown. 
Instead of providing suggestions about which health problems could be treated by medicinal cannabis, the guidelines recommend how prescribers should approach and navigate the process of prescribing these products. This will surely disappoint doctors and patients equally, who were hoping that these guidelines would provide practical clinical suggestions rather than a flow chart of the process. In the wake of this guidance, both groups will still be no clearer about which of these products is effective. This is not a criticism of NICE. The limitations of their guidance are just a reflection of how interest and demand for medicinal cannabis is outpacing the evidence base. 
It's interesting to note that NICE also took evidence from individual patients and advocacy groups, although this wasn't persuasive enough to produce a recommendation for any specific condition or product. Certainly, if they had made a recommendation based on this type of evidence it would have marked a seismic shift in how NICE makes recommendations. 
The frustration people feel at being denied access to a drug that they have found to be effective for their health problem is clear. Yet while "quality" evidence is restricted to randomised control trials, patient evidence will continue to at best be heard, but still have no influence in guidelines. As has been pointed out in this debate though, the absence of evidence doesn't mean absence of effectiveness. This line of thinking has led some patient advocacy groups and politicians to argue that cannabis based products should be treated differently to other medicines in how they're licensed and regulated, although these calls have so far been ignored.
This mismatch between patients' expectations of access and the reality was all too predictable and certainly won't surprise those in government who were responsible for the policy change to cannabis products. In reviewing its policy on cannabis, the government had to consider a number of competing demands and concerns. The media coverage of sick children whose only hope was legal access to medicinal cannabis required a response if the government was to avoid looking uncaring and stubborn. Tempering this are concerns from some doctors that these products would be misused—although that seems unlikely given that it is much easier, quicker, and cheaper to access cannabis illicitly. By making the policy change and commissioning NICE to produce guidelines that would inform clinicians, the government appeared to be responding to patients' appeals, while still addressing the concerns of some clinicians.
It seems that the government's intention was to contain access to these products. They were explicit that this was not the first step towards allowing access to cannabis for recreational purposes, but they did not reign in expectations that anyone who wanted these products for health reasons would be able to get them. These expectations were fuelled by poorly communicated reports of the impact that this policy change would have. Add to this the often exaggerated claims of cannabis's healing properties made by some sections of the cannabis industry, and you have a recipe for disappointment, which is particularly cruel for those who have little hope of relief from a health problem for which they have exhausted all conventional options. 
While this policy change has responded to the media focus on sick children, it has not produced the access to medicinal cannabis that many people had hoped for. Sadly, this situation is unlikely to change unless research funding is prioritised to investigate the effectiveness of these products. Even once this happens, however, this evidence will take years to materialise. In the meantime, the most likely catalyst to accelerate access to medicinal cannabis is another prolonged media focus on the experience of children and families who are denied products they believe could help them.
Ian Hamilton is an academic at the University of York with an interest in addiction and mental health. He previously worked as a mental health nurse with people who had combined mental health and substance use problems. Twitter: @ian_hamilton_
Competing interests: I am affiliated with Alcohol Research UK.