• Donald Light and Joel Lexchin write about the easy ride cancer drugs get in the approval process. They point to three weaknesses: trials on cancer drugs are more often unblinded and non-randomised; these drugs are more often approved through accelerated pathways; and, finally, they often use surrogate endpoints. The result is very expensive medicines with little added value: "The 71 drugs approved by the FDA from 2002 to 2014 for solid tumours have resulted in median gains in progression-free and overall survival of only 2.5 and 2.1 months, respectively."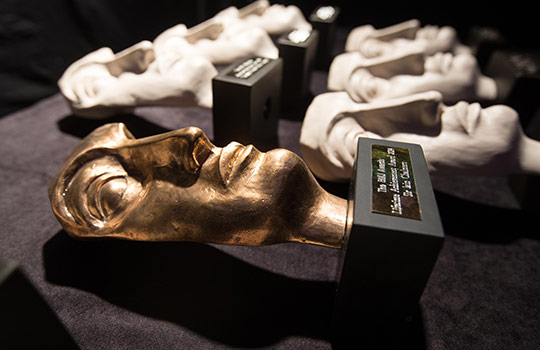 • The yearly BMJ Awards are coming up, and Nigel Hawkes discusses the five studies that have been shortlisted for UK Research paper of the year. They are a varied bunch, but all fascinating. There are even three "negative" studies among them: one meta-analysis on the variability of results in stem cell trials, showing that the more discrepancies a paper contained, the more positive its results. The other meta-analysis showed that one cannot use HbA1c to predict cardiovascular risk. The other study with a "null" finding was a large trial showing that GPs can safely delay antibiotic prescriptions to patients with respiratory tract infections.
• Speaking of negative results, the NHS seems to be receiving their share of it too. Gareth Iacobucci reports that hospitals and other NHS providers in England are set to post a record deficit of more than £800m this year. Apart from this financial problem, the report identified staff morale as a top concern. The future does not look any brighter either, as the majority of directors "predicted a 'high' or 'very high' risk of failing to achieve £22bn in productivity gains over the next five years as outlined by NHS England's Five Year Forward View."
• John Fabre presents his way forward in the latest "If I ruled the NHS" column. He clearly wants more doctors and nurses in the driving seat: more NHS England board members with a medical or nursing background, and one clinical chief executive for each hospital. GPs should be given more autonomy and clinical commissioning should be abolished.
Wim Weber is European research editor for The BMJ.