What a year 2020 was, and we are a bit late with the 2020 PhD Academy Awards, but, better late than never, we are finally ready to start the voting for the class of 2020! The 2020 BJSM PhD Academy Awards represent the 4th year of this award and we have had our biggest year of PhD Award nominees and some fantastic PhD summaries with clear impact in both the research and practical settings. This year we will have one vote only; 'The People's Choice'.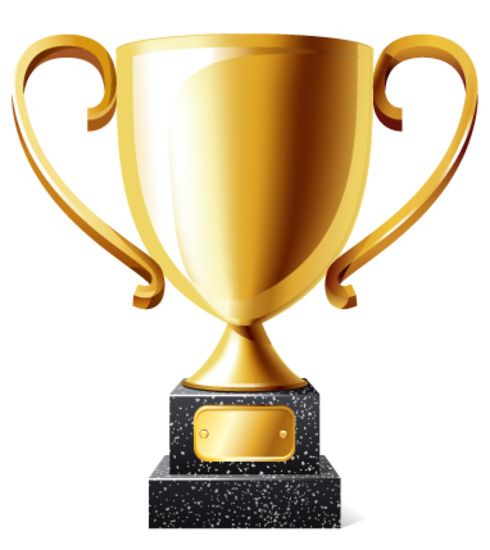 Below you will be able to click on each nominee's name to access their PhD Academy Award article and if submitted by the nominee, a link to a video explaining why you should give your vote to them and their work!
Here's how the voting works:
We ask that you consider the novelty/originality of the PhD thesis, the ambitiousness, the robustness of scientific methods and your perceived overall clinical/practical impact. Voting starts now and will end on 05/04/2021 at 05:59 GMT
PHD ACADEMY AWARD 2020 LIST:
Fraser Philp: Can we predict injury in male football players based on the functional movement screen and other tests of injury risk? (PhD Academy Award) (20 July, 2019)
Signe Kierkegaard Patient-reported outcomes, hip muscle strength and physical activity in patients with femoroacetabular impingement syndrome before and after surgery (PhD Academy Award) (30 July, 2019)
Jasper Verheul Biomechanical loads in running-based sports: estimating ground reaction forces from segmental accelerations (PhD Academy Award) (24 July, 2019)
Valentin Benzing Exergaming–a physical activity intervention to benefit children with ADHD? (PhD Academy Award) (9 April, 2020)
Liam Maclachlan Psychological features and somatosensory characteristics of patellofemoral pain (PhD Academy Award) (14 February, 2020)
Lachlan Peter James Order from chaos: unravelling the determinants of mixed martial arts performance (PhD Academy Award) https://bjsm.bmj.com/content/52/23/1537
Matt Taberner Constructing a framework for Return to Sport in elite football (PhD Academy Award)
Nicholas N. DePhillipo Meniscal ramp lesions: anatomy, biomechanics and clinical outcomes (PhD Academy Award)
Luca Filipas The effect of mental fatigue on sport-specific endurance and technical performances (PhD Academy Award)
Kristina Fagher Sports-related injuries and illnesses in Paralympic athletes (PhD Academy Award)
Johnpaul Caia Sleep in professional rugby league athletes: methods to quantify and assess, factors influencing and strategies to aid (PhD Academy Award)
Allison M Ezzat Physical activity and other health-related outcomes after knee injury in youth and young adults (PhD Academy Award)
Caroline Bolling "Who me? I thought you would never ask!" Applying qualitative methods in sports injury prevention research (PhD Academy Award)
Jacqueline Josee van Ierssel Development of the Concussion Recovery Questionnaire: a self-report outcome measure of functional status following concussion (PhD Academy Award)
Francisco J Amaro-Gahete Exercise training increases levels of the anti-ageing Klotho protein: health-related cardiometabolic implications. The FIT-AGEING randomised controlled trial (PhD Academy Award)
Vincenzo Rago Training load monitoring in football: application of field systems in professional male players (PhD Academy Award)
Prasanna J Gamage https://bjsm.bmj.com/content/early/2020/07/14/bjsports-2020-101988
Good luck to all contestants, and we will be announcing the winner on social media at the end of April!
Keep an eye out for the 2021 award details too!
(Visited 20,822 times, 1 visits today)