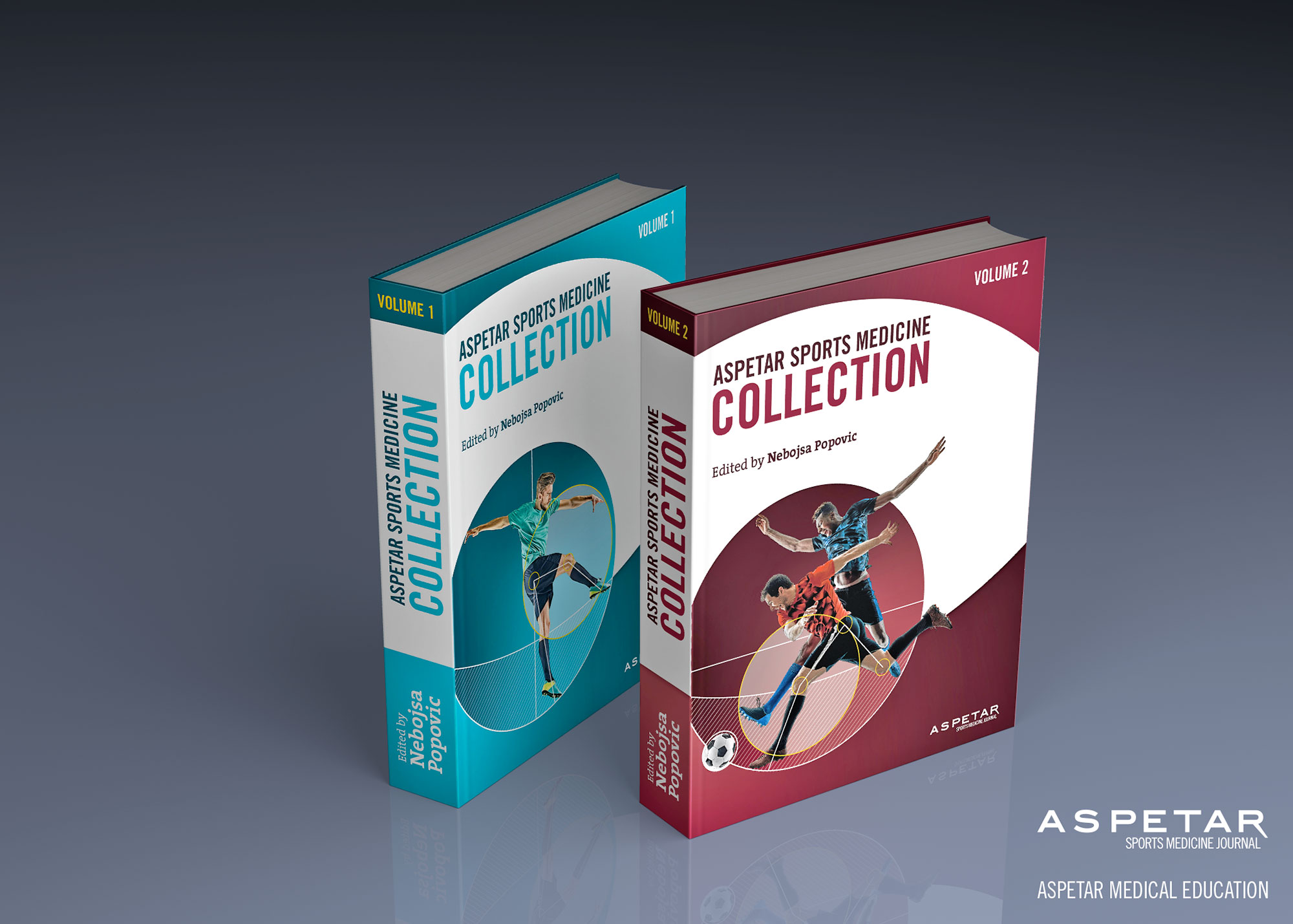 Aspetar Sports Medicine Journal
The Aspetar Sports Medicine Journal has established itself as a household name in sports medicine and science publications. It's a publication of Aspetar Orthopaedic and Sports Medicine hospital in Qatar and provides free access to cutting edge and evidence-based sports medicine and science information to an international target audience of clinicians, coaches and athletes.
The main idea behind the Aspetar Sports Medicine Journal was to bridge the gap between a traditional scientific journal and a sports medical magazine; all papers are written by authors with rich personal experiences, in an easy-to-read way, and using conversational language.
Shorter format, multidisciplinary approach, appealing design and editorial freedom quickly caught the attention of authors and readers from all over the world. Topics cover everything that is relevant to athlete health and performance: from sports science and sports and exercise medicine, to sports surgery, rehabilitation, radiology, etc.
Improving the athlete care
As the sporting world rapidly adapts to a COVID-19 reality, athletes and coaches count on competent and informed medical teams more than ever. The new 'Aspetar Sports Medicine Collection' aims to help its readers, whether medical professionals, coaches, athletes or students, to improve their understanding of sports medicine in order to make better-informed athlete health and performance decisions.
Aspetar Sports Medicine Collection
We published the Aspetar Sports Medicine Collection as a classic sports medicine textbook of 1,440 pages and 2 volumes. The Aspetar Sports Medicine Collection provides a comprehensive overview of the 36 issues of the Aspetar Sports Medicine Journal, gathering the core knowledge published to date. We updated it with additional articles, organised in thematic chapters with original chapter editorials. This collection has 200 practical articles, written by more than 300 renowned international authors and carefully selected by the Editor-in-Chief, Professor Nebojsa Popovic and his co-editors. This collection would not have been possible without so many enthusiastic individuals investing their expertise, time and passion into it.
Volume 1 focuses on topics in sports science, sports medicine, and exercise & lifestyle medicine, whilst Volume 2 addresses subjects relevant to sports injuries of the upper and lower extremities. Full list of chapters is available in Table 1.
Distribution
As part of Aspetar's commitment to free knowledge sharing, the Collection will not be available for sale. Instead, 1000 hard copies will be gifted to authors, relevant institutions and professionals around the world. If you would like to stay updated on how you can win a free hard copy, make sure to follow Aspetar on social media channels.
Authors:
By Ivan Stankovic @StankovicID, Paul Dijkstra @DrPaulDijkstra, Sofie Nelis @NelisSofie, Nasim Mansour Al Abbi @Nasimo87, Nebojsa Popovic @Popovicnebojsa4
Follow Aspetar on Twitter @Aspetar
Aspetar Sports Medicine Journal is also available online at www.aspetar.com/journal
(Visited 3,298 times, 2 visits today)