By Dr Omar Tayari

Postponing Tokyo 2020 was a great idea given the times we are living in. This necessary action has come with risks and consequences that I thought are important to note, and discuss with the BJSM Community.
A message to my colleagues and a message to humanity
Let me first pay tribute to my medical colleagues around the world on the front-lines of the battle against the rising and overwhelming number of cases. Medical practitioners across all medical fields of medicine, pre-hospital and in-hospital care services have been working flat out, in what are hazardous working conditions- it's likely to take a toll on many unfortunately.
Big sporting events such as the Olympics bring people together from all over the world in celebration of our different cultures, diversity and abilities. Postponing the games gives us a chance to admit that we are in a bad place, and that it is a good time to reflect and put our actions on this planet into perspective. Let us provide care, compassion and concern to the less fortunate and vulnerable in society.
Risks and consequences of postponement
Financial risk and commercial fallout
We know that it takes a huge financial commitment for teams and sponsors to prepare for major games. Postponing the Olympics for one year means that budgets that were set for 2020 will need to be available for an extra 12-months. Arguably some big companies may re-direct their efforts in the fight against COVID-19 pandemic and may not have the reserve or 'appetite' to continue focussing on sponsoring sports. We live in a world where what's trending matters most.
Human behaviour challenge
Preventing the spread of COVID-19 requires us to maintain a social distance from others and observe high levels of hygiene. Things like shaking hands, hugging and kissing are discouraged. Many cultures as we know them use these as signs of affection, appreciation and encouragement. Shaking hands has also been used as a demonstration of sportsmanship and fair play. Social distancing is unlikely to change in the foreseeable future. Spectators may not feel comfortable being in large crowds. Travelling across borders was already a challenge before this pandemic and it won't get any easier in the foreseeable future.
Athlete physical and emotional health
Participating in the Olympic Games is a lifelong ambition for athletes and the preparation for it takes just as long. Athletes have specified training regimes that typically uses periodisation techniques which aim to put them at their best performance potential for competition. For many this would have been developed over years and set to peak just at Tokyo2020. Without training, competitors risk becoming de-conditioned and being unable to build their fitness enough for 2021.
Olympiads are typically seen as being invincible and robust. But athletes reflect society, meaning they too can be affected by emotional and psychological problems. We see athletes breaking down when they do not achieve a set goal and more significantly when they get injured and unable to compete. For some, training and competition puts them in their 'happy place'. This postponement will hurt many psychologically- especially those who anticipated in making this their final show on the world-stage. Sports psychology professionals will now be tasked to create support systems for this mental health fallout.
Volunteer fatigue
The COVID-19 has had a huge impact worldwide, and the control of the disease is aided by huge armies of volunteers. The Olympics is driven by volunteers; whether directing people to the right places, carrying equipment for teams, providing water and even first aid services. 12 months from now does not appear to be enough time for everything to go back to normal such that people would come out to volunteer for the games. Many people will either be too scared to come out or in some way still battling the consequences of the pandemic.
Risk of cancellation
The ultimate risk of postponing Tokyo2020 is that the games may not happen at all. The experts in vaccine development are now saying that it will take 18-months for a vaccine could be made available. Add to this the roll-out time for mass immunisation and it looks likely to be several years for things to normalise. While I would like to be optimistic, I question whether the postponing the Games to July 2021 is realistic.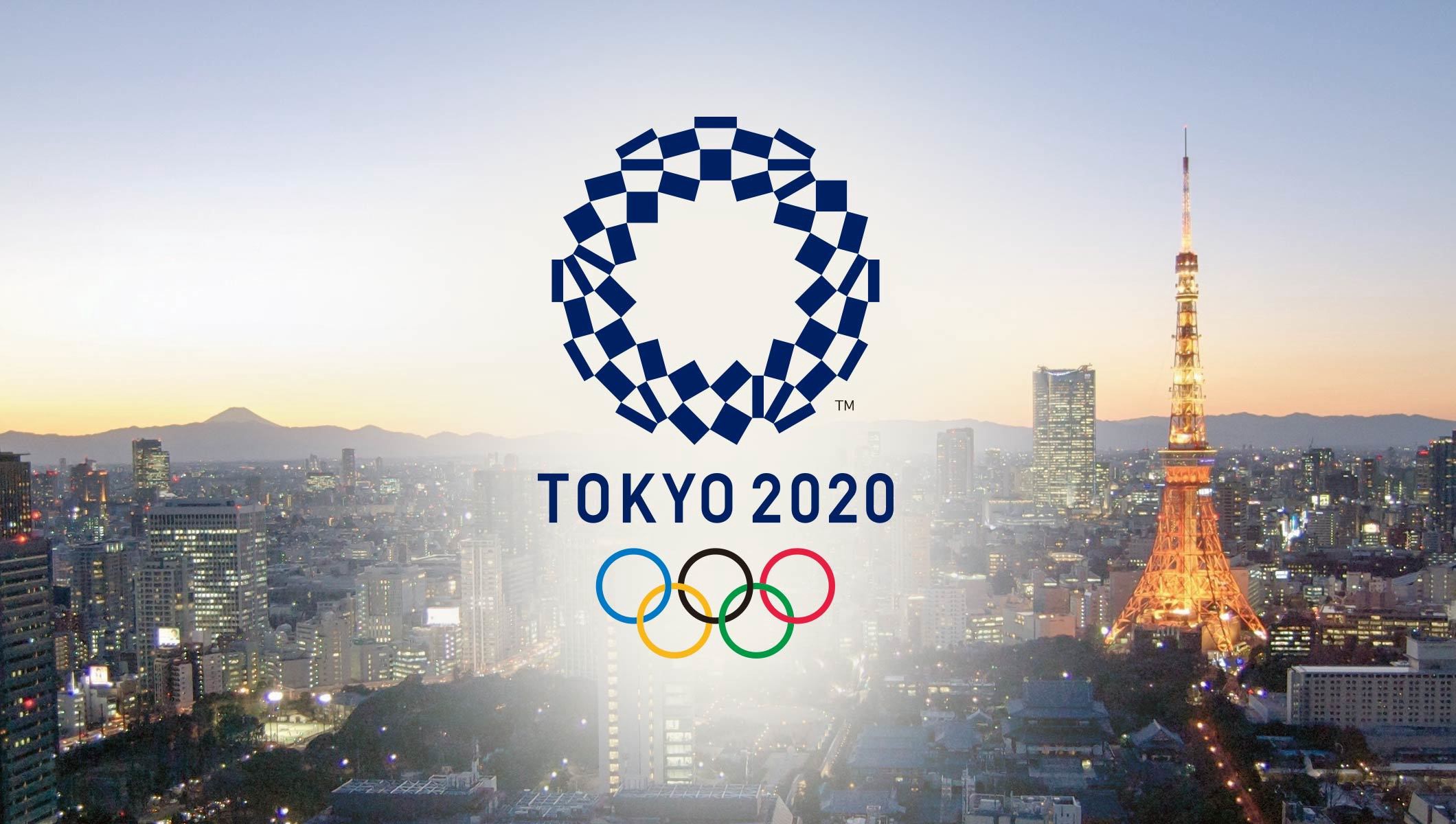 ***
Dr Omar Tayari MBChB MSc SEM is a civilian sports and exercise medicine doctor at the Royal Navy's Institute of Naval Medicine in the United Kingdom. His area of work includes fitness for service testing, thermal injuries clinical assessment and research at the UK Armed Forces centre of excellence for science and medicine. His professional interests are in exercise physiology, fitness promotion, human survival and performance in extreme environments. Email: omar.tayari@gmail.com
(Visited 1,291 times, 1 visits today)