Tennis is one of the most exciting individual sports there is to watch: it can be a battle fought out in front of a crowd loudly cheering at the US Open or applauding gently in Wimbledon. Both men and women go all out as the momentum shifts rapidly due to the quirky scoring system.
Tennis is also one of the toughest sports to play as it combines high speed serves and requires players to move from side to side with high loads in the muscles and joints due to constant changes of direction.
If you like (or are crazy about) tennis and are in the field of high performance, fitness, injuries, rehabilitation, coaching, and want to learn more from world class leaders in the field, then join us at the STMS World Congress of tennis medicine and science in Stockholm, Sweden 18-19thof October, 2019, hosted by Sophiahemmet University.
Our theme this year is "Connecting Professions and Generations". The conference is a two-day event that brings together coaches with physiotherapists and doctors.
In today's fast-paced society with overwhelming amounts of information, it's important now more than ever that we slow down, interact, communicate and share knowledge/experiences between different experts and ages. This will help us better support the tennis society in general and individual tennis players specifically.
The program on Friday the 18th consists of two symposiums covering the shoulder and spine as well as special guest and keynote lectures (speakers listed here). The next day, Saturday 19th, kicks off with a wake-up call in the morning and continues with keynote lectures, special guest lectures and break out sessions on both the male and female aspects of the game.
Registration is open and although we cannot guarantee warm weather, we can promise a very warm welcome for all participants that choose to visit Stockholm in October!
Follow this link to access the homepage of the congress: https://www.shh.se/sv/stmswc2019/
All the best, and hope to see you in Stockholm,
Fredrik Johansson
Conference Director
Fredrik.johansson@shh.se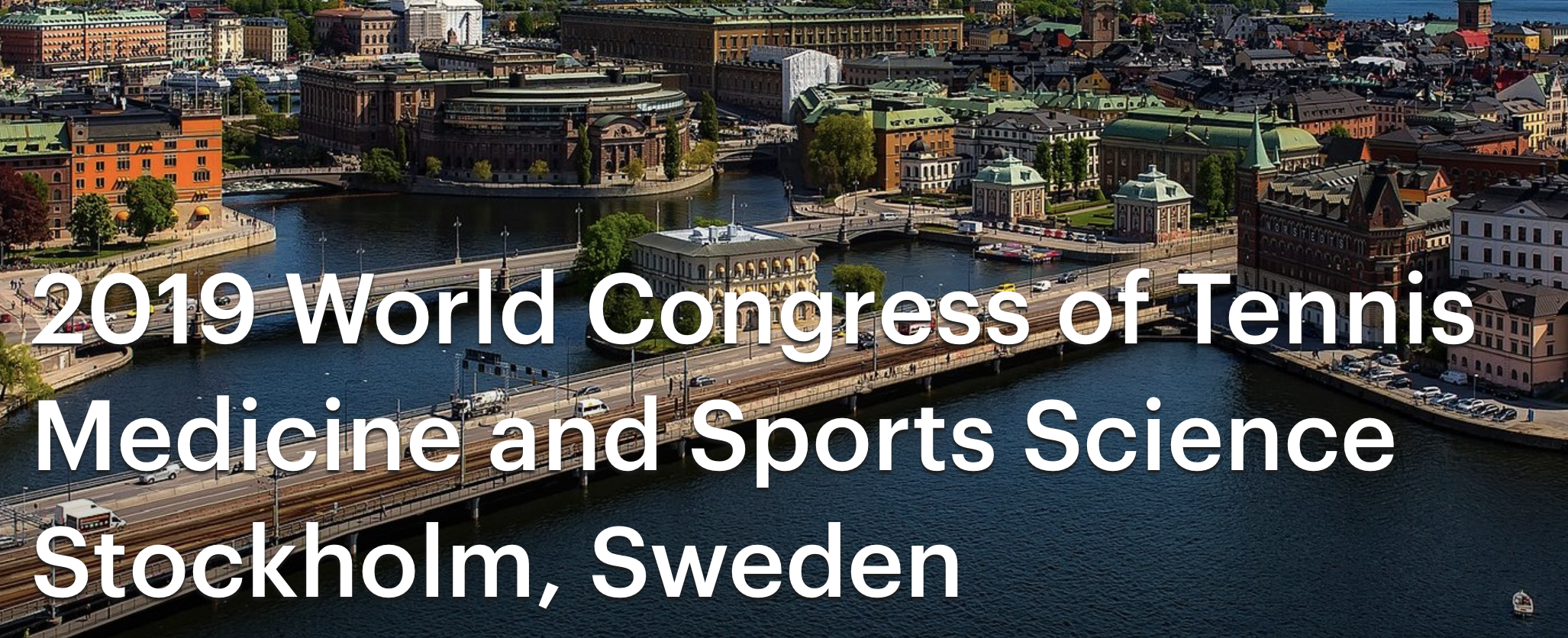 (Visited 488 times, 1 visits today)