Join the Crowdsourcing Critical Appraisal of Research Evidence (CrowdCARE) project to improve your ability to appraise research.
What is this research about?
The aim is to investigate the merit of crowdsourcing as an approach to critically appraising clinical research evidence.
What will I be asked to do?
Complete two online surveys relating to my confidence and competence in undertaking evidence-based practice (these take about 35 minutes);
Complete an online tutorial to develop skills in critically appraising randomised controlled clinical studies in CrowdCARE, available at: crowdcare.unimelb.edu.au (this will take about 30 minutes);

Contribute at least five critical appraisals (from a list of studies supplied by the researchers) to an online database (each appraisal will take about 15 minutes).
You will not be asked for your name, but will be asked for your email address, so we can link your survey data to the critical appraisal data. We will also use this email address to email you a summary of the study findings.

What are the possible benefits?
By participating in this project, you will have an opportunity to enhance your critical appraisal skills, which will be of benefit to you in evaluating the quality of research studies, as a basis for informing evidence-based practice.
If you decide to participate in this project, and complete all of the required tasks (as detailed in 'What will I be asked to do?'), you will also go into a draw to receive one of two gift cards, each valued at $250, which will be awarded to: i) a random participant (selected by ballot); and ii) the participant who contributes the most appraisals.
Join the project here: 
https://www.surveymonkey.com/r/CrowdCARE_TREK_2018
Will I hear about the results of this project?
If you tick the box on the informed consent form relating to wanting to receive a study summary report, we will send you a copy via email (at the conclusion of the project).
Where can I get further information?
Contact us! Our emails are below.
Project run by @TREK_group + @CrowdCAREbear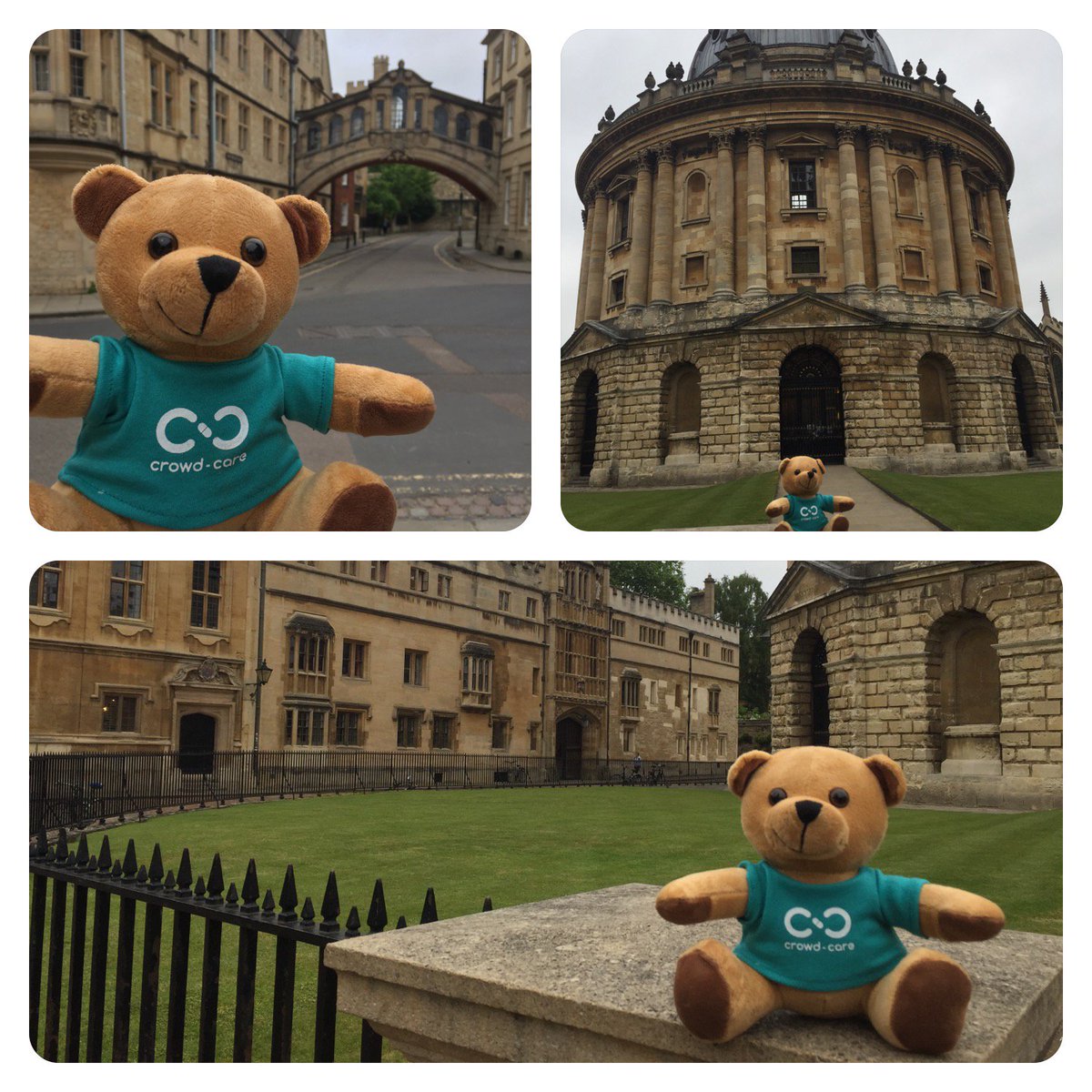 ***
Who can I contact if I have any concerns about the project?
This research project has been approved by the Human Research Ethics Committee of The University of Melbourne (ID #1852627.1) . If you have any concerns or complaints about the conduct of this research project, which you do not wish to discuss with the research team, you should contact the Manager, Human Research Ethics, Research Ethics and Integrity, University of Melbourne, VIC 3010. Tel: +61 3 8344 2073 or Email: HumanEthicscomplaints@unimelb.edu.au. All complaints will be treated confidentially. In any correspondence please provide the name of the research team or the name or ethics ID number of the research project.
Responsible researcher:
Dr Laura Downie, Senior Lecturer, Department of Optometry and Vision Sciences, University of Melbourne
Tel: +61 3 9035 3043   Email: ldownie@unimelb.edu.auCo-researchers:

Dr Michael Pianta, Senior Lecturer, Department of Optometry and Vision Sciences, University of Melbourne. Email: mjp@unimelb.edu.au
Dr Christian Barton, Senior Lecturer, Department of Physiotherapy, Latrobe University. Email: c.barton@latrobe.edu.au
Mr Danilo De Oliveria Silva, Graduate Researcher, Department of Physiotherapy, Latrobe University. Email: D.DeOliveiraSilva@latrobe.edu.au
(Visited 946 times, 1 visits today)