By Paul Blazey @Blazey85
The IOC Medical and Scientific Commission exist as the highest authority on promoting health through sporting participation. They accept a duty of care to all sporting participants across the age and skill-level spectrum and since 2009 have worked towards stated aims of achieving improved athlete and population-based health. These include1:
Provision of excellent healthcare and doping control at Games to athletes and their entourage
Better informed and educated athletes and entourage leading to effective prevention of injury and illness, better health care and faster recovery.
Good medical practice to the highest ethical standards by individuals and organisations responsible for athletes' health.
Effective new technologies implemented in healthcare and anti-doping, including the prevention of harm to health of new technologies
Increase physical activity and improve health in the general population
Call for new research partners
There has been ongoing controversary over doping in sport, highlighted by Russia's ban from the most recent Pyeongchang 2018 Winter Olympics2. To display their ongoing stance to fight against doping in sport and encourage the prevention of injury or illness with athletes the IOC has opened a research fund for up to $100,000 (US).
Multi-centre collaborative projects which aim to deliver research in these areas and which have the potential to directly benefit Olympic athletes, are encouraged. Researchers are requested to apply for funding support via the application in the link here.
The deadline for submission is 1stAugust 2018.
Research centre of excellence opportunities
Alongside research funding opportunities, the IOC is looking for new partner institutes to join their international network of expert scientists and clinicians in sports-injury and disease-prevention research. This is the 3rdround of funding applications having supported 9 institutions between 2015-2019. The offer includes a 4-year package of funding support to work towards the following objectives:
Establishing long-term research programmes on injury and disease prevention (including underlying studies on epidemiology, risk factors, and mechanisms)
Fostering collaborative relationships with individuals, institutions and organisations to improve athletes' health
Implementing applied, ongoing and novel research and development within the framework and long-term strategy of the IOC
Setting up knowledge translation mechanisms to share scientific research results with the field throughout the Olympic Movement and sports community and to convert these results into concrete actions to protect the health of the athletes.
Previous centres of excellence that have received official support include Aspetar Orthopaedic and Sports Medicine Hospital in Qatar and the Sport Injury Prevention Research Centre at the University of Calgary in Canada.
The full requirements for applications can be located here.
The deadline for submissions is 1stAugust 2018 with full support to begin 1stJanuary 2019.
If you have further queries, please send them to: iocmedicalresearch@olympic.org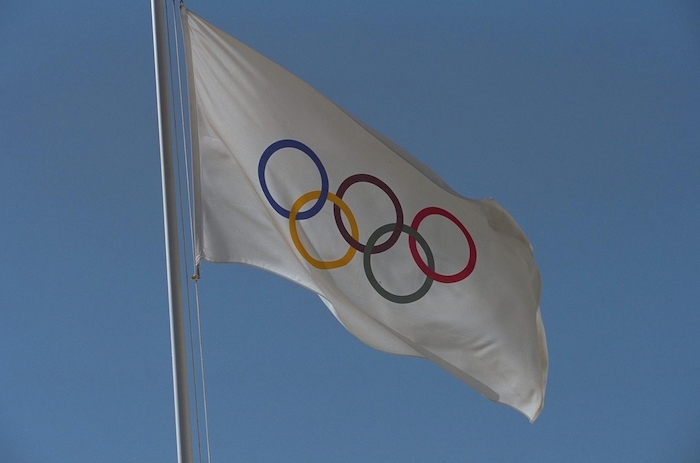 1The International Olympic Committee (2018) The Medical and Scientific Commission's mission is to provide a guiding reference for all other sports organisations on matters relating to the protection of the health of athletes. Available at: https://www.olympic.org/medical-and-scientific-commission
2 The International Olympic Committee (2017) IOC suspends Russian NOC and creates a path for clean individual athletes to compete in PyeongChang 2018 under the Olympic Flag.Available at: https://www.olympic.org/news/ioc-suspends-russian-noc-and-creates-a-path-for-clean-individual-athletes-to-compete-in-pyeongchang-2018-under-the-olympic-flag
(Visited 1,473 times, 1 visits today)