Here's the final preliminary round for the best BJSM cover of 2016. After this we move on to the sudden death grand final.
We have some exciting new prize announcements. All 'top-shelf' books to add to your #sportsmed knowledge, and the utility of your professional text collection.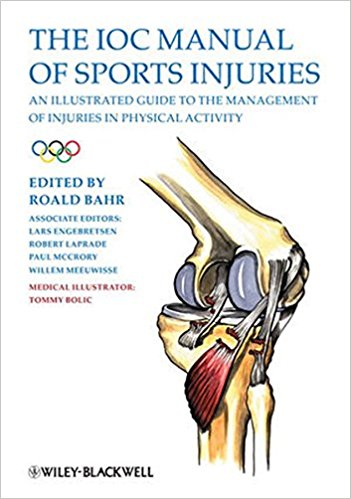 In the final round we will explain how you enter to win one of three of these masterclass books (you get to choose which one!). For now, please vote to move one of these covers into the final (polls close in one week):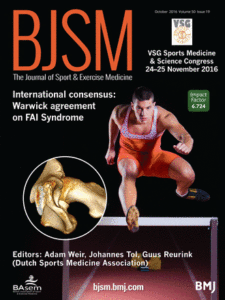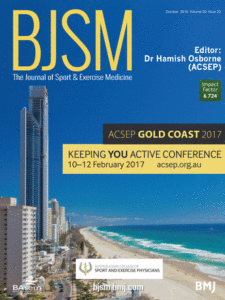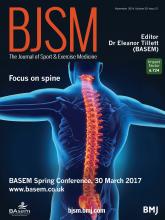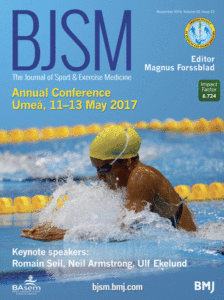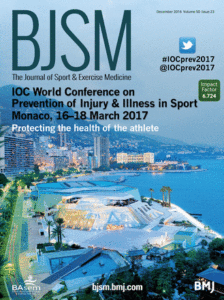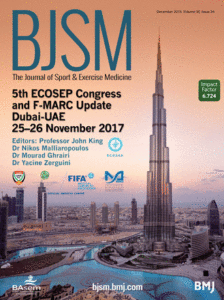 Competing interest: Karim Khan, editor in chief of BJSM is an author of one of the prize books and receives royalties on sales. BJSM is open to donations of books in the field and arms' length editors decide whether the book is appropriate as a BJSM prize or not. The prize for this competition has been donated (i.e. the prize is not billed to the BJSM). BJSM has a history of promoting leading texts in this manner since 2002. Please email @info.bjsm@bmj.com [confidential] if you feel the inclusion of Brukner & Khan's book in this competition is inappropriate.
(Visited 493 times, 1 visits today)