By Professor Gregory Davies, MD

But the overall quality of the available evidence on the impact of intense exercise is not strong, with few studies carried out in elite athletes, the statement warns.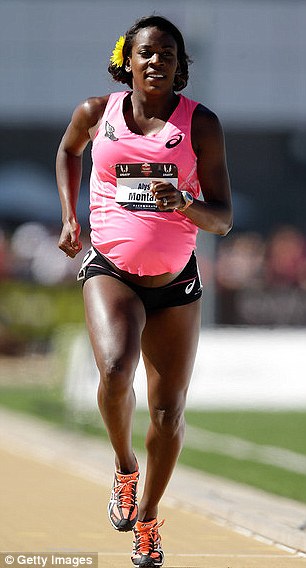 The statement is the second in a series of five issued by the IOC on exercise and pregnancy, focusing on elite athletes. It draws on a systematic review of the available published evidence, presented by an international panel of experts at a three day meeting in Lausanne, Switzerland, last September.
Traditionally, there has been concern that strenuous exercise during pregnancy may divert critical oxygen flow to skeletal muscles rather than to the uterus and developing fetus. The systematic review evaluated an extensive list of pregnancy outcomes and reached the following conclusions:
Elite athletes planning pregnancy may consider reducing high impact training routines in the week after ovulation and refraining from repetitive heavy lifting regimens during the first trimester as some evidence suggests increased miscarriage risk.
There is little risk of abnormal fetal heart rate response when elite athletes exercise at <90% of their maximal heart rates in the second and third trimesters.
Baby birthweights of exercising women are less likely to be excessively large (>4000g) and not at increased risk of being excessively small (<2500g).
Exercise does not increase the risk of preterm birth.
Exercise during pregnancy does not increase the risk of induction of labour, epidural anesthesia, episiotomy or perineal tears, forceps or vacuum deliveries.
There is some encouraging evidence that the first stage of labour (before full dilatation) is shorter in exercising women.
There is also some encouraging evidence that exercise throughout pregnancy may reduce the need for caesarean section.
The IOC Committee identified the need for more research around these issues, specifically in elite athletes.
You can find the first of the five IOC statements on Exercise in Pregnancy here: http://bjsm.bmj.com/content/50/10/571
All 5 IOC statements will be Open Access.
************************
Gregory Davies, MD, Professor and Chair, Maternal-Fetal Medicine
Queen's University, ON
(Visited 1,361 times, 1 visits today)