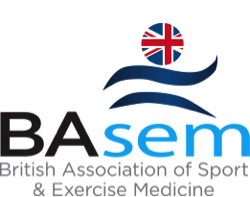 RE: A Doctor's duty of care when attending a football game
When the referee requests the medical team, at any level of football, to attend to a player, it is the medical team's absolute duty of care to attend and assess the player. This is governed by standards of medical practice issued by the General Medical Council (GMC). A club official should have no say in this matter and the stage of the game has no relevance on the decisions of the medical team acting within the GMC code of practice. To discourage a doctor's duty of care to an athlete shows a disregard for player welfare and good medical practice. It is important that all responsible bodies continue to engage with the medical profession in order to establish this principal across all levels of the game.
Ends
Both organisations are supportive of the statement made by the Chartered Society of Physiotherapy (CSP) with regard to physiotherapists attending football games.
(Visited 338 times, 1 visits today)