In relation to its size, the patellofemoral joint (PFJ) is one of the most described joints of the human body. This may be partly attributed to the high prevalence of patellofemoral pain (PFP) in active people, the controversies concerning the underlying aetiological mechanisms, and the recalcitrant nature of the symptoms. The natural history of this syndrome and the chance for developing patellofemoral osteoarthritis later in life are still enigmatic.
PFP experts plan to tackle this problem head on when they meet for the third annual Patellofemoral Pain Research Retreat and Clinical Symposium, Sept 18-21st, 2013, in Vancouver, British Columbia Canada.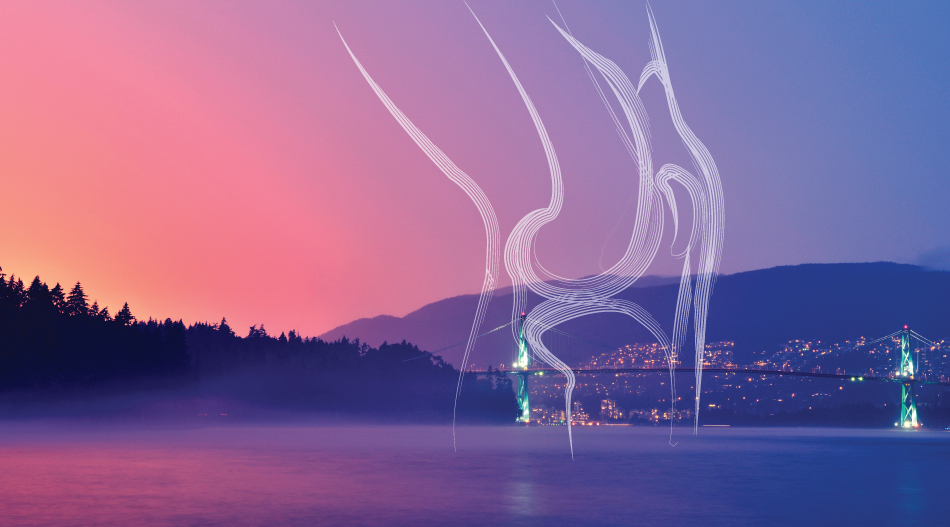 The Patellofemoral Research Retreat (September 18-20) provides researchers and clinicians an opportunity to learn, network, and present.
Keynote speakers will include Professor Irene Davis, a world expert in patellofemoral pain and running bio-mechanics, and Professor Paul Hodges, Director of the NHMRC Centre for Clinical Research Excellence in Spinal Pain, Injury, and Health at the University of Queensland in Brisbane, Australia.
Abstracts for presentation at the research retreat will be accepted until April 30.
As in previous years, this gathering will be intimate and intense. It will culminate with the creation of a consensus statement that summarizes the current state of the science and suggests future directions.
Clinicians will also not want to miss the first-ever one-day International Patellofemoral Pain Clinical Symposium (September 21) at the same location. Speakers include renowned experts such as Irene Davis, Paul Hodges, Jenny McConnell, Kay Crossley, Christopher Powers, and Erik Witvrouw. Topics will include innovations in the understanding of PFP, proximal vs distal contributions to PFP, and specific or local exercises for management of PFP.
For more information:
(Visited 237 times, 1 visits today)