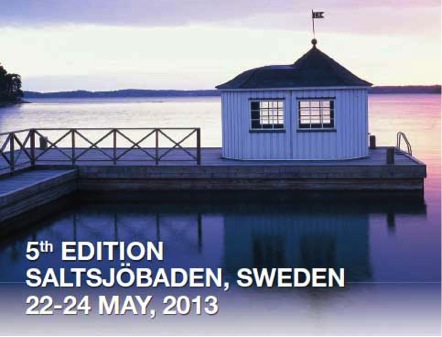 Thirty experienced speakers (and leaders in the field) are fully committed to ensuring that this 3-day event will be even more successful than the four previous IOC Advanced Team Physician Courses. This course is geared towards the practical issues of working with high-level athletes in a team sports setting! Check the program below and see how the case-based curriculum means you will be able to really engage with colleagues who face similar challenges.
We will learn from the best!
We will address controversial topics and present new evidence on diagnosis and treatment.
The intimate course environment means you can have those discussions that make an enormous difference to your future
Upon arrival at the course, delegates will receive cases illustrating specific scenarios, which we will address through small group discussions, plenary lectures and panel discussions.
The course is limited to 110 delegates with experience as team clinicians to share new knowledge and challenge each other in open discussions. The social program (all registrants included at all events) fosters discussion and create an superb for networking opportunity.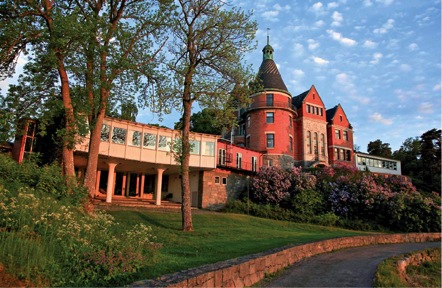 The experts, real-life cases, a terrific location.
(Visited 153 times, 1 visits today)