The 2020 Olympics and Paralympic Games has been swiftly rescheduled to July-September, 2021 due COVID-19; however, this political decision was based on the conviction that "vaccines will definitely appear."
Multiple health threats have already presented around 2020 Olympics.  First, the resurgence of vaccine-preventable diseases (VPDs) such as measles and rubella pose as significant health threats in Japan.  Measles was eliminated in Japan in 2015, but measles outbreaks originated in imported cases have been reported every single year. Lessons learned from the rubella epidemic in 2012-13 were not effectively utilized, causing another rubella epidemic from 2018. As of April 22 2020, cumulative cases amounted to 5,328 with 5 of them resulting in congenital rubella syndrome in children. Second, the management of vector-borne diseases is an insufficient component of Japan's public health response. For example, the 2014 outbreak of dengue fever in Tokyo caused panic among citizens.Dengue is not endemic in Japan. The response was inadequate, despite mitigation efforts like mosquito control and communication measures. Ultimately park closures effectively managed to reduce transmission; however, Japanese physicians are generally not accustomed to diagnosing and managing tropical diseases, and the necessity of contingency plans for commanding suspected cases, such as the introduction of multilingual communication tools and securement of isolation facilities has been pointed out. Moreover, the COVID-19 pandemic has suddenly become the largest global health threat for mass gathering events (MGEs). MGEs have already worked as the epicenter of COVID-19 and are expected to exacerbate the extent of the pandemic should 2020 Olympics happen.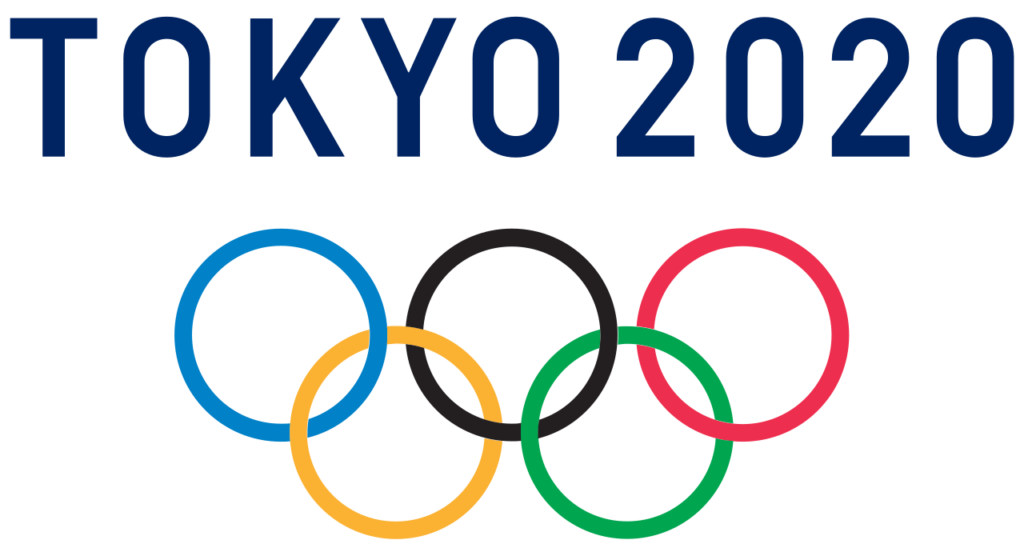 To mitigate the risk of health threats and prepare for MGEs, three issues must be resolved: (i) achieving the containment of infectious diseases domestically to prevent exportation; (ii) exhibiting the lower risk of outbreaks caused by imported infectious diseases; (iii) ensuring the monitoring and evaluation systems for informing public health decisions. To achieve these, intensifying  supplementary immunization activities, especially for rubella, is critical to reduce the burden of VPDs. Second, we have to face the reality that there is a foreseeable risk of exportation, importation, and subsequent COVID-19 outbreaks caused by MGEs. Thirdly, even countries with robust health systems will not be able to swiftly achieve the containment of COVID-19. The development of vaccines and therapeutic drugs are still ongoing, and it is uncertain when effective ones will be available. Additionally, Japan's weak public health communications strategies as evidenced by the COVID-19 response, must be reinforced to instate proper health measures in the population.
Even before the COVID-19 pandemic, there was doubt surrounding Japan's health risk assessment for 2020 Olympics . Insufficient countermeasures for higher temperature and humidity, which are detrimental to the health and performance of athletes and must be addressed by combining individual strategies and specific policies on heat, caused the revision of competition venues for marathon and race walking from Tokyo to Sapporo in the northern region of Japan. This demonstrated the insufficient health risk assessment while preparring for Tokyo 2020.
The health of athletes, international visitors and domestic citizens must be seriously considered for safely organizing global MGEs. Simultaneously, adequate healthcare resources should be secured for appropriately responding to unprecedented health risks when designing and carrying out MGEs. To ensure the safety of organizers and participants, health risk assessment must be carefully performed for raising preparedness. Nevertheless, organizers nimbly rescheduled Tokyo 2020, while leaving multiple health threats behind. Of course, there will be more than one year to hold Tokyo 2020; however, assuming the worst-case scenario is momentous under the uncertainty of COVID-19. If Tokyo 2020 is truly the strong way to promote equality and peace of the entire world, how do organizers assess the ongoing and unpredictable future of COVID-19 in many developing countries?
Science is "the only exit strategy" for overcoming this COVID-19 pandemic, and scientific insights must be highly valued. Updating the health risk assessment in its entirety, ensuring risk mitigation measures, reassessing the capacity of health systems and healthcare professionals, and guaranteeing the transparency of decision-making processes is vital. Without such measures, burning decisions including the cancellation of Tokyo 2020 will be inevitable, which could pose a significant burden on the mental health of athletes.
About the authors
Kazuki Shimizu is a physician and MSc candidate at London School of Economics & Political Sciences and London School of Hygiene & Tropical Medicine.
Isaac Devoid is an MSc candidate at the London School of Hygiene and Tropical Medicine
Conflict of interest
We have read and understood the BMJ Group policy on declaration of interests and declare no conflicts of interest.
Acknowledgment
KS receives research support from The Rotary Foundation (GG1986485), Japan Student Services Organization (NM1910100304), and British Council Japan Association. The funders had no role in data collection, analysis, decision to publish, and preparation of the manuscript.
(Visited 736 times, 1 visits today)