The latest data show clearly how the route into and out of problems with drugs is heavily influenced by social circumstances, writes Ian Hamilton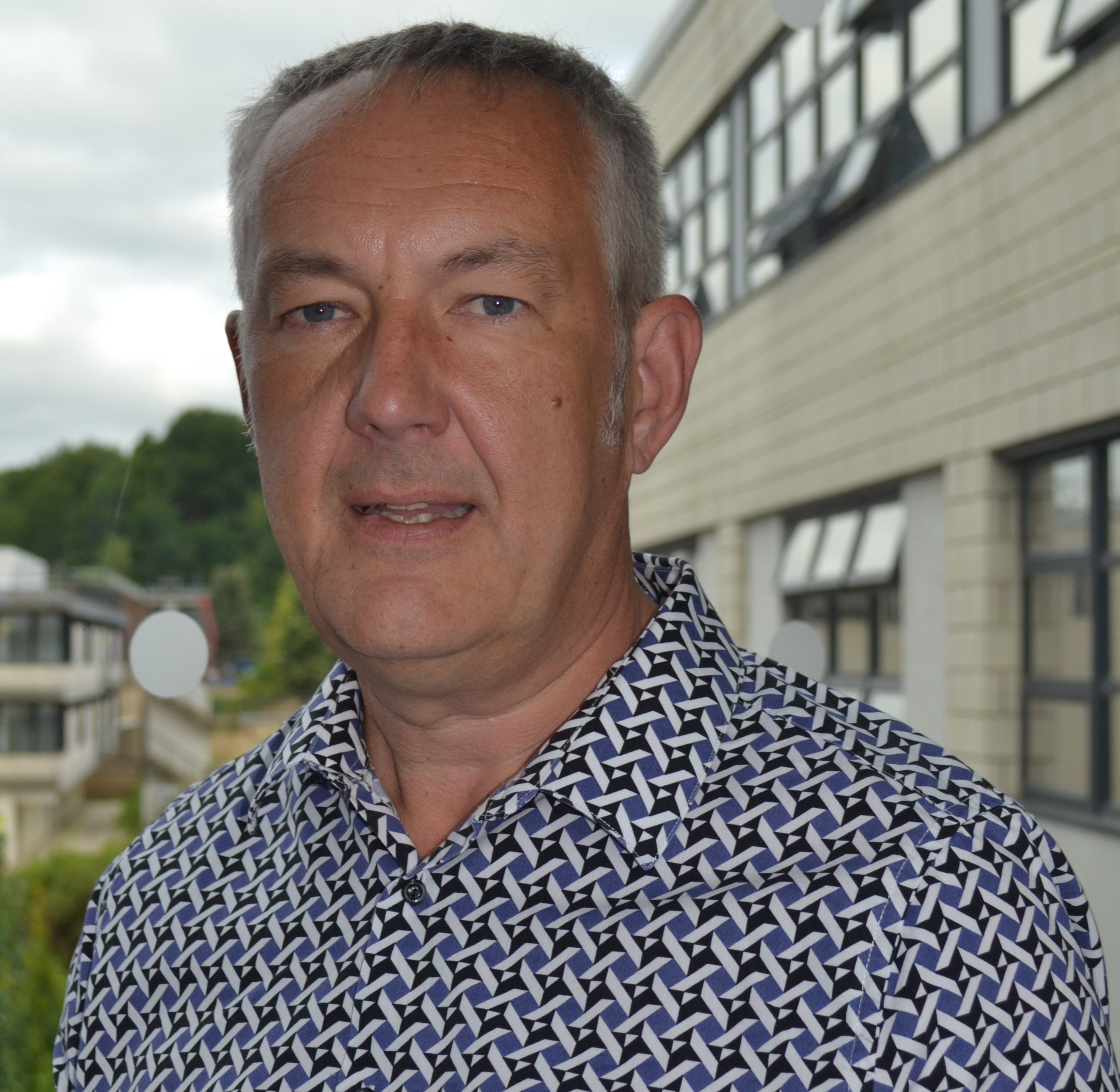 One of the many ways in which covid-19 has impacted health is the annual report provided by the Office for National Statistics on deaths related to drug poisoning in England and Wales. This is usually released in August but was delayed this year until October. It makes for sober reading as these deaths have risen for eight years in a row, and the 4393 deaths recorded are the highest number since records began in 1993.
This unwelcome record would be bad enough, but the figure may be an underestimate. The first part of Dame Carol Black's review of drug use suggested that there is a significant under-recording of these deaths. Also, as the ONS has pointed out, there can be a delay of months or years in reporting drug related deaths. The pandemic will have delayed an unknown number of inquests this year into suspected drug related deaths, which will mean these won't be included until next year's report. As with covid-19, it is important to have an accurate count of deaths to shape our policies and measure their success.
What is clear from the latest data is that the route into and out of problems with drugs is heavily influenced by social circumstances. The report notes a stark north-south divide in drug related deaths, with the north east having a higher rate of deaths than any other area in England. This likely correlates with the other great inequality the data show: the areas of greatest social deprivation record rates of death that are significantly higher than more affluent regions.
In the most deprived areas, for example, men aged 42 had the highest age specific rates (490.8 per million), nearly eight times higher than men in the least deprived quintile (61.6 per million). For women, those aged 44 had the highest age specific rates (200.6 per million), over five and a half times higher than women in the least deprived quintile (35.6 per million). The factors that lead individuals into drug use, such as poverty, mental and physical health problems, lack of hope, inadequate housing, and unemployment, also reduce the chances of escaping drug use. This combination of factors adds to the north-south inequality divide.
Paradoxically, cuts to public health budgets and the addiction services they provide have hit these more deprived regions hardest—an illogical position that has no doubt contributed to the additional fatalities these communities feel all too frequently. Treatment provides hope, and reducing support services brutally strips away from people an opportunity to recover.
Politics and policy have a central role in these deaths. The ideology of aiming for abstinence rather than maintenance was introduced by the Conservative government in 2010; it's no coincidence that drug related deaths have risen annually since. In parallel, inequalities have also increased, despite rhetoric from the government of "levelling up." If anything, we seem to be on a trajectory that is rapidly levelling down. 
Government ministers haven't been short of advice on drug related deaths and how they can be reduced, with not one but two select committees alerting ministers to the severity of the problem. These committees haven't just highlighted the problem, they have gathered evidence and suggestions on how these fatalities can be lowered. A greater investment in specialist drug treatment features among their recommendations, but there are other suggestions that are less costly, such as providing optimum doses of substitute drugs, safer injection facilities, and other harm reduction measures.
This year's ONS data show that although men account for two thirds of drug related deaths, there was a significant jump of women dying due to cocaine—up by 26.5% in a year. Increasing purity and a greater use of cocaine could be contributing factors in this rise, but this wouldn't completely explain such a stark rise in deaths among women. We know that having access to specialist drug treatment is a protective factor in relation to fatal overdose. As these treatment centres are dominated by men, it could be that women are unable or unwilling to access treatment in a timely way and as a result their risk of dying increases. Again, investment in services isn't the only way to solve this, there are practical steps that don't cost much but which have the potential to improve women's engagement in treatment. Providing female only clinic times, offering options for child minding, and ensuring female counsellors are available are all relatively low cost changes to introduce.
It's going to take more than the gesture of opening a new Conservative headquarters in Leeds to tackle one of the most pressing results of inequality in northern areas: increasing fatalities due to drugs. The evidence is clear, and the trends the data show are unequivocal, so political inaction cannot be excused. Knowing how to reduce fatalities, yet failing to do so is not incompetence, it is a perverse and calculated political decision.
Ian Hamilton is an academic at the University of York with an interest in addiction and mental health. He previously worked as a mental health nurse with people who had combined mental health and substance use problems. Twitter: @ian_hamilton_
Competing interests: I am affiliated with Alcohol Research UK.