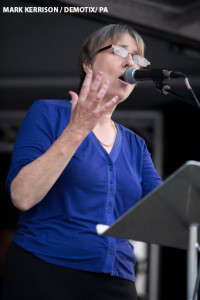 • Gareth Iacobucci reports that the National Health Action Party secured just over 20 000 votes across 12 constituencies in the UK general election. In three constituencies, it achieved fourth place finishes. The National Health Action Party was formed by doctors and health campaigners in 2012 in protest against government policies for the NHS.
• BMJ editors Sally Carter and Emma Parish blog about the play "Who Cares?" by Michael Wynne, a verbatim play that discloses interviews with NHS staff. Even though the play succeeded in giving a voice to those who are less likely to be heard, it didn't offer many solutions to improve the NHS.
• The Royal College of General Practitioners has published an analysis estimating that England will require 8000 more GP's by 2020. Abi Rimmer reports that if current trends remain the same, it will take around 20 more years to recruit 5000 more GPs to work in the NHS, which is the proposed aim of the Conservative party. The Labour party had proposed it would recruit 8000 new GPs, but that may have taken 30 years.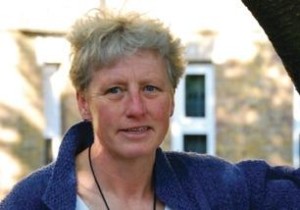 Nevertheless, another news story reports that many GPs are retiring up to 10 years earlier owing to the introduction of revalidation, according to Trish Greenhalgh, a professor at the Nuffield Department of Primary Care Health Sciences, who spoke at a conference about relationship based general practice.
• Richard Smith argues in his blog that the NHS needs to change radically to ensure it survives. He describes a meeting he attended where a director of a leading management consulting company presented ways to improve the productivity of frontline care.
• Our latest poll asks what should be the top priority of the new UK health secretary, so it's not yet too late to visit our homepage and cast your vote.
Tiago Villanueva is assistant editor, The BMJ.