Last week we saw WHO Global Action Plan on Physical Activity (GAPPA) 2018-2030 take off. This week we're excited to announce an opportunity to join the WHO Department of Prevention of Noncommunicable Diseases (NCDs) and the Unit of Surveillance and Population-based Prevention as a Full Time Technical Officer working in the area of physical activity and specifically the implementation of the More active people for a healthier world Programme.
Specific duties for the Technical Officer position are to:
Collaborate with international stakeholders with regard to the formulation and development of global guidance on reduction of physical inactivity at the population level.
Collaborate with regional offices, countries, national institutes, researchers, civil society and United Nations agencies with regard to the implementation of population-based strategies to reduce physical inactivity.
Assist in capacity building for in-country implementation of the recommended policy actions in the forthcoming global action plan on physical activity and health 2018-2030.
Contribute to the development of implementation guidance tools and resources to support country action, particularly in low- and middle-income countries and contexts.
Develop, maintain and further enhance web-based consultation systems such as Communities of Practice, as well relevant websites and communication platforms to support the global action plan on physical activity.
Please note: the position is based in Geneva and requires relocation. A minimum of 5 years of professional experience in the area of public health and primary prevention of NCDs is required, of which at least three years are at the international level and should include physical activity. Closing date for applications is June 22, 2018. Further enquires about the post can be emailed to letsbeactive@who.int .
Apply here: http://www.who.int/careers/en/
Good luck!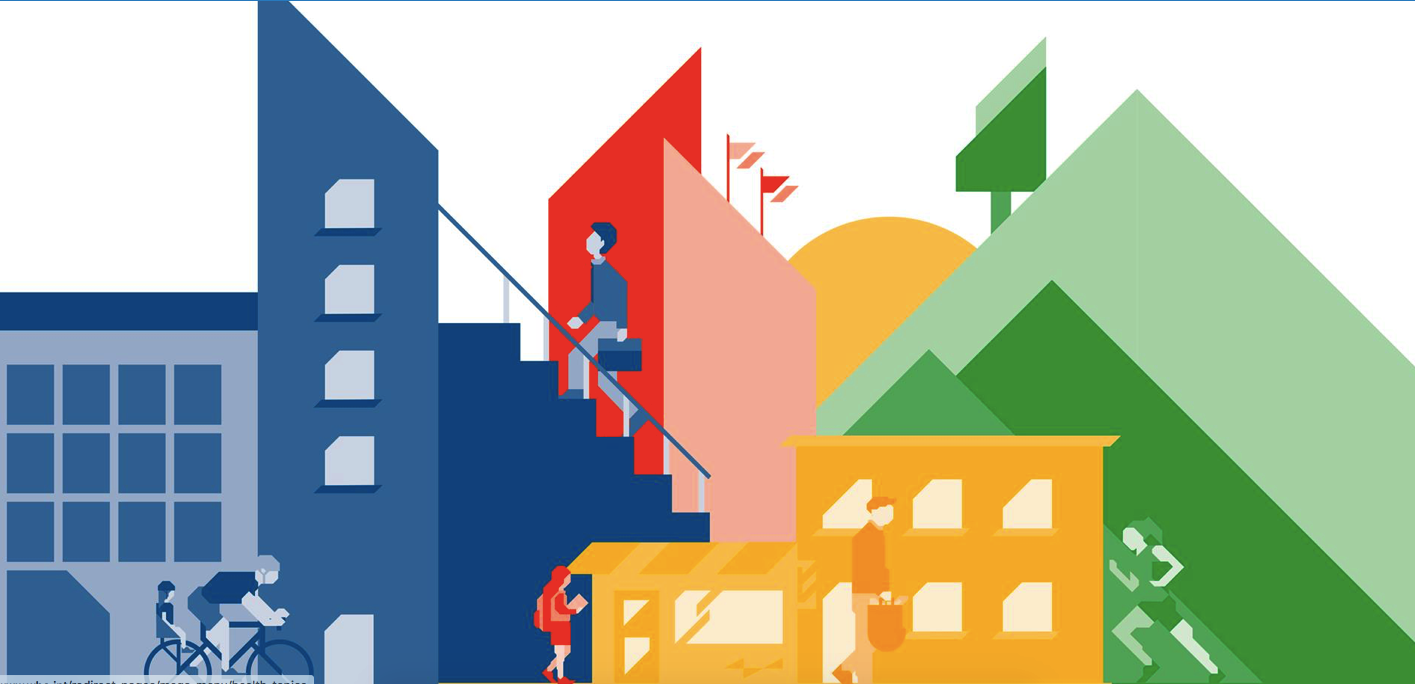 (Visited 780 times, 1 visits today)