Vote now, in the second last preliminary round, for your favourite cover of 2016.
Win a prize! We will reveal this year's prizes (voters in the final round get entered in a draw, and profiled on the blog) next round. See last year's winners HERE. One of whom flew across the Atlantic from Canada, to redeem her prize of free entry to the Football Medicine Conference, in London, April 2016. We guarantee that this year's prizes are just as (if not more) exciting. So stay tuned.
Vote for your favourite cover out of the group below.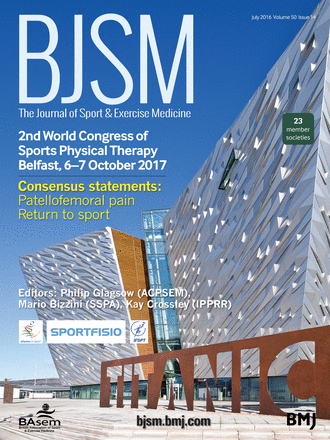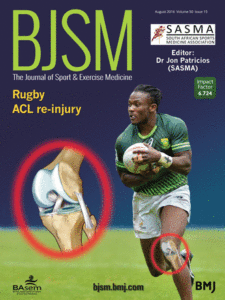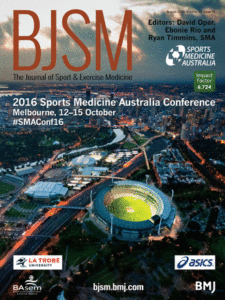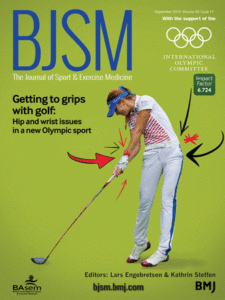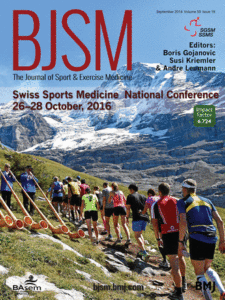 (Visited 164 times, 1 visits today)