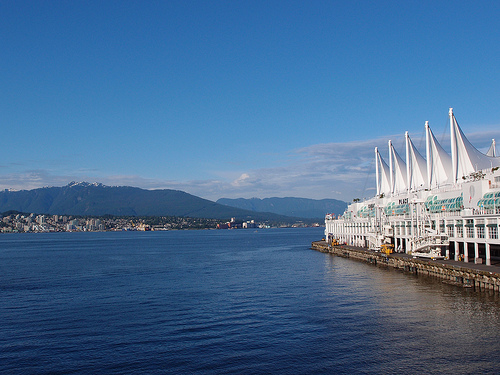 Just one week left to submit an abstract for the 2nd International Scientific Tendinopathy Symposium (deadline June 7th)! This year's symposium is September 27-29th  in Vancouver, Canada.
For researchers addressing tendinopathy, the International Scientific Tendinopathy Symposium provides a rare opportunty to interact with like-minded colleagues at the cutting edge of this emerging field.
Hot topics for discussion include scientific talks on new treatments — heparin sulfate analogue / ReGeneraTing Agents, intratedinous electrolysis, and also Platelet-Rich Plasma (PRP). This conference focuses on clinically-relevant and high-quality science. Vancouver is a great place to visit in September and the conference is geared to encouraging friendly social interaction.
Keynote speakers include: Malcom Collins, Patrik Danielson,  Kimberly Harmon, and other international leaders in the field (bios available online).
In addition, clinicians can sign up for the satellite workshop – the only opportunity in 2012 to benefit from both Professors Jill Cook and Bill Vincenzino in the one workshop.
Register now (spaces still available!)
(Visited 124 times, 1 visits today)