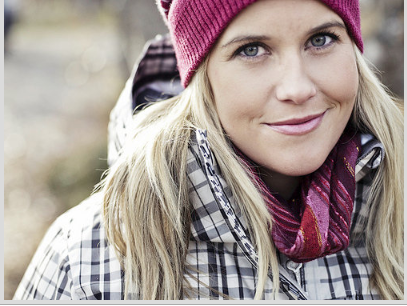 Canadian freeskier Sarah Burke (29) died Thursday, nine days after  crashing at the bottom of the superpipe during a training run in Utah:
http://espn.go.com/action/freeskiing/story/_/id/7466421/sarah-burke-dies-injuries-suffered-utah
[1]
Sarah Burke was one of the pioneers of the sport who lobbied to get the sport  on  the Olympic program.
As health professionals, we need to take this on board to be even more motivated in injury prevention, while keeping in mind the athlete's choices and dreams.
Here is the link to Sarah's home page and the chance to donate to her family .
BJSM is a leading voice in sports injury prevention through links with the International Olympic Committee's special BJSM issues – Injury Prevention and Health Protection (IPHP). Read about that here.
BJSM published the proceedings of the 3rd International Conference on Concussion in Sport (Zurich 2008). The 4th Conference will take place in Zurich in November 2012.
(Visited 298 times, 1 visits today)