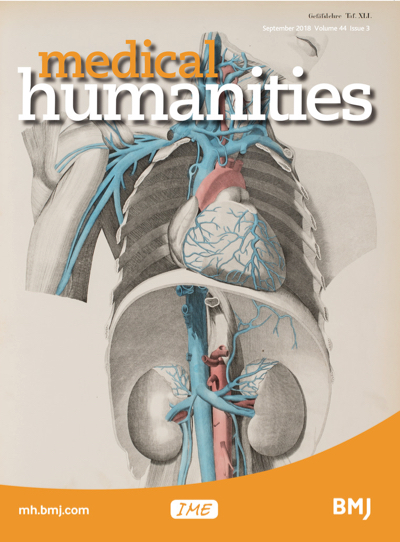 Is reading good for you? Emily Troscianko takes a long look at bibliotherapy and its therapeutic implications for eating disorders. As she points out in 'Fiction-reading for good or ill: eating disorders, interpretation and the case for creative bibliotherapy research', little is known about the efficacy of such interventions, despite the wide use of fiction as both a therapeutic (and antitheraputic) tool.
To "tackle major healthcare challenges of the kind presented by mental illness," writes Troscianko, requires attention to cultural factors, and specifically, to narratives. This article analyses present theories and evidence of mechanisms for use of creative bibliotherapy in treatment, examining the way fiction-reading can be for good—or ill. The complexities and the evidence help us reconceptualize disorder and desire, and offer compelling reasons for further research into the field.
Listen to Troscianko explain the genesis and significance of this article in the audio clip below.
Read the full article on the Medical Humanities Journal website.
(Visited 494 times, 1 visits today)