The Royal College of Emergency Medicine's decision to divest from fossil fuels is a welcome step, say Zoe Steley and Sandy Robertson
One Friday morning in late June something unusual happened: we opened an email about climate change that left us feeling elated. The Royal College of Emergency Medicine (RCEM) had formally passed a motion to divest from fossil fuels—sell its shares in major oil, gas, and coal companies—thereby using its institutional weight to help tackle the climate crisis. 
This moment was a welcome break from the low-grade, chronic misery that tends to afflict anyone consciously grappling with this overwhelming existential problem. A decade ago, climate change was identified as the biggest threat to global health of the 21st Century, and last year's IPCC report made it clear that the window we have to mitigate its worst effects is now alarmingly small. The UK parliament has declared it a climate emergency. But what are we, as emergency medicine practitioners, supposed to do about it?
A group of five of us came together around the idea that acting through our representative professional body made more sense than trying to squeeze in individual acts of planet-saving around our chaotic rotas. On board with the political, ethical and financial logic of divestment, and the specific potential of medical professionals to stigmatise the fossil fuel industry by publicly severing ties with it, we partnered with the charity Medact to make the case to RCEM—and it worked. In the UK, our college follows the Royal College of General Practitioners, the Faculty of Public Health, and the British Psychological Society; internationally it joins a list of health organisations that, to date, have divested assets worth £274m. [1]
The reasons for health institutions to draw a line at profiting from these companies—like they did with Big Tobacco in the 80s—are clear, compelling, and urgent. Their core business model is to make exorbitant profit from what we (and they) have long-known is a pathogenic, insidious, ultimately malignant process: burning carbon. From its critical role as a driver of climate change through to the direct impacts of emissions, the fossil fuel industry is a threat to public health everywhere. Air pollution, to which it is a major contributor, causes seven million deaths per year worldwide, and this statistic isn't confined to the global south—it's already affecting those of us living in the UK, with 40,000 deaths per year attributable to exposure to outdoor air pollution, and straining the NHS in ways that are only beginning to be recognised. 
In A&E our job is to triage the most unwell patients, and be caring in a practical and decisive way. We are expert trouble-shooters, trained to think on our feet and problem-solve in an immediate, short-term way. This makes the climate emergency deeply uncomfortable, even paralysing, to think about. Like anticipating a night shift, it fills us with dread; it throws us outside our clinical comfort zones. But it's a problem that can't be sidelined any longer. Despite the unfortunate lag between emissions and warming effects, this is a triage-category 1 presenting complaint, on a global scale. 
So, where do we start? On a pragmatic level, reining in oil, gas, and coal companies so they don't keep recklessly extracting more and more carbon to pump into the atmosphere is like "turning off the tap" in a major haemorrhage. On a moral level, divestment lines up with the non-maleficence principle—"first, do no harm." But, like this most basic imperative in medicine, it is only a first step.
As it happens, decision-makers at RCEM are on the same page about this. A week or so later the college made a second announcement: it is setting up an environmental group to take sustainability work forward, in recognition of its relevance to the practice of emergency medicine. We are very proud that our representative body is showing leadership in the national drive towards net zero emissions, and chuffed that they have been so responsive to the concerns of a handful of (relatively) young emergency medicine doctors working hard on the shopfloor.
We are part of a growing group of UK medics waking up to the climate crisis and its implications for public health and NHS service delivery, many of whom are willing to engage in non-violent direct action to help sound the alarm. This sort of action is imperative, but there are many other tools that we can and must deploy.
In response to this unique, triage-category 1 emergency we collectively find ourselves in, it's time for everyone to become an environmental activist—no matter how busy your day job—and the best way to do this is as part of a team.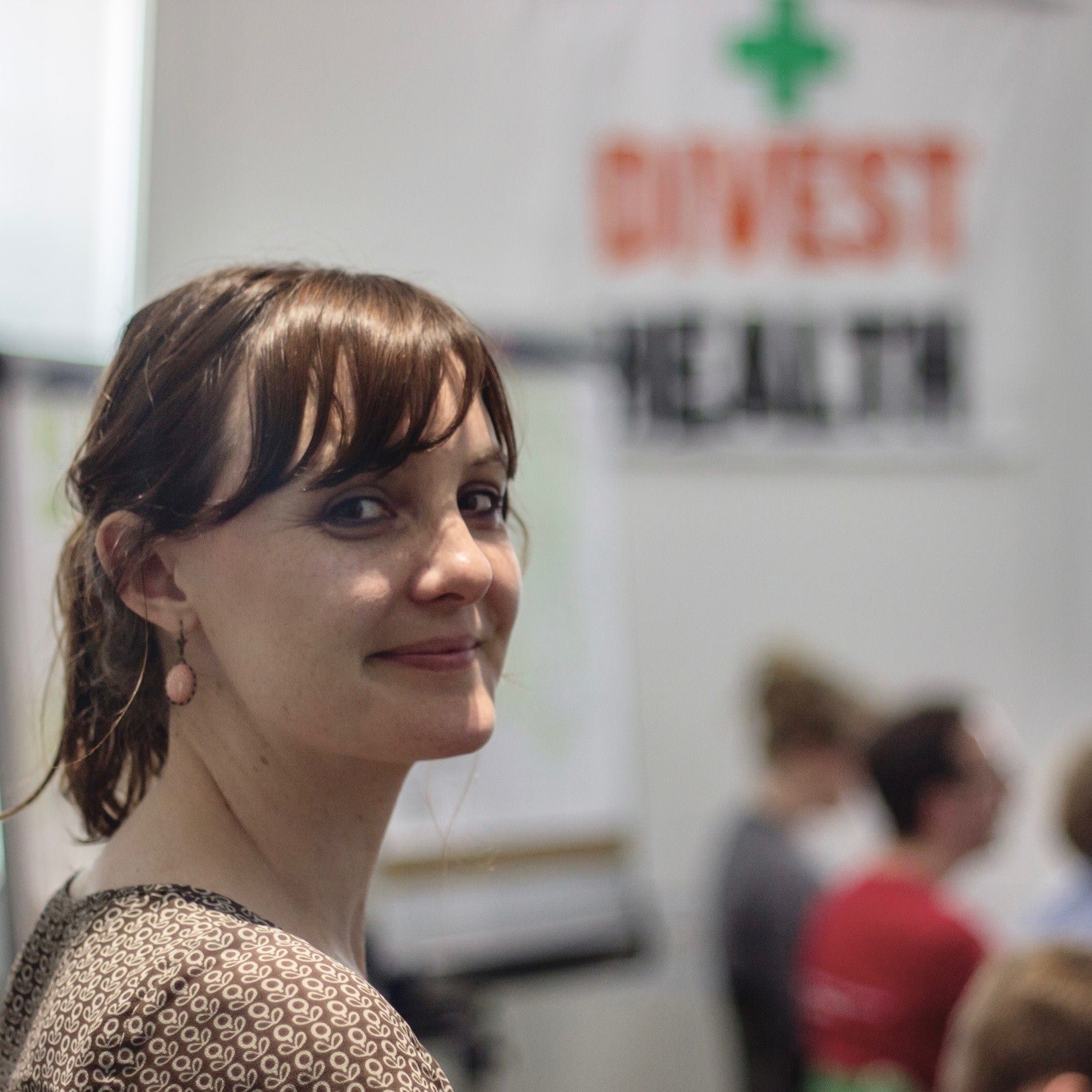 Zoe Steley works as an emergency medicine registrar at the Royal Free hospital in London, and as a film-maker documenting actions taken by ordinary citizens to alleviate political anxiety.
Twitter: @anxiousactivism
Competing interests: None declared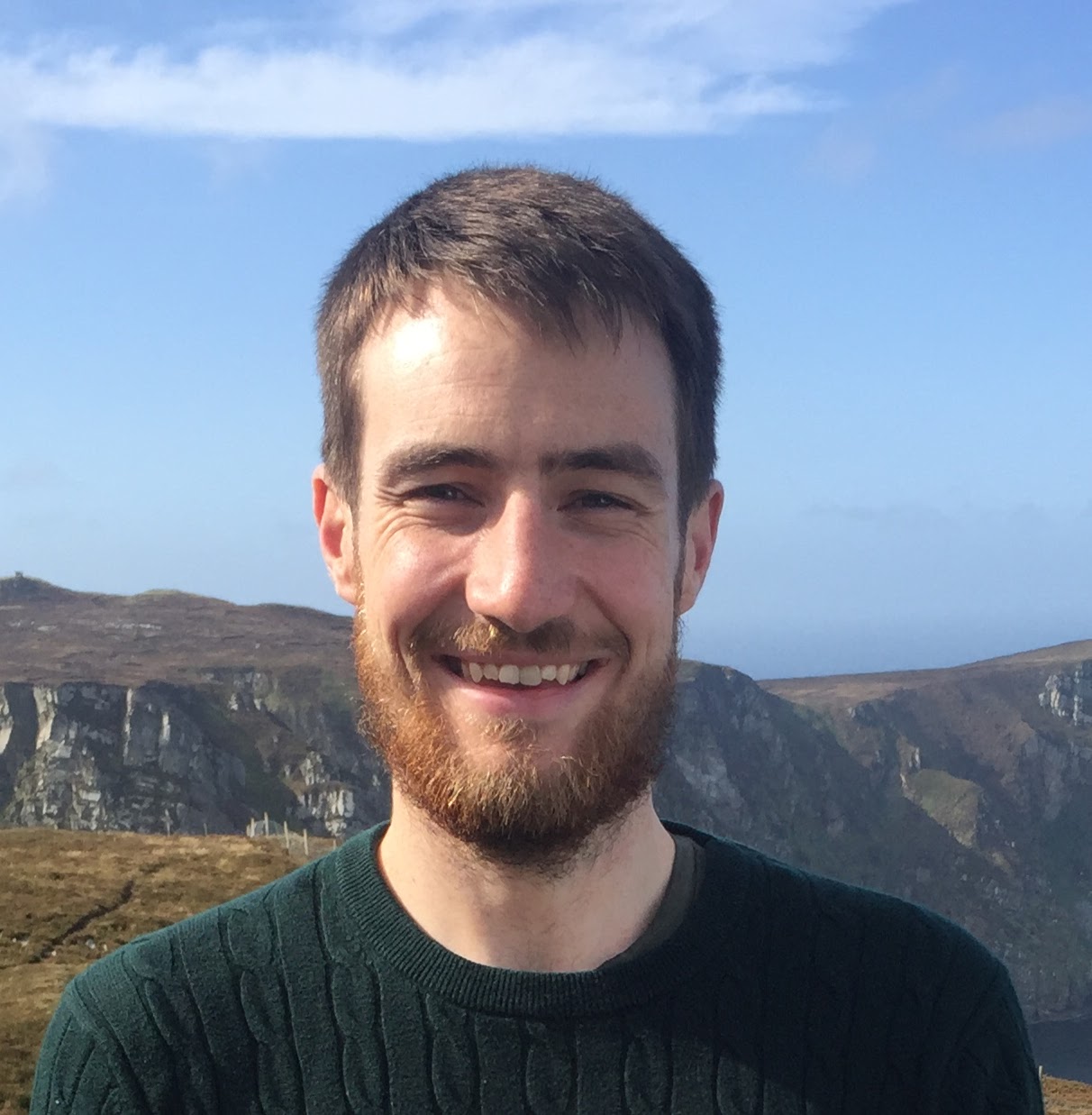 Sandy Robertson is an emergency medicine ST4 and is currently out of programme working as a Barts health Education Academy Fellow. 
Twitter: @EMDrSandy
Competing interests: SR is involved with Extinction Rebellion
References
[1] see Tab 3 'Analysis' in DivestInvest data compilation