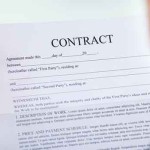 • The junior doctors' contract: how did we get into this mess?
With junior doctors about to vote on whether to strike over government plans to impose a new contract on them, Tom Moberly's feature explains how and why the negotiations collapsed.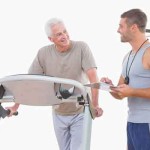 • The benefits of cardiac rehabilitation
Despite international recommendations, effective implementation of cardiac rehabilitation after acute coronary syndrome, coronary revascularisation, and heart failure has remained suboptimal, with overall participation rates <50%. A clinical review by Hasnain M Dalal and colleagues focuses on what cardiac rehabilitation is and the evidence of its benefit and effects on cardiovascular mortality, morbidity, and quality of life. The authors recommend that clinicians should endorse cardiac rehabilitation for patients with a recent diagnosis of coronary heart disease or heart failure.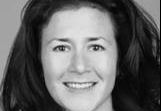 • Working as a policy adviser to the US Marines
In her blog, Tracey Koehlmoos describes her "two years and seven months at the Pentagon as the Special Assistant to the Assistant Commandant and Senior Program Liaison for Community Health Integration in the United States Marine Corps." And with a title like that, it is clearly quite a job. Read the full blog here as Tracey describes what she managed to achieve in her role. "Firstly, I travelled to Afghanistan—on what I can only describe as the combat operations health systems tour. There were shots coming in and missiles going out; body armor and Kevlar helmets; wounded soldiers and inspirational surgeons and nurses."
Sally Carter is a technical editor, The BMJ.