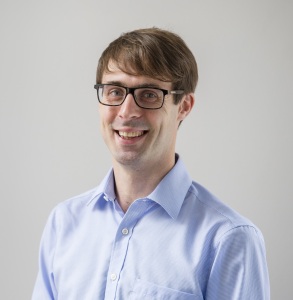 As pressure to squeeze costs rises across the whole NHS, the increasing prominence of government funded public health campaigns is coming under greater scrutiny.
Chris Mahoney has taken a look at how doctors and the public can know whether public health campaigns work. In a feature on The BMJ this week, he asks whether these campaigns offer good value for money, and who takes home the profits from the money spent on them.
Mahoney finds that the success of many campaigns is often measured in website hits, social media activity, and raised awareness of issues. However, the effect of these campaigns on people's actual behaviour is less well studied. "Only 1% of peer reviewed papers that looked at the impact of marketing campaigns assessed behavioural, rather than attitudinal changes," he says.
This is a crucial part of the jigsaw that is missing, because we need to know if public health campaigns work and whether they offer good value for money. If these campaigns do work, we may need to run more of them, and we may need to divert money from less cost effective interventions. If they do not work, we should stop funding them and find better ways to improve public health.
A report in The BMJ of a study published in the latest edition of Stroke serves to emphasise the continuing importance of improving public health. The study followed twins for more than 40 years and found that drinking more than two alcoholic drinks each day in middle age is associated with a greater increase in stroke risk than traditional risk factors such as high blood pressure and diabetes.
Tom Moberly is editor, BMJ Careers. Follow Tom on Twitter, @tommoberly