The 2007-2009 Canadian Health Measures Survey indicated that only 15% of adult Canadians were active for a recommended 60 minutes of moderate to vigorous activity per day. Younger Canadians were even less active with 9% of boys and 4% of girls aged 5 to 17 meeting the health-benefit informed goals of 60 to 90 minutes of physical activity per day.
That the majority of Canadians failed to meet the minimum standards to experience health benefits suggests the need for further actions to encourage exercise uptake and decrease environmental barriers to physical activity.
(see related BJSM publications:
Remarkably, the Canadian Society of Exercise Physiology's (CSEP) response to the survey outcomes was to lower the Canadian Physical Activity Guidelines. Adults are now only recommended to exercise 150 minutes per week, and children are recommended to exercise 30 minutes a day with a gradual progression to 90 minutes. The CSEP legitimizes these changes by stating that the new guidelines are in-line with the World Health Organization standards.
Mark Trembley, chair of the CSEP, stresses that these new targets are the minimum recommendations. He states that due to the progressive nature of benefits from physical activity "more is better." The changes are also designed to be less intimidating to Canadians that may "give up before they start" if they think they can't meet recommended guidelines.
Despite the well-meaning intentions of the CESP, I am concerned that lowering our recommendation for physical activity sends completely the wrong signal to the community. Clearly 150 minutes per week makes enormous health differences compared with nothing but to change the message when a survey has shown abject failure seems like changing the 'obesity' cut-off in BMI to 50 so that Canada becomes a thinner nation.
So the practical challenge is — how can we (on a local, national, and global level) create more enabling environments that encourage physical activity and promote healthy behaviour changes?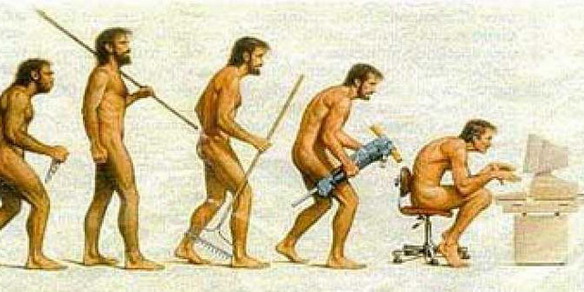 What do you think about this?  Please respond in the boxes below the blog. Or write to the BJSM editor to have your own comments posted in this main blog page (attributed to you).
(Visited 263 times, 1 visits today)