Article Summary by Alastair Morrison
For several decades, narrative medicine has been the most internationally recognized program for humanities education in medicine. This review article considers new work from within narrative medicine, as well as recent responses to it from other positions within medical humanities, to suggest changes of thinking underway in these fields. Specifically, the review suggests a growing dissatisfaction with the idea of humanities training as a specific diagnostic tool, whose purpose is to isolate predetermined kinds of data about the patient, and interest in more open-ended and holistic understandings. At the same time, the review considers the aspects of narrative medicine which have made it so successful, and which are likely to continue in future medical humanities curricula.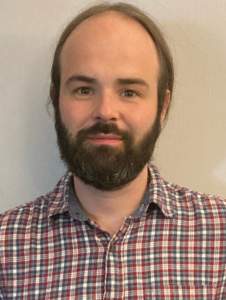 Alastair Morrison is a medical student at McMaster University in Ontario, Canada. He holds a Ph.D. in English and Comparative Literature from Columbia University, and his research deals with medical education, poetry, and neuropsychiatric illnesses.
(Visited 104 times, 1 visits today)