We have faced numerous losses during this pandemic, but there have been some silver linings, says Cian Wade
Over the past few months, it has often been difficult for junior doctors to look past the many tolls this pandemic has exacted on us. A number of our colleagues have lost their lives to this disease, some likely contracting covid-19 while caring for patients. Our patients have suffered due to the radical restructuring and reprioritisation of clinical services. Our workforce has endured the added pressures of working in emotionally and clinically challenging environments. Our training has been neglected to allow for the necessary redeployment of staff towards emergency departments and intensive care units.
As a junior doctor working on the frontline in a major emergency department, I have experienced many of these problems firsthand. However, as the number of daily cases has fallen, and light appears at the end of the tunnel, I have reflected on some of the silver linings that junior doctors may be able to take from this time.
Policy engagement
Never in my career have I known my colleagues to be so engaged in healthcare policy and governance. A few short months ago, these terms would reliably draw reflexive groans from a room of doctors, but they now prompt engagement and interest. Everyone has had an opinion on how best local hospitals and national organisations might tackle this crisis. Where coffee rooms may previously have had a group of exhausted and world-weary doctors attached to their phones, they are now hives of debate. Where emails from hospital management may previously have been rerouted to the junk box, they are now read with interest. 
Suddenly we are engaged with how and why clinical services are run as they are, and the processes by which those decisions filter down from central government to the patient's bedside. This can only be a good thing. The covid-19 pandemic looks set to change the way we structure and deliver healthcare across the globe—for good. 
New skills
Although many doctors have been frustrated at the disruption to their training due to the reprioritisation of service delivery, this has been an unprecedented opportunity for expanding the experience of our workforce. 
We have become more familiar with managing the acutely unwell patient at the front door of the hospital, more mindful of having difficult conversations with families about how much we are able to do for their loved one, and better at communicating with an understandably anxious population of patients. 
Many junior doctors have enhanced their research skills and engagement with the process of scientific discovery in exemplary ways. Previously vacant journal club meetings are now cacophonous with contesting opinions on the implications and significance of the latest findings from some new study. Many of my colleagues are collaborating in new research projects, volunteering to participate in clinical trials, or simply offering to help in the process.
Operating in the previously evidence-free zone of covid-19 has inspired a generation of junior doctors to engage in scientific research like never before. Considering the sometimes exhaustingly algorithmic approach to many areas of clinical medicine, this has been an enormous breath of fresh air for our community and for biomedical science as a whole. 
Feeling valued
It is a poorly kept secret that junior doctors often feel undervalued and disregarded in clinical environments. My experience of working during the covid-19 crisis is that this has changed. There is a palpably more cohesive and collaborative feel to our interactions with senior colleagues. 
The multidisciplinary team—from the consultants to the porters—has pulled together in the acknowledgement that these are hugely challenging times. Senior doctors often make efforts to provide valuable additional training and teaching to junior colleagues, ward clerks regularly check in to ask me whether I am coping OK, and our departmental WhatsApp group is awash with morale boosting contributions. There has been a solidarity among all healthcare workers that has provided support in these difficult times. 
Most meaningful of all perhaps, is the profound feeling of doing something that is important to society and appreciated by the public. Somewhat unusually, junior doctors currently feel hugely valued for the work that they are doing. 
We have faced numerous losses during this pandemic—as individuals, healthcare workers, and a society. But it is important to hold onto these silver linings. If we can nurture and learn from them, then maybe we can work towards ensuring that covid-19's legacy is as positive as possible, for healthcare and its professionals alike.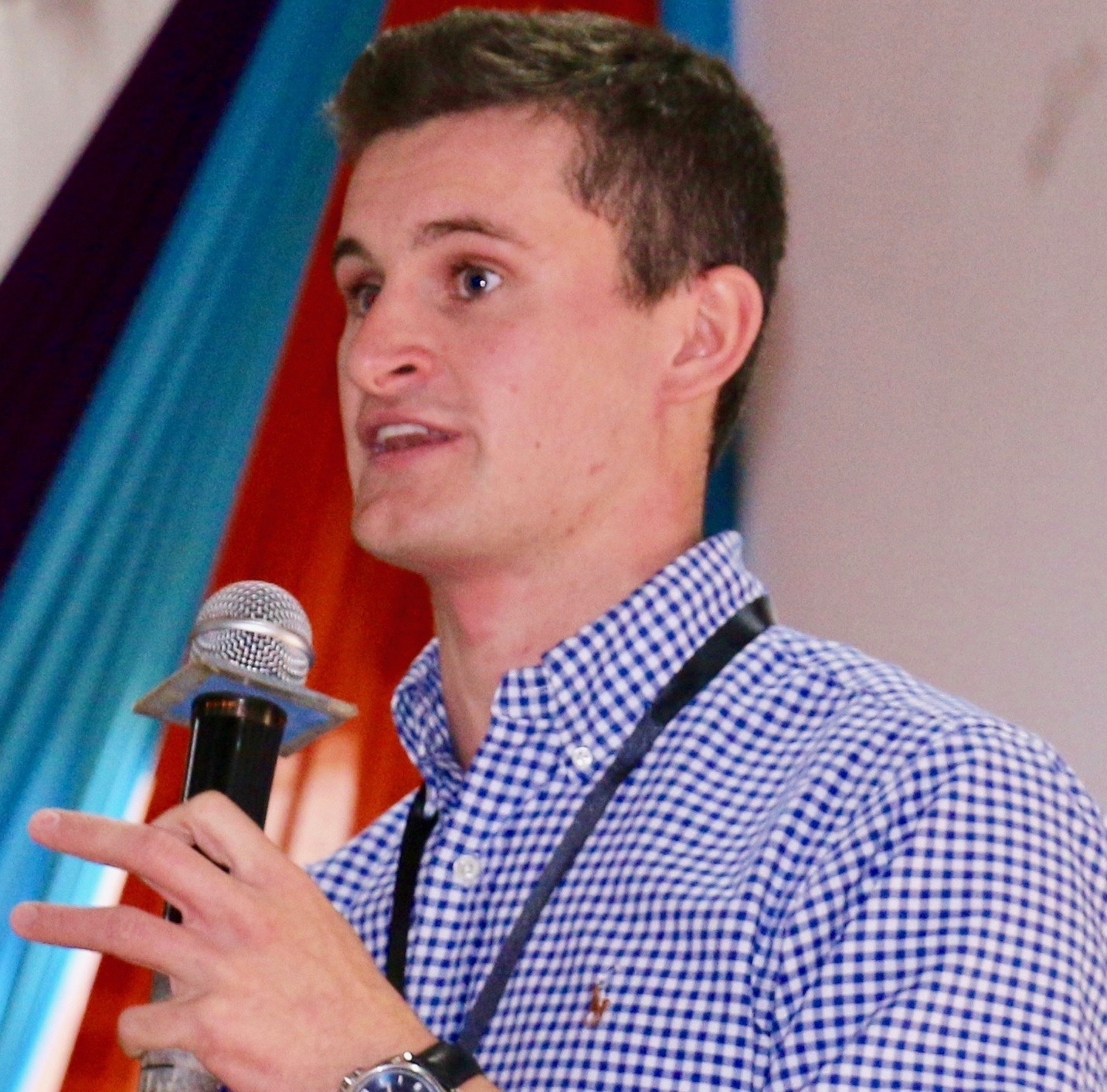 Cian Wade is an academic foundation year 2 doctor working in the emergency department at the John Radcliffe Hospital, Oxford University Hospitals NHS Foundation Trust.
Competing interests: I have read and understood BMJ policy on declaration of interests and declare the following interests: None.