The illegal drug market has proven to be resilient and adaptable during this crisis, says Ian Hamilton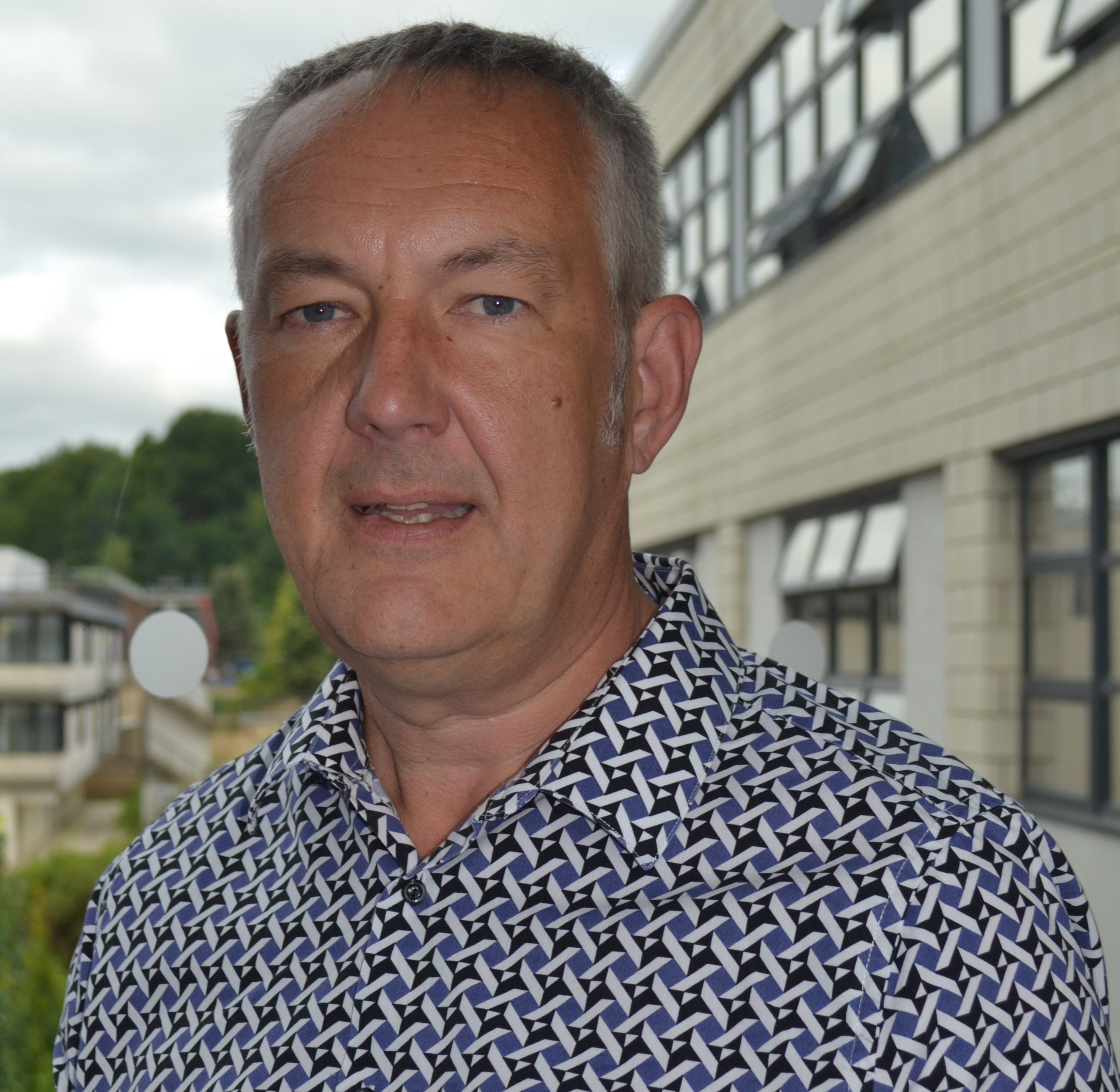 Our society has long valued and encouraged material gain over other values, such as selflessness and sharing. Although we'd like to think that the covid-19 pandemic has changed all that, at best this is a temporary shift; at worst, it's a veneer of collective conversion to altruism over individualism. 
One of the many examples that serve as a reminder of this is the way that children and teenagers continue to be exploited through county lines drug gangs. These young people have the same aspirations as you and I—they want to achieve and own things. The problem is that they lack any hope of doing this in a legitimate way. County line drug groomers know this and step into this aspirational vacuum with tangible rewards. The selection of new recruits doesn't happen randomly, they use tried and tested methods to ensure that there is a constant churn of these young people who are able to service the front line of drug supply. If you're poor, homeless, have fallen out with family, are excluded from school, or have a learning difficulty or mental health problem, then you meet the desired profile.
Unfortunately, the illegal drug market has proven to be more resilient and adaptable than many legitimate markets during this pandemic. This includes overcoming restrictions that hinder face to face grooming opportunities. Online forums and social media were always used, but they are increasingly proving to be a safe, non-visible way of carrying out this activity. Paradoxically, these young people could be exposed to this in their bedrooms while their parents or carers sit downstairs completely unaware.
Recent analysis of the international and domestic drug market by the National Crime Agency provides some insights into how this parallel business is coping with a world pandemic. Overall, it appears that the illicit market is adapting to the disruption. One example of this is that some drug networks have decided that moving drugs in bulk is less risky than moving several smaller amounts across borders or in domestic routes.
Supply disruption appears to be good news, but unfortunately this creates a range of hazards. Some people who are dependent on illegal drugs will look for alternatives to their drug of choice, exposing themselves to substances they may be less familiar with, which increases the risk of harm. The alternative scenario is that, like a tap, the supply of drugs such as heroin are switched on and off, with days of abstinence followed by sudden access. This can be fatal as tolerance can decline and the person resumes using a dose that they are no longer able to physically tolerate. Without access to drugs like naloxone, which can reverse potentially fatal doses of opiates, the individual risks serious harm or death.
To their credit, the police and National Crime Agency view the young people being used in county lines as victims of child abuse and, in the main, not criminals. The problem is that these teenagers are both wary of statutory agencies and terrified of their gang masters. Trapped in this way into a state of paralysis, these young people will find it easy to perceive that they have no means of escape. 
It is youth services and peers that are likely to be the best hope these exploited children have of escape, yet unfortunately covid-19 has compounded previous funding cuts to weaken these services. Charities like Barnardos and the NSPCC rely on private donations, in addition to government funding, and when you add to this the rising demand for their services, it's difficult to imagine how they can be expected to provide a timely and effective service for these young people.
Health workers can play a part by looking out for the young people they encounter who display signs of exploitation and abuse. The Children's Society provides some useful pointers including unexplained injuries, increased drug use, and disruptive or aggressive behaviour.
Until we find a way of distributing hope equitably and ensuring that the path to achievement is realistic for all teenagers, this exploitation will continue. This is something we all can try to influence by our mindset—no matter how limited it feels. Passive acceptance of these young people's plight is complicit in denying them hope and a route out of abuse.
Ian Hamilton is an academic at the University of York with an interest in addiction and mental health. He previously worked as a mental health nurse with people who had combined mental health and substance use problems. Twitter: @ian_hamilton_
Competing interests: I am affiliated with Alcohol Research UK.