There is a pressing need for public health education for older people who are able to cut down or stop drinking safely, argues Tony Rao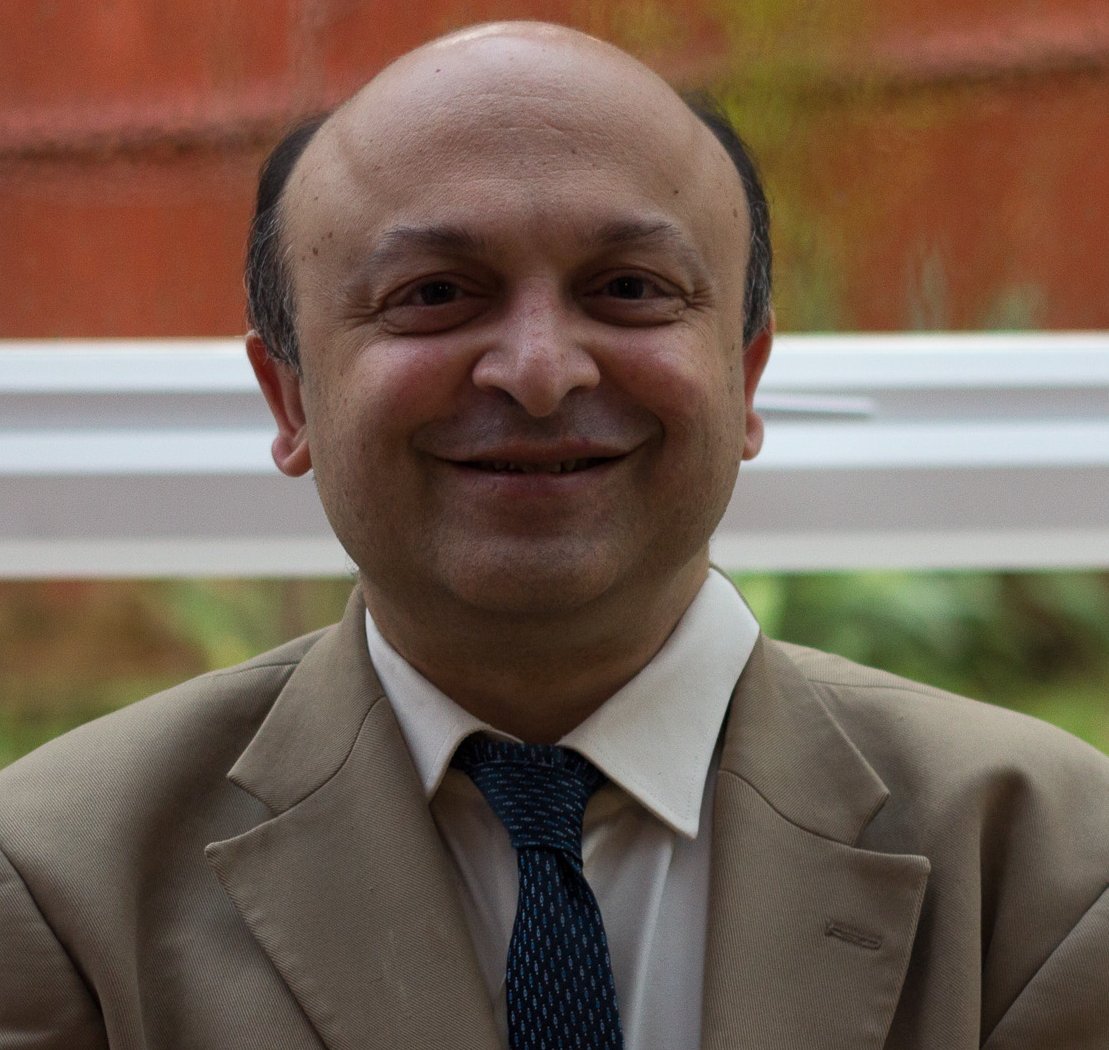 The relevance of alcohol consumption to covid-19 might be thought of as tenuous to say the least. A new and persistent cough, fever, and shortness of breath would hardly conjure up a picture of our favourite legal drug. But lockdown has taken its toll. With pubs, restaurants, and theatres closing down, we have witnessed a rise in home drinking. 
In the US, online sales of alcohol have more than doubled compared with the same time last year. A similar pattern has been seen in the UK, with an increase in supermarket and off-license sales. Alcohol Change reported that while some people have cut down on how much they're drinking, this is offset by the one in five people who have increased how often they drink alcohol since lockdown began. The World Health Organization has also raised the alarm on the risk of alcohol problems increasing domestic violence, which is particularly having an impact on children and older women. Alcohol, they state, is "a very bad adviser."
But we should no longer be looking at the Saturday night streets full of pub and party goers. Instead, our gaze should be shifted to the sitting rooms of our baby boomers. This Woodstock generation has never really shaken the throes of teenage hedonism inherited in the swinging sixties; merging imperceptibly into the wine bars of the 1980s. Now, it's being consumed on the settee and at dining tables. This generation, born between 1946 and 1964, have shown the fastest rise in alcohol consumption compared with any generation before or after them. In fact, we have been so concerned about this cohort effect in baby boomers that a £25m project was set up to explore what approaches were most effective in tackling alcohol problems in older people. After five years of implementation, there will be valuable lessons to learn from this project about resilience, prevention, and training aimed at detection of alcohol use disorders.
Older relatives and friends may now be spending their weeks holding a glass of wine rather than the hand of a loved one. It is cold comfort for those who may even be just around the corner; resigned to the thought of the person that they would usually have taken out for Sunday lunch at the local pub, now stuck between four walls. Yet we have more to worry about than how the stress and isolation of this time may be creating or exacerbating harmful drinking habits, which stretch on into the future.
We know that older people are at higher risk of complications from the harmful consequences of coronavirus, especially if they have accompanying comorbidity. And ageing is known to be associated with decreased immunity to infections, such as the coronavirus. But what's that got to do with drinking? A recent review studying 32 years of published research into the relationship between alcohol consumption and pneumonia in the community found that for every 10 to 20g higher alcohol intake per day—as little as a small glass of wine or pint of beer—there was an increase in the risk of community acquired pneumonia of 8%. If we anticipate that the coronavirus is potentially even more harmful than previously more common forms of influenza, any amount of alcohol may not be in the best interest of older people. 
Cutting down may be a problem if there is already evidence of alcohol addiction, but for those who are able to cut down or stop drinking safely, there is a pressing need for public health education.
Over the past two months, an increasing number of older people have been self-isolating. As health professionals, we should continue to advocate for psychosocial prescribing to keep their spirits up. But now, perhaps this should be with an extra pinch of brief advice about alcohol consumption. Their lives may very well depend on it.  
Tony Rao is a consultant old age psychiatrist at South London and Maudsley NHS Foundation Trust and visiting researcher at the Institute of Psychiatry, Psychology and Neuroscience. Twitter @oldagepsych
Competing interests: None declared.