Catherine White underlines the importance of the public having conversations about advance care planning, and of healthcare professionals asking about patients' wishes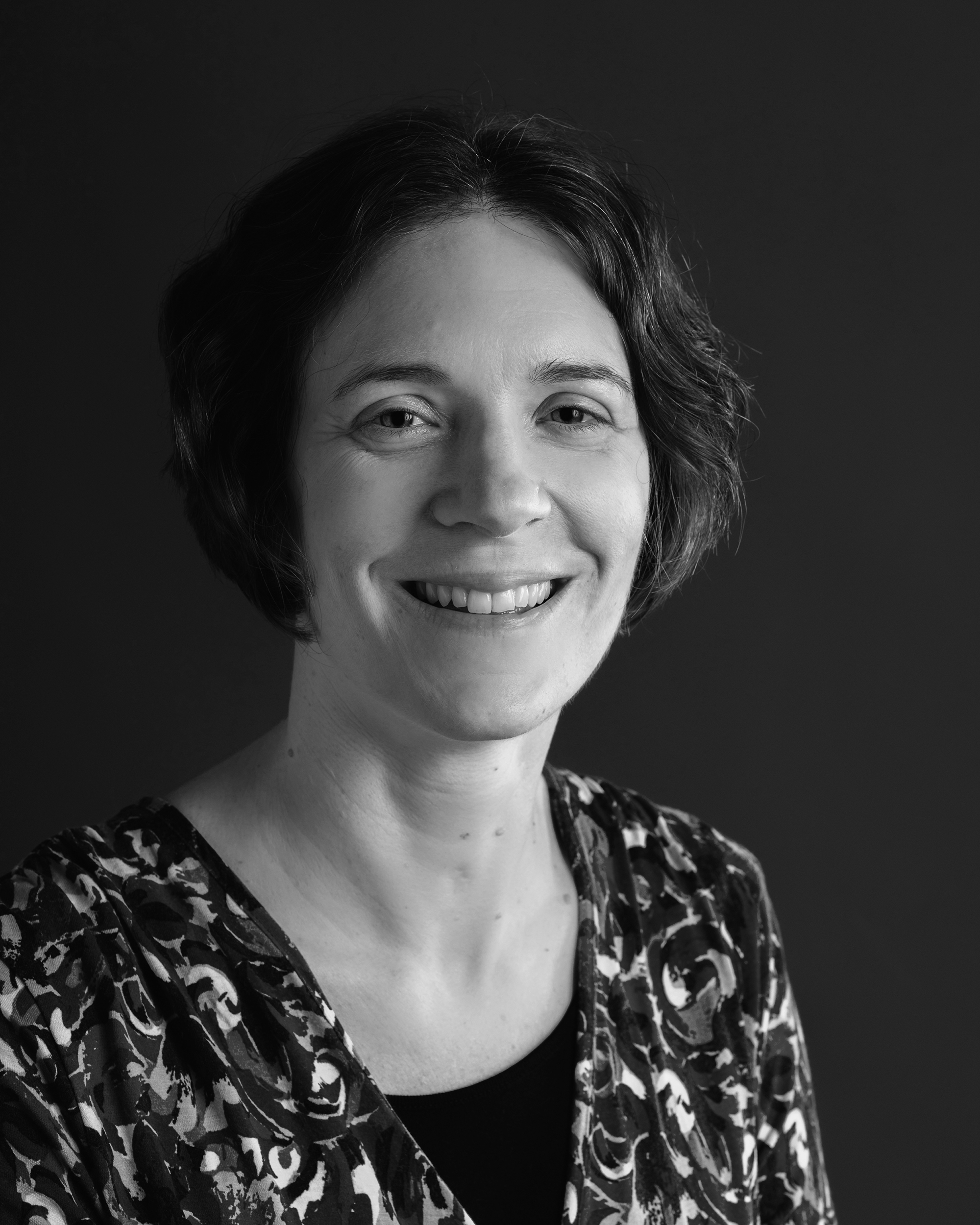 I had a critical illness in my 30s. As is so often the case, it wasn't expected. It gave me many insights, most of them unwelcome, into the reality of being critically ill.
Counterintuitively, I had assumed that when you are that ill there would be more guarantees. I had thought that there would be clear evidence telling the medical team how a patient will react to treatment and what their survival will look like. I didn't think that it would be a question of your medical team having to try different treatments and medications to see how you as an individual respond. And I thought there would be more certainty about the outcome. However, there are only partial answers and an awful lot of variables. And these uncertainties are heart wrenching for the anxious relatives standing by. 
In the wake of this experience, I was a patient representative on a research project looking at decision making in the ICU. This project has now been referenced in the rapid guideline on covid-19 produced by the National Institute for Health and Care Excellence. The research was undertaken because there was very little guidance for doctors about who has treatment in intensive care, despite these decisions having the most profound consequences. 
People who are very ill and who are not given treatment in an ICU are more likely to die. And people who are very ill and quickly have treatment in an ICU are likely to do better than those waiting to have ICU treatment. But even with ICU treatment, 20% of patients will die before leaving hospital. Decisions may need to be made very quickly. Yet, crucially, the patient is likely to be too ill to say what they wish to happen so doctors need to act on their behalf and in the patient's best interests. Bearing in mind the uncertainties about patient outcomes that I've already mentioned, how do doctors decide who will benefit from intensive care treatment and for whom it will be a burden, resulting in a highly medicalised death or in a quality of life that the individual will not value?  
The answer is not as clear-cut as you may think. The lack of national training and guidelines means that different doctors in different hospitals could make different decisions for similar patients. Such differences are fine if they are based on what is best for an individual patient and if doctors can clearly communicate the factors that influenced the decision, but sometimes the decision making is not that transparent.  
Our project group's review of existing research told us that factors influencing decision making included the age of the patient, what type of illness they had, if they already had a long term serious illness, what a person's life was like before coming into hospital, which department the referring doctor had come from, and if an ICU bed was available in the hospital. These decisions are usually made by a consultant, who will try to gather as much information about that patient as they can. They may have a conscious or unconscious bias, such as considering the outcomes from other patients they have treated. What wasn't often seen in this research project were doctors balancing the benefits of ICU treatment with the harms.
I was particularly interested in how patients and relatives were involved in the decision making. Ideally, of course, there would be shared decision making between healthcare professionals and patients, and it is very important that they are asked, but often in these situations patients are too ill to participate. Our research showed that families weren't often asked what they thought the patient would want to happen. 
I recognise the complexity of these decisions and the speed in which they have to be made. Yet knowing a patient's wishes for their care should be a significant piece of information that contributes towards the final decision. If the patient has previously expressed their wishes, it means that relatives can confidently say what the patient would wish to happen; that patients aren't given interventions they don't want; or conversely don't have a restriction that they would not agree to, such as a DNAR (do not attempt cardiopulmonary resuscitation) order.
Covid-19 has bought the decision-making process around access to intensive care into sharp focus. I can't imagine how difficult it is to make these decisions under such circumstances. But I do know that these will be difficult and distressing times for many patients and relatives. For those patients who have critical care treatment, they will need substantial multidisciplinary support during their recovery. The burden on healthcare professionals will also be greater than ever before and the provision of psychological support for them must be a high priority.  Neither of these are "nice to have," they are essential services.
These are worrying times as we wait to see the full effect that covid-19 will have on the UK, but there is a tangible way that we as patients and the public can help ourselves and healthcare professionals—advance care planning. We assume that we will always be able to speak for ourselves and there is plenty of time, so we put our advance care planning on our "to do" list in a few decades time. But life and death can be unexpected.  
So, I'll cut a deal with you. We'll start the conversations with our relatives about advance care planning, and you, as healthcare professionals, will ask us, or our relatives, for it if we're unable to speak for ourselves. That way we will know the care provided is truly in line with our values and wishes, and that's a comfort in uncertain times.
Catherine White is a former critical care patient. 
To find out more about the research, including Easy to Read Guides, visit www.journalslibrary.nihr.ac.uk/hsdr/hsdr07390/#/abstract 
The views expressed are those of the author.
Competing interests: CW is volunteer information manager and trustee for the intensive care patient and relative support charity ICUsteps. She is an independent lay member for South Warwickshire Clinical Commissioning Group. She is chair of the NICE guideline "Babies, Children and Young People's Experiences of Healthcare."