Tom Gardiner calls on doctors to support the struggles of their non-medical colleagues—for their sake and that of patients too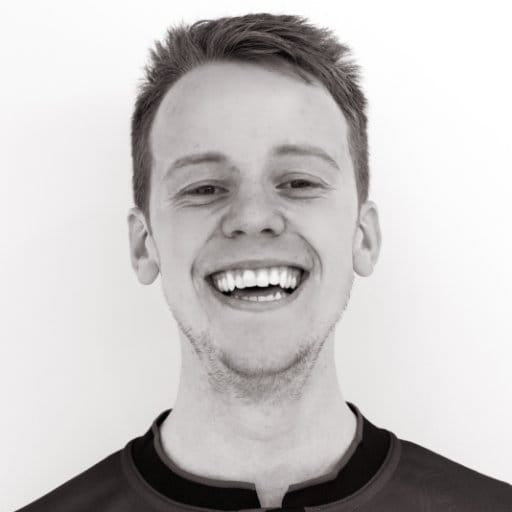 In recent years, the idea that we need to look out for the welfare of our fellow doctors has gained momentum in the medical community. With various efforts, we've shone a spotlight on the stressful working conditions experienced by medical staff and made progress. In this, the unwavering support of our non-medical colleagues in the NHS has been invaluable. Without this united front, there is little doubt we could have come so far. 
Yet as I write, large swathes of our health service's workforce are experiencing unacceptable working conditions. This situation has arisen primarily due to the shortsighted decisions of hospital trusts to outsource staff working in certain sectors, namely those in facilities roles such as cleaners, caterers, porters, and security staff. Not only is outsourcing taking its toll on the welfare of these staff, it also poses a threat to the welfare of our patients too.
Yet there is hope. Earlier this year, facilities staff at Imperial College Healthcare NHS Trust in London, who are employed by Sodexo, the French multinational outsourcing firm, achieved something unprecedented. After four months of industrial action and negotiations led by their union, United Voices of the World, the trust agreed to bring these cleaners, caterers, and porters back in-house as NHS employees.
When my medical colleagues and I heard about the plans for industrial action, we knew we couldn't sit idly by. Many of the staff were being paid less than the London living wage and were subject to a punitive sick pay policy that left them out of pocket if they took time off work with illness. This short sighted policy was not only inhumane, it was also illogical: forcing your staff to work while unwell not only poses a danger to their health, it also risks harming patients. 
Along with 50 other doctors at St Mary's Hospital (part of Imperial Trust), I wrote an open letter to the trust CEO, Professor Tim Orchard, in which we voiced our support for the workers taking strike action. Soon after, the local branch of the British Medical Association wrote to the trust to express their solidarity. These actions, of course, were nothing compared to the efforts of the cleaners, caterers, and porters who fought tooth and nail for this victory, but I do think they made a difference. 
Too often, the welfare of facilities staff is overlooked in the NHS. They provide essential services—without which our health service would fall to its knees. We cannot afford to forget this. A workplace thrives when its staff are happy and motivated, not when they live with the constant fear of not being able to provide for their families. And when the NHS workforce thrives, our patients thrive. Writing to workers following the announcement of their victory, Professor Orchard said, "I want you to feel properly valued and part of our wider team so that, together, we can provide the very best care for our patients." 
As doctors, we are motivated by a desire to make a positive difference to the lives of our patients, no matter the circumstances, whether it's at the bedside, in the clinic room, or on the operating table. This is our raison d'etre. But with the NHS now in the grip of a workforce crisis, we must take it upon ourselves to support the struggles of our colleagues, for their sake and that of our patients.
Up and down the country, outsourced staff working in our NHS are too often subject to appalling terms of employment. The appetite for change is palpable and the victory of workers at my trust is a beacon of hope that could spell the beginning of a new generation in our health service. 
I want to work for an NHS where everyone is valued and motivated to make the difference we so desperately want to make. It is incumbent upon us as doctors to leverage our influence at the local and national level to stand in solidarity with our colleagues fighting for fairer working rights. If we want the best for our patients, we must be unrelenting in supporting those upon whom they also depend. 
Tom Gardiner is a junior doctor working at Imperial Healthcare NHS Trust. Twitter @tom_gardiner95
Competing interests: None declared.