Despite the strong evidence for child safety seats, their use is very low in China, say Xiaofeng Zhao, Qiongrui Zhao, and Hengfen Li
Road traffic injuries are the eighth leading cause of death globally and are responsible for around 1.35 million deaths every year. In China, an estimated 262 000 people died in road traffic accidents in 2017, with an unfortunate number of children among them. The WHO has previously estimated that more than 10 000 children aged under 15 are killed each year from road traffic injuries in deaths that are "entirely preventable." 
Considering the high number of children killed in road traffic accidents, it is disappointing that China has yet to enact national legislation that makes the use of child restraint systems (seats) for younger children mandatory. It's been estimated that in car crashes, child safety seats can reduce the risk of death and serious injury by 54% in toddlers and 71% in infants. Despite the strong supporting evidence for child safety seats, their use is very low in China. 
One survey in the city of Shantou found that only 1.1% of infants and toddlers, and about 10% of children aged 3 to 5, were using age-appropriate child restraint systems, which is much lower than in Australia (around 90%) and the US (between 89 and 92%). In metropolitan cities like Beijing, Shanghai, and Guangzhou, 40% of parents with children aged between 3 and 6 have said that they did have a car seat, but that they used them infrequently.
If China had legislation in place to enforce the use of child restraint systems, it would undoubtedly help to drive up usage rates. Several regions have introduced regional regulations that make the use of safety seats compulsory for children aged 4 and under (Shanghai and Shenzhen, for example), yet this is not the case nationally. 
The price of car seats has historically been very high in China, particularly for lower income households, which may be a factor in their low use. For example, one study found that factory workers in China would have to work 53.1 hours to be able to buy a car seat. The installation and disassembly of safety seats is also not sufficiently simple, which decreases their use. 
The public's poor understanding of the benefits of safety seats also prevents their widespread uptake. This, when coupled with their high price, means that some parents do not buy a seat as they think it's not worth the money. Even among those who do buy a seat, several common misconceptions about their advantages prevail and stop parents from using them. For example, one survey that questioned 4375 parents in Beijing, Shanghai, Guangzhou, Jinan, and Chongqing found that even among parents who do buy seats, some think their use is only necessary on longer trips outside urban areas or on trips at high speeds—based on the belief that such journeys are more hazardous. In addition, some parents and grandparents hold small children on their laps, believing that children are safer in their laps than in car seats.
Transport injuries are not just a major medical problem, but also a social one; they have a substantial impact on the affected families and healthcare services, as well as generating losses for the national economy. It's therefore critical that there are strategies in place at a national level to protect the safety of children in vehicles. Towards this end, China's driving test should cover the importance of using child safety restraints in vehicles. This would be one way to improve public awareness, but community education campaigns should also be carried out to publicise the benefits of installing child safety restraints and the risks if you don't. 
Finally, relevant laws must be enacted as soon as possible to improve the situation: vehicles carrying children that are not equipped with child safety seats should not be permitted to go on the road. Those who break these laws should be penalised in the same way that we would discipline people for drinking alcohol and driving. These strategies could reduce the burden of traffic related deaths and generate substantial health benefits for China.
As the former director general of the World Health Organization, Chan Fung Fu-chun, said: "A country's future lies with the young who cannot be lost in traffic accidents."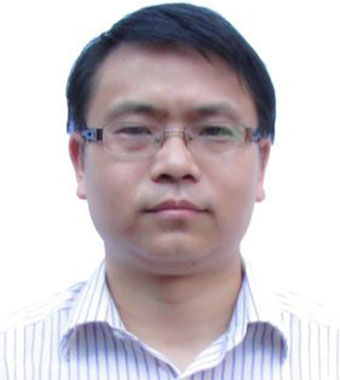 Xiaofeng Zhao, MD, PHD, Department of psychiatry, the First Affiliated Hospital of Zhengzhou University, Zhengzhou, Henan, China. He specialises in social psychiatry and molecular psychiatry.
Competing interests: None declared.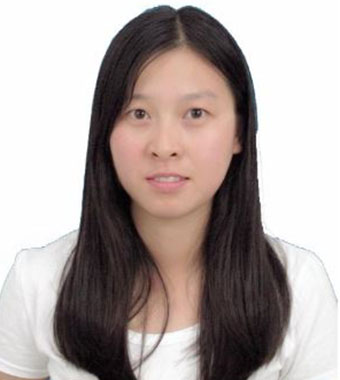 Qiongrui Zhao, MD, Department of Service Center of Clinical Research, Henan Provincial People's Hospital, Zhengzhou, Henan, China. She majors in epidemiology and health statistics and graduated from China Medical University, Shenyang, Liaoning.
Competing interests: None declared.
Hengfen Li, MD, is a professor in the Department of Psychiatry, the First Affiliated Hospital of Zhengzhou University, Zhengzhou, Henan, China. She is a psychiatrist specialising in the diagnosis, treatment, and prevention of major depressive disorder.
Competing interests: None declared.