Women should be kept fully informed about what they can reasonably expect from the NHS during childbirth, says Laura Downey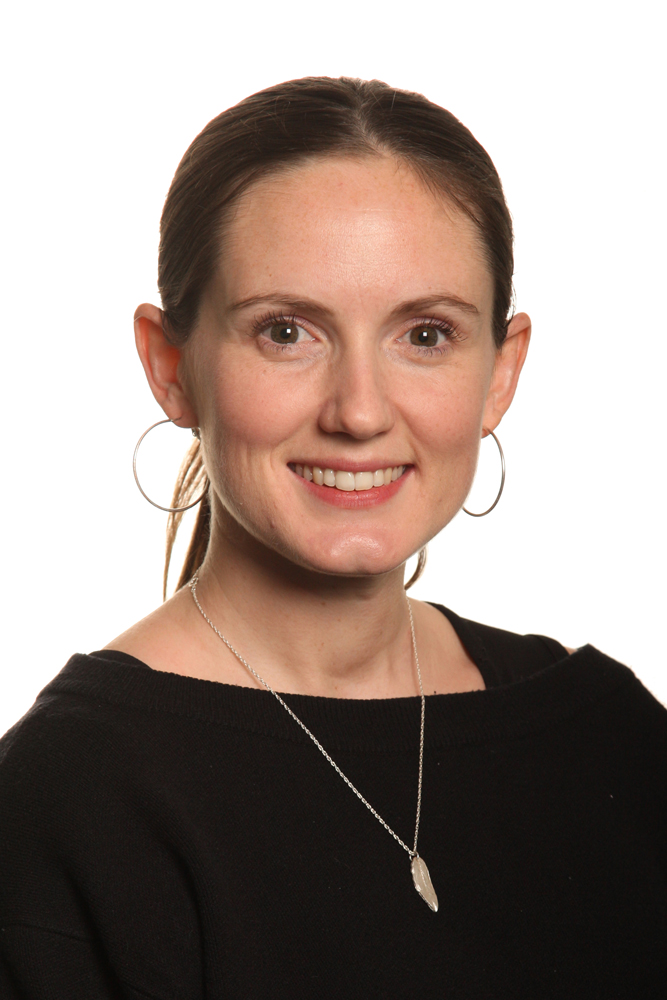 England's health and social care secretary, Matt Hancock, has boldly promised to make the NHS the best place in the world to give birth. When he announced the government's new plans for maternity services last year, they centred around an NHS that is committed to patient centred care, which empowers women to make positive choices throughout pregnancy and childbirth. The problem is that this rhetoric does not translate into practice under a system which is too constrained to deliver what it promises.
I gave birth to my daughter at an NHS hospital in London three weeks ago. As a public health professional who has worked for the NHS in the various capacities of care delivery, research, and information synthesis and dissemination, I consider myself fairly well informed about how the system should work. I understood the information and advocacy tools available to me and knew I could use them to inform my decisions throughout pregnancy and childbirth.
It turned out, however, that like so many other women who give birth in NHS care across the country, I was misinformed. The publicly available national clinical guidelines and myriad information leaflets handed to me throughout my pregnancy led me to believe that I had some agency in my own "birth experience," such as choice of pain relief or mode of delivery. I did not. 
While the NHS creaks under the financial strain of infinite demands upon its finite resources, tradeoffs inevitably occur. Many such tradeoffs are made explicit using transparent and methodologically robust tools to carefully assess what the NHS can and cannot afford. This function is designated to the National Institute for Health and Care Excellence (NICE) in the UK, whose guidelines recognise the uniquely personal circumstances of birth. They recommend that all options be discussed with women at every stage of the childbirth journey so that they can make informed decisions such as where they would like to give birth, under what circumstances they'd want pain relief, and how they would like to deliver. However, in practice, women's ability to make informed choices about childbirth is severely compromised by a system that cannot deliver what it promises. 
Antenatal care clinics run by midwives actively shepherd women towards giving birth "naturally" in their local birthing centre, where there is no access to epidural pain relief or obstetric care. This push for a "natural" or "normal" birth also precludes women from undergoing a caesarean section delivery under any circumstances other than a medical necessity. While such practice is not in line with NICE guidance, it is common across the NHS for hospitals to put in place local procedures that do not allow maternal requests for caesarean sections, even where a woman has asked for one because of a previous traumatic birth, an underlying medical condition, or because they've experienced past sexual trauma. Furthermore, in circumstances where women choose to leave the birth centre in favour of an epidural, many are denied their request for this mode of pain relief. 
Of course, a balance must be struck between demand on public resources and affordability, but the uniquely personal experience of childbirth warrants special consideration of patient preference. As the UK's figures on mortality, morbidity, and patient satisfaction in childbirth  continue to indicate subpar safety and quality, the UK sets itself farther and farther away from an ideal place to give birth, and a far cry from the "best in the world." 
The language around birth and persistent use of the words "natural" and "normal" in the UK belittles the birth experience of many women and is both socially harmful and offensive. There is no shame in pain relief and mode of delivery bares no reflection on a woman's worth. Some women cannot deliver "naturally" and some women do not want to, and that is OK. Pregnancy and childbirth is a highly intimate, painful, and personal experience. It is crucial for women to be supported by the health system to feel that they have agency over their own body and what happens to it during birth, especially if the alarming statistics about birth trauma and PTSD in the UK are to be addressed.  
A logical starting point towards improving women's experience of childbirth in the UK would be to redress the imbalance in patient information and clinical reality to close the gap between what is promised and what is delivered. Transparency is key to empowering women to make their own evidence based choices about childbirth and what is right for them and their unborn child. However, information is meaningless unless women are kept fully informed about what they can reasonably expect. If the level of clinical care promised to expectant mothers deviates in any way from publicly accessible national or local guidance, women need to be made aware of this from the outset so that they are informed and prepared, and care providers can be held accountable. 
Sound maternal and child health is the foundation of any robust health system, and an area that requires urgent attention if the NHS is to retain its global reputation for excellence. Our health secretary needs to take note. 
Laura Downey is an adviser in global health at Imperial College London, and specialises in public health policy and economics. Twitter @Downey1L
The views expressed in this article are my own and are not representative of Imperial College, nor of any other organisation to which I am affiliated.
Competing interests: None declared.