The enforcement of NHS collaboration with home office deportations is endangering vulnerable people and harming public health, say Sophie Weller and Rob Aldridge.
There is growing evidence that the government's "package" of hostile environment policies are causing serious harm to public health in the UK. We believe the precautionary principle that action should be taken to prevent harm even if some cause and-effect relationships have not been fully established scientifically now mandates that these policies should be immediately suspended pending a thorough, independent and transparent review into their health impacts. [1]
Our recent study of individuals forced to seek primary care, outside of the NHS, at humanitarian organisation Doctors of the World UK (DOTW) in 2016 provides evidence that these policies are deterring vulnerable people from seeking healthcare for fear of arrest. [2] This is creating an environment where many are wrongly denied NHS care. A tenth of those attending DOTW clinics in 2016 had previously sought and been denied NHS care, with asylum seekers at highest risk. Individuals with an undocumented immigration status (the express targets of government hostile environment policy) were three times more likely than other attendees to report that they had not sought access to care at all, due to a "fear of arrest." 
Evidence of harm is growing. The Medecins du Monde Observatory Report, including 43,286 individuals from across Europe found that over half of those who reported "fear of arrest" as an obstacle to seeking healthcare, were in the UK. A Maternity Action Report published in September 2018 makes for grim reading and provides compelling evidence that fear of incurring charges or being notified to the Home Office have a deterrent effect and lead to vulnerable pregnant women not seeking appropriate and timely care. 
The dual strategy of the UK government in charging for NHS services and sharing non-clinical NHS data with the Home Office is particularly toxic in terms of health impacts. Charging regulations and guidance introduced in 2015 and amended in 2017 swept aside the longstanding principle that the NHS should be free at the point of access and required service providers to check entitlement and charge accordingly. Since 23 October 2017 upfront charging is mandated for overseas visitors requiring care which is not deemed urgent or immediately necessary and/or which does not meet certain narrowly defined exemption criteria. The charging regulations do not cover treatment provided by a GP, however the system is poorly understood and individuals are often wrongly required to provide proof of ID, address and immigration status thus limiting access. [3] In our study the fact that individuals who are entitled to primary care nevertheless presented to DOTW clinics is evidence that these policies have broader unintended consequences. [2] 
In January 2017 the government made public a Memorandum of Understanding (MoU) between NHS Digital and the Home Office, with regards to the sharing of non-clinical data, describing it in correspondence to the Health Select Committee as a formalisation of existing processes. Data sharing was introduced as part of the hostile environment and was aimed at increasing the identification and deportation of individuals who were deemed to be in contravention of UK immigration law.[4] The MoU was widely criticised and, following an Inquiry by the Health and Social Care Select Committee, was suspended. Data sharing continues however, and under the charging regulations and current guidance (2019) patients who owe £500 or more, are reported to the Home Office two months following invoice, and such debt can negatively affect future immigration applications. 
The government has refused to publish a review that has been conducted into the impact of the 2017 changes while simultaneously relying on the findings of no deterrent effect/no public health impact in Parliament. In oral evidence to the Health Select Committee on 21 June 2019, faced with clear examples of "harm", the Minister of State for Health appeared to argue that any such "harm" was a result of failures in the "application" of the regulations by NHS trusts. However, poor policy is liable to be poorly applied and the damning criticism in a recent report by the Institute for Government shows that determining a person's immigration status (a prerequisite of both policies) is far from straightforward and is a fluid process. The report also identifies flaws in policy-making including "weak evidence and evaluation" and a "lack of effective scrutiny" perpetuated by alleged deliberate failures to publish reports in a timely fashion. [5]
In these circumstances, the balance is clear and there can be no justification for further delays endangering the health of vulnerable individuals and public health more broadly. These ideologically driven policies must be suspended with immediate effect pending thorough and independent review.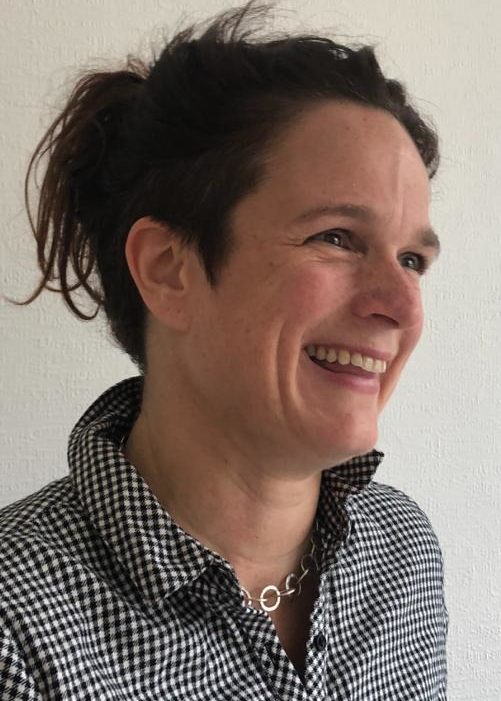 Sophie Weller is an academic foundation trainee at North Central and East London Foundation School. She qualified in medicine from Kings College London in 2018 and previously worked as a barrister, specialising in immigration law after obtaining her law degree from Wadham College Oxford in 2004. 
Competing Interests: SW previously worked, largely as an appellant immigration barrister, but no longer practices law. All views expressed are her own alone.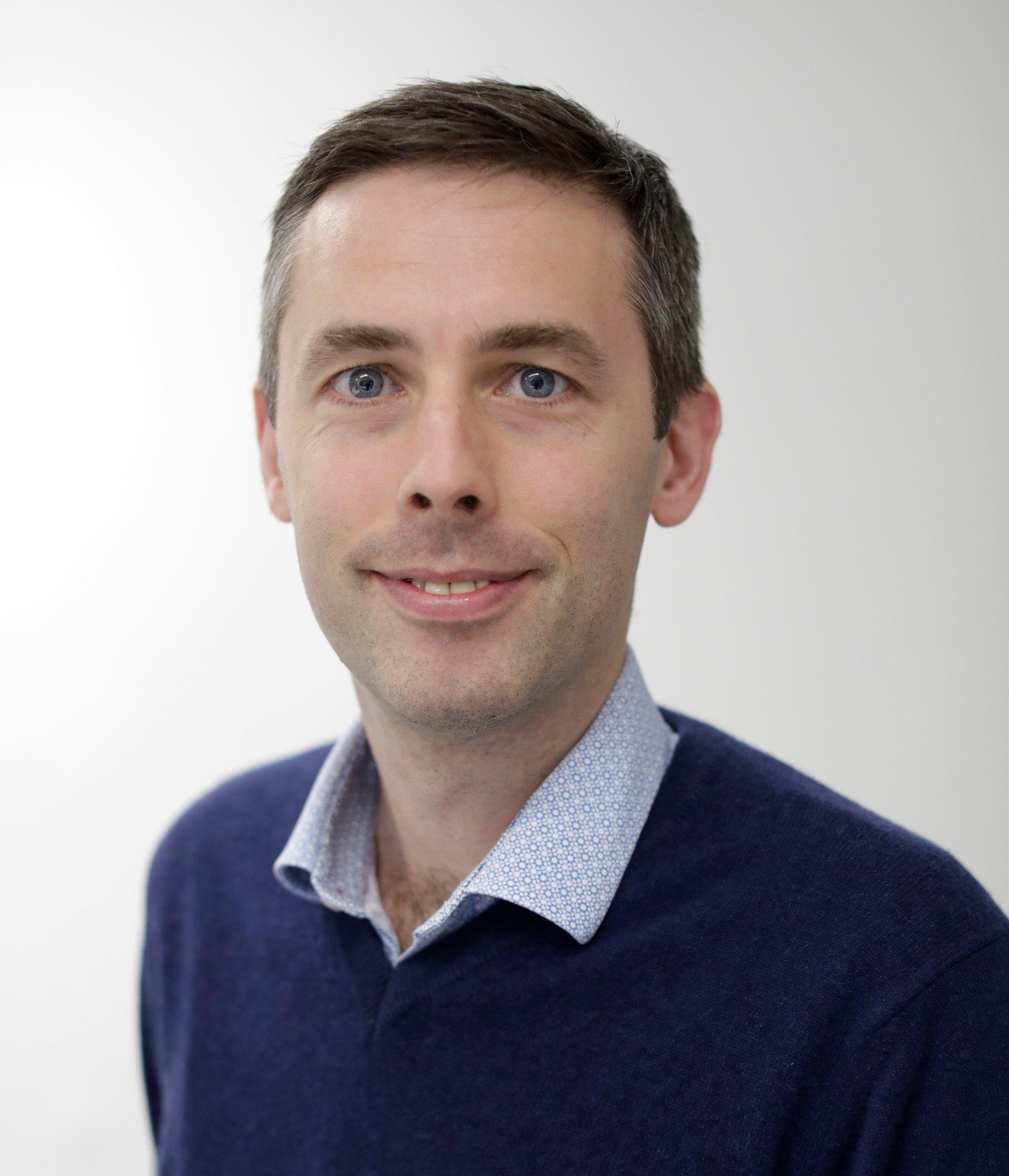 Rob Aldridge is an associate professor at the Institute of Health Informatics, University College London. He qualified in medicine from University College London in 2007, gained an MSc in Epidemiology at The London School of Hygiene and Tropical Medicine in 2010 and completed his PhD at University College London in 2015. 
Competing interests: RA was paid as a consultant to analyse and contribute to the writing of the the European Network to Reduce Vulnerabilities in Health Observatory Report. He is currently funded by a Wellcome Trust Clinical Research Career Development Fellowship (206602/Z/17/Z) and is a Commissioner on the UCL-Lancet Commission on migration and health.
References
[1] Pearce, N (2004) Public health and the precautionary principle in 'The precautionary principle: protecting public health, the environment and the future of our children' Martuzzi M & Tickner J (Eds) World Health Organisation Europe, 2004.
[2] Weller SJ, Crosby LJ, Turnbull ER et al. The negative health effects of hostile environment policies on migrants: A cross-sectional service evaluation of humanitarian healthcare provision in the UK Wellcome Open Research
[3] Doctors of the World. Deterrence, delay and distress: the impact of charging in NHS hospitals on migrants in vulnerable circumstances. London: Doctors of the World, 2017
[4] Hiam L, Steele S, McKee M. Creating a 'hostile environment for migrants': the British government's use of health service data to restrict immigration is a very bad idea. Health Economics, Policy and Law 2018;13(2):107-17 doi: 10.1017/S1744133117000251. Epub 2018 Jan 8.
[5] Owen J, Thimont Jack M, Iacobov A, Christensen E. Managing Migration after Brexit. Institute for Government. London 2019.