Brazil's government is embarking on changes that risk dismantling the successful HIV and AIDS policy the country has spearheaded, says Elize Massard da Fonseca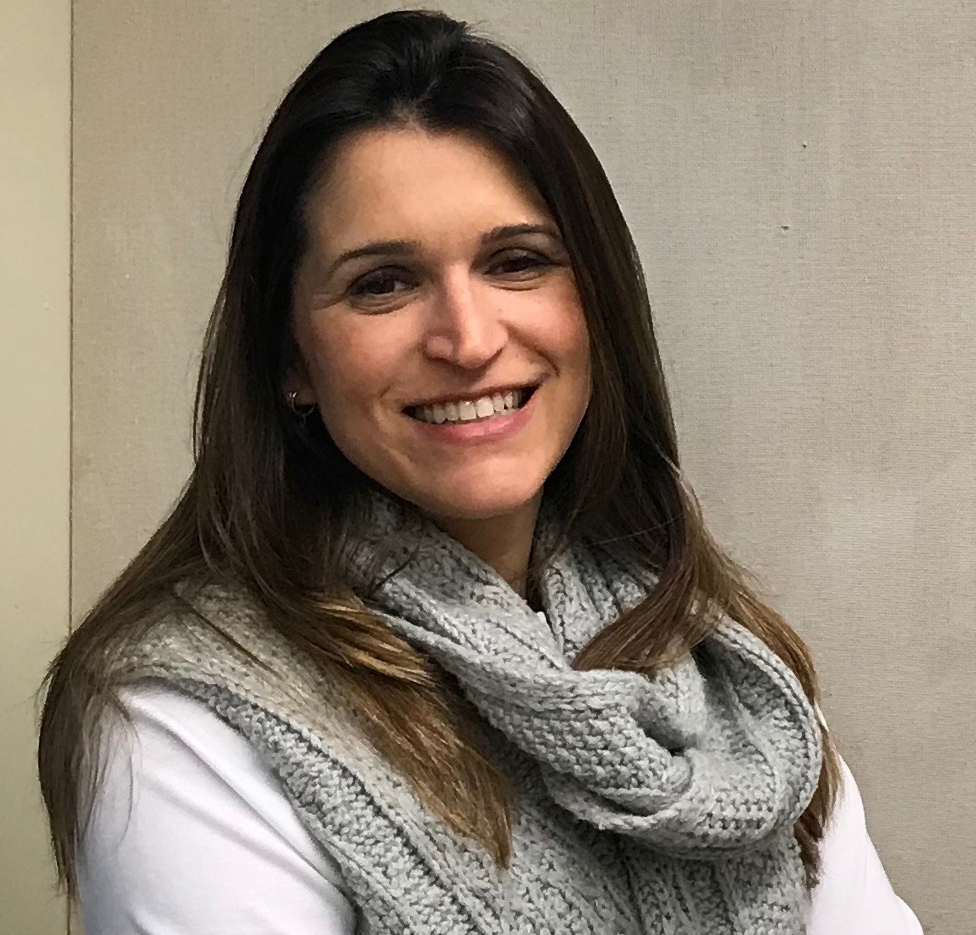 Brazil is recognised around the world for its groundbreaking policy response to the HIV/AIDS crisis. However, it is now facing a serious setback as its new government has embarked on a radical reorganisation of departments and their functions, which risks systematically dismantling Brazil's model response to HIV/AIDS.
For the past 30 years Brazil's response has focused on providing treatment to everyone and reducing stigma and discrimination. Brazil's successful initiatives include universal access to antiretroviral (ARV) drugs for all people living with HIV; campaigns to increase testing of key populations; progressive initiatives that negotiated pricing with pharmaceutical companies to lower the costs of medicines; and, more recently, technology transfer agreements that would allow the country to produce ARV drugs. These programmes are considered a model for other developing countries but are now in danger of being dismantled. 
In May this year under the new president, Jair Bolsonaro, Brazil's recently elected government began a series of organisational reshuffles. This reorganisation particularly affected Brazil's Department of Surveillance, Prevention and Control of Sexually Transmitted Infections, HIV/AIDS and Viral Hepatitis, which was responsible for formulating and coordinating Brazil's response to HIV/AIDS. It was created more than 30 years ago and has remained a source of continuity throughout several presidential and governmental turnovers. 
The new configuration not just altered the name of the department, excluding "HIV/AIDS" from its designation, but also downgraded the HIV/AIDS policy to a lower status within the Ministry of Health, from third to fourth level in the hierarchy. The newly labelled Department of Diseases of Chronic Conditions and Sexually Transmitted Infections has also been given responsibility for two additional illness: tuberculosis and Hansen's disease. 
These changes seriously risk dismantling the successful HIV and AIDS policy that Brazil has spearheaded. Worryingly, in the context of other comments the new government has made about this disease, it suggests that AIDS will be a reduced priority for the current administration. Excluding HIV and AIDS from the department's name also has a symbolic significance for campaigners, who note how historically these conditions and those with them have been silenced.
Fighting a disease that still carries social stigma and which requires prevention campaigns that discuss sexual behaviour goes against the religious and family values of the president's political platform. In January 2019, the head of the AIDS department was removed from her post after educational material aimed at transsexual men was removed from the Ministry of Health's website. The country's new health minister, Luiz Henrique Mandetta, argued that prevention campaigns "should not offend families." This is all part of a broader picture, which has seen progressive AIDS campaigns face major criticisms in recent years with the rise of evangelical groups in Brazilian politics. Comments like this from the minister of health are a major victory for neo-Pentecostal evangelical groups, which have been a key political ally of  President Bolsonaro. 
Another critical decision of the new government was transferring the procurement process for ARVs from the AIDS department to the Department of Pharmaceutical Care. Purchasing medicines to manage AIDS has been a key pillar of Brazil's model. Centralised, public procurement of ARVs has allowed AIDS bureaucrats to negotiate the price of drugs and secure substantial discounts. Needless to say, purchasing drugs for AIDS has historically required strong political activism from the state given the patent protection surrounding these products and their high price. In the early 2000s, Brazil's AIDS department was a leading force in supporting changes to the international regulations that govern access to essential medicines. By transferring the ownership of procuring ARVs to another department, all of this accumulated knowledge that is key for effective price negotiation and political advocacy may be lost. 
These are some of the deleterious effects that recent organisational changes could have on AIDS policy in Brazil. Activists in the country have protested against these changes, but so far have received little attention from the health minister and the government in general. Brazil's bureaucrats who have worked on AIDS have a strong record of partnering with civil society to get their input. Yet, this time, civil society organisations were not consulted or informed about these major adjustments.
Even before the election of this new government, the current epidemiological profile of the HIV/AIDS epidemic in Brazil was already generating some warning signs. Some regions of the country have registered an increasing number of new cases of HIV, as well as a high prevalence of HIV and syphilis among some vulnerable populations, such as transsexuals, young gay men, and people who are drug‐dependent. For instance, over the past 10 years there has been an increase in new AIDS cases reported among men who have sex with men, with cases climbing from 36.8% to 47.1% between 2008 and 2018. Recent studies among hard to reach populations have also found very high infection rates of HIV and syphilis among transgender women, which should be a major concern for prevention campaigns.  
With the reduced autonomy of AIDS bureaucrats, the impact of these organisational obstacles and their consequences for people living with HIV or AIDS will soon be sadly apparent. This government's demotion of those working on HIV and AIDS, and its support of ideologies that associate negative moral attributes with people living with these infections, risk turning back the clock on progress. Brazil's achievements over the past 30 years on preventing and treating HIV and AIDS could suffer major setbacks that will be difficult to overturn.  
Elize Massard da Fonseca, assistant professor of public administration at Getulio Vargas Foundation, Brazil and visiting scholar at the Center for Latin American Studies, University of California Berkeley, USA. Twitter: @Emassard Email: elize.fonseca@fgv.br
Competing interests: None declared.