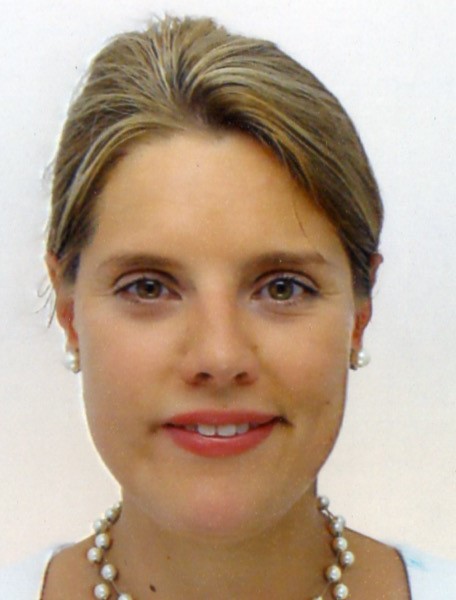 Last week the European Health Forum Gastein (EHFG) travelled to London to discuss what the world of health research will look like 10 years from now. The event showcased a recently published report Research Futures, which looked at how research will be created and exchanged in a decade's time, and started setting the scene for the main theme of this year's Gastein Forum: disruptive change.
The report details three potential scenarios for health research in 2029. We have a brave open world, where state funders and philanthropic organisations have joined forces to collaborate and publish research via open access platforms, harnessing advances in artificial intelligence (AI) and technology to produce a joined-up approach. Next is tech titans, where industry and philanthropic foundations are the principal research funders, machine learning and AI advances are leading to a substantial proportion of research being carried out by machines, and few global shared solutions are emerging. The third scenario, eastern ascendance, envisions a future in which the volume of China's public investment in research and development has made the East a magnet for international researchers. In this world, nations are working in isolation and international alignment on tackling global societal problems is proving difficult.
The event included a panel discussion of the report, with panellists from Elsevier, the Royal Institution, Wellcome Trust, Vital Transformation, Finland's chief medical officer, EHFG, and the London School of Hygiene & Tropical Medicine. The focus for the event was to gauge the reaction among the audience to the report and to start engaging today with the future 10 years away.
Two main themes emerged from the discussions: disruption and the fast changing world we are living in, and the relationship between scientific research and the public.
In order to look at what the next 10 years may hold, it is worth looking back to 2009 and considering how many of the forces that are shaping and disrupting our world now could have been foreseen. Neither Brexit nor Trump were on anyone's horizon; nor was a Swedish schoolgirl who is arguably doing more to advance the case for tackling climate change than scientists have for years. Often the greatest benefits come from things we could never predict; but these unexpected developments can also have very unforeseen consequences. For example, the impact of the move of pharma production and design from the USA to China on tax revenue will be substantial: it will see a real decrease in tax paid in the USA. The question the research community needs to be asking is whether our political and societal systems are strong enough to weather what the next 10 years will bring, and harness the new ideas that will undoubtedly be generated.
The second theme to emerge from the discussions focused on the relationship between scientists, researchers, the work they do, and the public: public engagement and public trust. At the heart of this are the questions of why we value research, and whether this is in terms of research as a commercial application or an output that enhances human knowledge. Furthermore, who is doing the "valuing": the research community or society more broadly. As the panel chair Martin McKee noted, a commentator in an 1892 edition of Nature observed, "If universities do not study useless subjects, who will?" While we have moved forward from this perspective, it should be noted that the overarching aim of EU Commission funding is to support jobs and growth. Yet this funding criteria does not address the question of whether this research is what patients and the public actually want to see.
The role of technology and AI is also important in this context, particularly in relation to regulation and research ethics. Public engagement is based on trust and given that it often seems as if ethical checks cannot always keep pace with technological developments, it is easy to understand how public trust could be lost.
Researchers are increasingly likely to use social media platforms to engage the public in their work, yet this may require strategic thinking. Specific social media platforms attract a certain average user and so researchers need to match their research topic to the user type of each platform—i.e. it needs to be very heavily targeted. That said, I was struck by a point made and agreed upon by the panel and others in the room that there is a disconnect between actual public trust in research work generally, which is relatively high, and public trust as perceived by the research community (which is low).
The rapidly changing world order and shifting global priorities, where the European values of health equity and solidarity are not necessarily shared, are challenges that the research community needs to address. Elements of the three scenarios described in the report are already visible: the next 10 years is starting now, and as a community we must rise to meet whatever they hold, maintaining our commitment to international collaboration for the benefit of science, innovation, and society.
Alice Chapman-Hatchett is the vice president of the European Public Health Alliance (EPHA). EPHA is Europe's leading NGO alliance advocating for better health, and is a member led organisation made up of public health NGOs, patient groups, health professionals, and disease groups. Alice was elected vice president in 2017 and has worked in European public health since 2009. She is also the director of the Health and Europe Centre.
Competing interests: None declared.