Andrew Herxheimer, an old friend and colleague, has died, aged 90 (picture).
Andrew was primarily a clinical pharmacologist, but much more besides. His main interest was in improving patient care, particularly through better communication, and he took particular interest in adverse drug reactions and the activities of pharmaceutical companies.
He founded the Drug and Therapeutics Bulletin in 1962, modelling it on the American Medical Letter on Drugs and Therapeutics, and edited it for 30 years; he oversaw the production of 778 issues, about 2 million words, and the readership increased to 90 000 while he was editor. Andrew was an emeritus fellow of the UK Cochrane Centre and a convenor of the Cochrane Collaboration Adverse Effects Methods Group. With the late Ann McPherson, he founded DIPEx (the Database of Individual Patients' Experiences) now called "HealthTalkOnline", which in turn spawned HEXI, the Health Experiences Institute, of which Ann McPherson was the founding director, at Green-Templeton College in Oxford.
Born in Berlin in 1925, Andrew came to the UK in 1938, when his father, Herbert, a pioneer in sports medicine, was invited to London by A C Hill on behalf of the Council for Assisting Refugee Academics, in those days known as the Society for the Protection of Science and Learning. He spoke fluent English and German, with no trace of a foreign accent in either, and his command of language was stunning. His often subtle puns ("clarity begins at home") could make you laugh or groan, in about equal measure, as puns should do, but he understood the nuances of the English language better than most native born speakers.
I think that "Herxheimer" is a variant of "Hirschheimer" from the German word Hirsch, a deer, and that it originally meant one who came from Herxheim am Berg in Bad Dürkheim or Herxheim bei Landau in the Südliche Weinstraße district, both in the Rhineland-Palatinate, places where deer might have lived. Other similar medical names include Hirschberg, Hirschfeld, and Hirschsprung. Karl Herxheimer (1861–1964), Andrew's great uncle, was a German dermatologist. A cytokine response to microbial breakdown, the Herxheimer or Jarisch–Herxheimer reaction, typically during treatment of syphilis, was first described in 1895 by the German dermatologist Adolf Jarisch (1850–1902), and Herxheimer described it more fully in 1902. Herxheimer disease, acrodermatitis chronica atrophicans, was first described by Alfred Buchwald in 1883; but then according to the law of NOMEN (Non-Original Malappropriate Eponymous Nomenclature), no entity is named after its discoverer.
Other reminiscences and obituaries will detail other aspects of Andrew's life and activities. Here I paraphrase his Golden Rules of drug therapy, intended to assist patients:
Think what you could do instead of using a medicine.
Unless you have a special reason, avoid new medicines. Stick to those about which a lot is known from many sources and which have been used for over 10 years; bad news about a drug often takes years to emerge.
Before deciding to use a medicine be clear whether it is to relieve a symptom, to cure a disease, to remedy some deficiency, or to prevent something. It doesn't make any sense at all to prevent something in the future if it's going to cause you some problem now.
Ask a doctor or pharmacist you trust, someone who understands it a bit better than you do, how well the medicine works, what problems people have had with it, and what happened.
If you have to take medicines, get to know as much as you can about those that help you.
Everybody is different and you must learn how your own body reacts to medicines.
Keep a diary of your experiences with a medicine: why you took it, how much for how long, what happened and when, how well it worked, and anything you didn't like.
If something bad happens that you suspect may have been caused by a medicine, report it on a yellow card; ask a doctor, pharmacist, or nurse to help you do that or to do it for you.
When you have a problem about an adverse reaction or something difficult to discuss with your doctor, take someone with you to the consultation, because four ears are better than two; there are too many things to think about and an independent opinion is well worth having.
Special thanks to the Herxheimer family for some of the above information.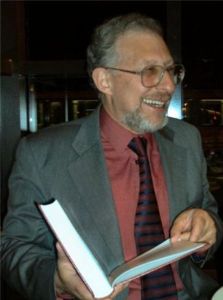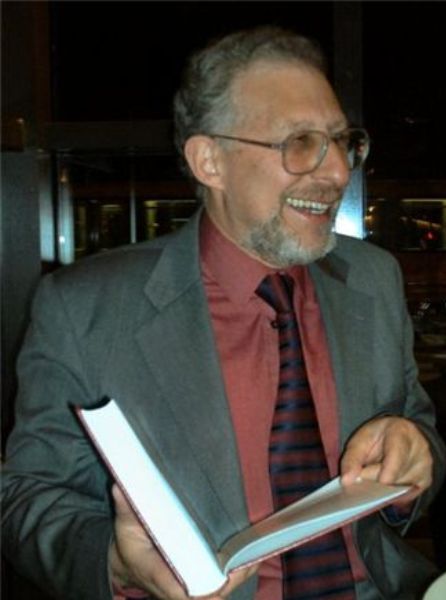 Jeffrey Aronson is a clinical pharmacologist, working in the Centre for Evidence Based Medicine in Oxford's Nuffield Department of Primary Care Health Sciences. He is also president emeritus of the British Pharmacological Society.
Competing interests: None declared.