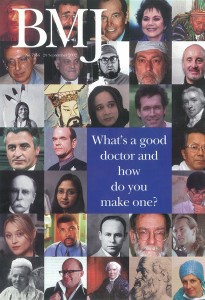 • To mark 20 years of being online we asked 20 readers from the UK and around the world—including Jane Dacre, David Haslam, Jocalyn Clarke, and Samiran Nundy—to nominate their top paper published since 1995. You can read who chose what, and why, here.
The choices show a wide range of preoccupations and illustrate some key areas of debate over the last 20 years, including the MMR scare, the rise of evidence based medicine, and the evolution of the doctor-patient relationship.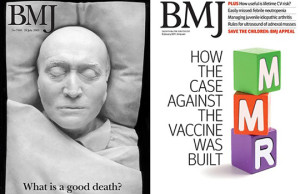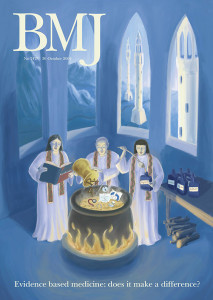 • We are running a poll asking you to choose between the six most cited papers on the shortlist. They are: Establishing a standard definition for child obesity; Multiple imputation for missing data in epidemiological and clinical research; The scandal of poor medical research; Evidence based guidelines or collectively constructed "mindlines?"; Zinc supplementation started during diarrhoea on morbidity and mortality in Bangladeshi children; and What worries parents when their preschool children are acutely ill. The poll closes on 14 July.
Jett Aislabie is an assistant editor on bmj.com.