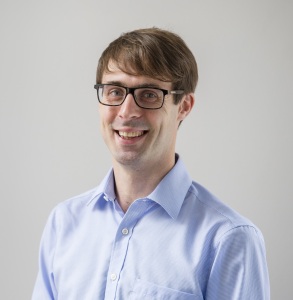 The ultimate consequences of problems recruiting doctors and other healthcare workers have been highlighted this week.
A report into Scotland's worst ever outbreak of Clostridium difficile infection describes how difficulties recruiting staff exacerbated problems at a "dysfunctional" hospital and undermined the quality of patient care. As Bryan Christie writes, the uncertain future of the Vale of Leven Hospital in the period preceding the outbreak in 2007-8 had led to problems recruiting and retaining staff, with a consequent impact on patients. "Basic standards of nursing and medical care were not met, and infection control systems and procedures were inadequate," he says.
Warnings over ongoing medical recruitment problems were also presented to the parliamentary health committee hearing this week. "We are seeing a much greater use of mechanisms that prevent permanent staff recruitment," BMA chairman Mark Porter said. Nigel Mathers, honorary secretary for the Royal College of General Practitioners, said that experienced GPs were being lost through early retirement or because of barriers to returning to practice.
The problems currently facing medical recruitment across the UK have been repeatedly raised in BMJ Careers over the past few months. We have considered whether the recruitment issues seen in emergency medicine and general practice are the harbingers of wider disenchantment with medical careers. We have looked at the argument that recruitment problems should be tackled by seeking the views of the junior doctors who are being dissuaded from pursuing particular specialties.
We have also considered potential solutions, ways of reshaping training to improve recruitment, and looked at what can be done to allow more doctors to remain in practice.
In the end, the recruitment problems affecting parts of the health service will have a direct impact on patient care. The cost of funding expensive locum cover will drain resources from other services. Staff will be so stretched delivering essential services that they will have little opportunity to improve and redesign services. Eventually, as happened at the Vale of Leven Hospital, basic standards of care will not be met and patient care will suffer.
Tom Moberly is editor, BMJ Careers. Follow Tom on Twitter @tommoberly