30 Oct, 14 | by Bob Phillips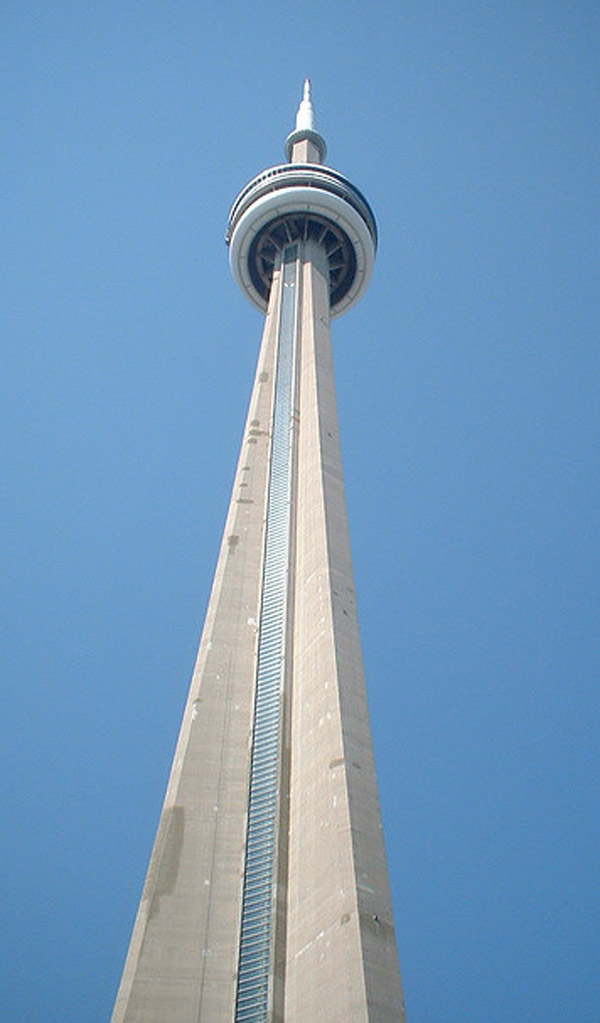 I was recently at a wonderful conference in Toronto, where 1900 folk interested in childhood cancer came together to learn, argue, network, present and be merry – #SIOP2014.
There was a particularly interesting debate between two very clever oncologists about whether or not we should use antifungal prophylaxis in children with AML and post-stem-cell-transplant. (Both are at high risk ~10% of developing fungal disease.) Now there are, as you probably know, two main classes of antifungals – the anti-yeast agents, and those with broader, anti-mould activity. Invasive yeast infections can be deadly; about 25% mortality. But invasive mould infections are said to be worse – around 50% mortality.
The debate centred around what class we should be prescribing. One group advised anti-mould, and one anti-yeast. They both had the same evidence to work from. Why the difference?