25 Nov, 14 | by Bob Phillips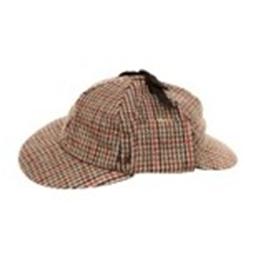 Every now & then you bump into something that makes your heart sing.
For me, I sometimes struggle to come up with good examples of an 'EBM' tennet – for instance, the difference between statistical and clinical significance – which has an actual origin. Well, in a paper entitled Platelet Counts in Children With Henoch–Schonlein Purpura—Relationship to Renal Involvement I think I have hit gold.