Blog by Mzikazi Nduna, Stanley Molefi, Kamogelo Sefanyetso and Boitumelo Oliphant
This blog is part two of a two-part sequence. Read the first part here.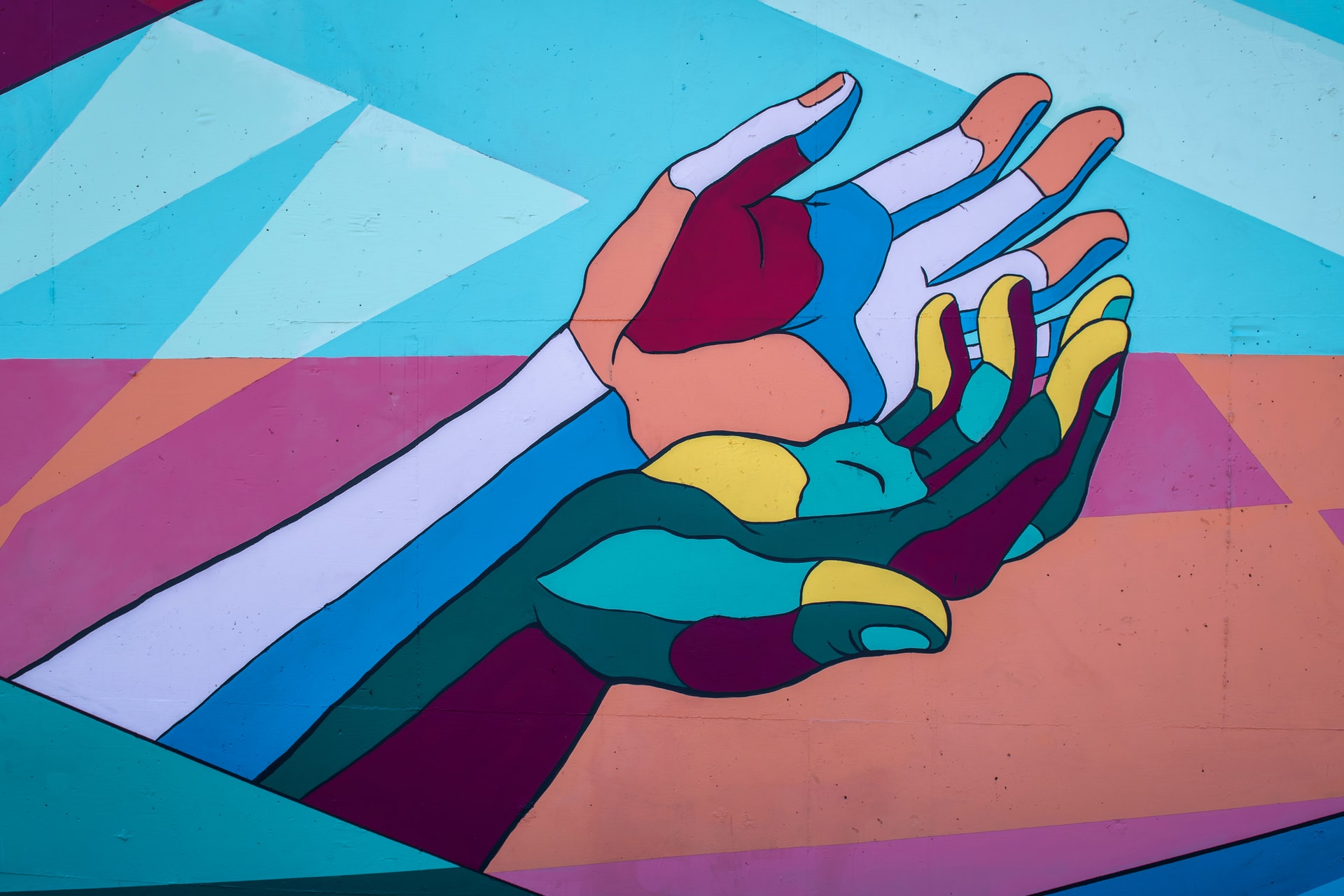 Against the backdrop of the emergence of dual healers in South Africa, there is a need to advance scholarly work in this area in order to support patient's decision-making for help-seeking and protect the public. This post is a follow up conversation to 'the dawn of healer-therapist in South Africa' and discusses the typologies and the structuring of healer-therapy interventions in public and private healthcare facilities. The first model aimed to address the client's need to consult a therapist as well as a healer is referral: in this approach, a psychologist acknowledges the possibility for healing to aid in the treatment of their client and may refer a client to a healer. The psychologist should have an understanding of the scope of work of healers and have access to a network of healers in their vicinity that they work with as a web of referral. The referring psychologist may not vouch for the competence of the healer as this is not their field and they may not fully understand how the African healing treatment works. In this collaborative model of care, the consultation with a healer is seen as independent. The same applies in the case that the patient was first attended by a healer and wishes to be referred to a psychologist.
Currently, clients have to leave one service centre and travel to another place where they will find a healer, or vice versa. The second model aimed at closing this gap is integration. Most health services, both in the private and public sector are offered in health centres: clinics or hospitals. Various health professionals rent space next to each other if it is a private health care centre. If it is a government clinic, various professionals share a clinic space. This architectural planning allows for an integrative model where the healer is accessible in the same space as other practitioners and thus integrated into the health service provision. However, this has not yet been realized in South Africa owing to oppositional relationship between allopathic and African healing modalities.
The third model is a combined service; in this approach, integration could be realized where a healer practices in the same consultation room as a psychologist for a client who chooses this model. A client could indicate when they book a session if they prefer to be seen by both practitioners in a joint sitting. This would require a reconfiguration of the training of psychologists and healers so that there is an acceptable algorithm that will guide the session. This model allows for debriefing between the practitioners over a client's condition and they would agree on a way forward. Where there may be disagreements, this could allow for the client to choose whom to continue their treatment with as they may have a better sense of their condition and how they would like to handle it. The advantage with this model is that the practitioners know each other and are aware that they are treating the same client. They will be able to compare notes on their diagnosis and recommended treatment, and this may promote accountability on both fronts. They may also be able to treat comorbidity of mental ill-health and conditions that emanate from African spirituality.
2 in 1: The Healer-Therapist in South Africa
Whilst the country is struggling to realise the modalities described above, the emergence of the fourth model, the healer-therapist, signifies the de-colonisation of psychotherapy in South Africa by combining scientific practice with spiritual healing. Indeed, the emergence of healer-therapists who are Black African bears testimony to a transforming psychology. Dual-healer practitioners undergo a dual process: first, of becoming a healer, which involves an involuntary calling through various embodied healing experiences, and second, of formal training as a psychologist by voluntary applying to study in an academic institution to obtain a master's degree in a specified registration category. Healing lies within the spiritual realm; psychology lies within the scientific realm. A healer is identified by significant others, usually from a young age; and as a psychologist-to-be, one undergoes a vigorous selection process in institutions of their choice where academic excellence is considered. When an ancestral calling has been received, a healer-to-be may temporise acceptance of the gift; on the other hand, gaining entry into a psychology master's programme is difficult due to limited training spaces and stringent selection requirements and processes. Whilst in healing space is unlimited, training opportunities to become a psychologist are extremely limited: less than half of the 26 public universities in South Africa train clinicians for masters programmes that lead to a license to practice.
In South Africa, there is no mandatory requirement for a healer to be registered with a professional body; there are a variety of voluntary advocacy healer associations where some healers are registered. As dual practitioners, it is a requirement for psychologists to register with the Health Professions Council of South Africa (HPCSA), annually. In practice, a healer directs the patient to what their problem is by relying on communication with ancestors; in psychotherapy, the patient presents to their psychologist what their problem is, and the psychologist guides the client to reflect on what they go through to arrive at a diagnosis. A healer often practices from indumba, using candles or bones for divination; psychologists practice from an office-like setting and are guided by the DSM for a diagnosis and treatment options. In dual-healer practitioners, the two modalities that seem to be dichotomous and different are brought together.
The embodied coexistence of a healer and a psychologist needs to be supported so as to encourage the practice of this option for therapists who are simultaneously gifted with healing. This will be a step toward recognising the rights of patients, as enshrined in health reforms that allow patients to access culturally relevant interventions. This would also support the development of scholarship, research and science in this new field globally.
Mzi Nduna is an associate professor in the Department of psychology at the University of the Witwatersrand and has research associations at universities of Cape Town, Pretoria and Stellenbosch. Mzi's community-engagement scholarship is linked with the work of organisations such as AIDS Foundation of South Africa, DSI/NRF CoE-HUMAN and Accountability International. Dr Stanley Molefi is a policy researcher in health and social aspects. Kamogelo Sefanyetso is a Master of Arts candidate in the Department of Psychology at Wits University and her research is on dual mental health practitioners. Boitumelo Oliphant is an independent research consultant with interests in education and training.
(Visited 500 times, 1 visits today)