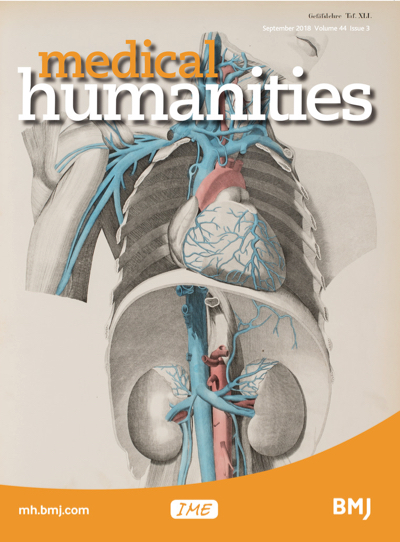 How do medical innovations evolve? In "Blind alleys and dead ends: researching innovation in late 20th century surgery," Harriet Palfreman and Roger Kneebone examine the fortunes of a surgical innovation—the PCCL (percutaneous cholecystolithotomy) treatment of gallstones—in the late 20th century. In 1988, eight patients underwent the procedure, which required extracting the gallstones using an endoscope inserted through a small hole in the abdomen. The procedure came to light in the midst of sweeping change—the movement away from invasive surgeries and toward today's minimally invasive procedures. In many respects, PCCL might be considered a "failure." It fell out of favour rapidly as new treatments arrived. But, as Palfreman and Kneebone's work makes clear, apparent failures are as important as successes when it comes to new innovations. In their article for MH, they look closely at the history of PCCL's rise and fall, and their analysis helps to shed light on the ongoing development of surgical technique.
Harriet Palfreman puts it this way:
Read the full article on the Medical Humanities Journal website.
(Visited 280 times, 1 visits today)