A visit to the Union of Paediatricians of Russia leaves Tony Waterston reflecting on the attitudes towards the climate crisis in Russia and the role of paediatricians in tackling it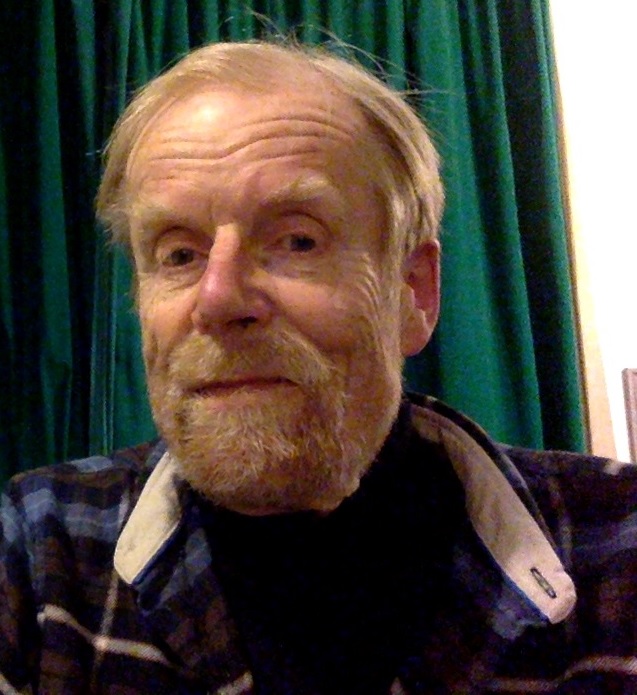 The visitor to Moscow in February is normally faced with deep snow and temperatures below -10oC. Fur coats and hats with ear flaps are normal apparel for that time of year. So it was quite a surprise to encounter blue skies, warm sun, short sleeves, and only a few melting lumps of ice in the Moskva river when I arrived to deliver a presentation on climate change at the annual congress of the Union of Paediatricians of Russia.
Many commented on the unseasonable climate, although they were also enjoying the springlike weather—a common reaction by the public in colder parts of the world, including where I live in Newcastle upon Tyne, when warmer temperatures replace the usual wintry cold.
Meeting Russian paediatricians gave me a chance to reflect on the attitudes towards the climate crisis in this part of the world, and also to consider what the role of paediatricians might be in tackling it. 
As a climate activist, I mix a lot with other people in healthcare who are extremely concerned about the climate crisis, for example those who were responsible for declaring a hospital climate emergency in Newcastle last year. Once you have studied the science and understood the impact of global heating already happening all over the world, it becomes obvious that rapid action is needed, that this will involve the whole of society, and that the changes being made by our national politicians are quite inadequate for the scale of the crisis. 
It is galling to be told that we are waging an unprecedented war against coronavirus and that "whatever it takes" will be provided, when this language has never been used for the "battle" against carbon emissions, which in the long run is a far greater threat both to humans and to animal and plant life across the globe.
I understand that a number of psychological mechanisms are in play to hold people back from giving the climate the attention it really deserves. These mental roadblocks have been called the Dragons of Inaction and include the long distance of the threat, ideology, social norms, and a mistrust of those in power. 
When it comes to Russia, there is scepticism outside the country as to the commitment of its leader towards action, but the same can be said of many other nations, including the UK. It would be unfair to be critical of Russians for not taking stronger action to protect the environment, when we can hardly be proud of what our own government is doing.
What did I find out from my visit about the attitude of Russian paediatricians towards ecological disaster? I could see that there is awareness the climate is changing, and when I asked if there was a climate emergency in the country, the majority attending my talk raised their hands.
Generally, there is a lack of health service activism in Russia and perhaps scepticism over the youth climate movement. I understand that the scepticism may relate back to the Soviet days when there was much rhetoric about global issues, to the detriment of local problems, such as the availability of consumer goods. Now, there is more interest in local environmental issues, such as green space encroachment and air pollution, than in what might be seen as the wider, more global determinant causes.
The bottom line for me is whether medical/health advocacy makes a difference in influencing government decisions. A good example of successful advocacy is offered by ASH, Action on Smoking and Health, which has been very effective since its foundation in 1971 in changing public attitudes to smoking in the UK and in campaigning for new legislation. 
So I believe that paediatricians and other child health professionals can and must speak out on climate change, which now offers the greatest threat to children's health globally. They do not need to take to the streets, but rather to use their authority as doctors to speak out (using the evidence) in pro-environmental action. It is helpful to envision this action using one of the four methods described by Stern: environmental activism (joining a march or demonstration), public non-activist behaviour (voting in an election or backing council policies on tree planting), private behaviour (rejecting the use of plastics or buying renewable energy), or actions within an organisation (backing more sustainable approaches to business and promoting sustainable travel). 
This is not only an effective way to bring about change: it is incumbent on us to prevent calamity for children, and it is the responsibility of our generation to do so. 
Tony Waterston is a retired paediatrician and is on the executive committee of the International Society for Social Pediatrics and Child Health.
Competing interests: None declared.