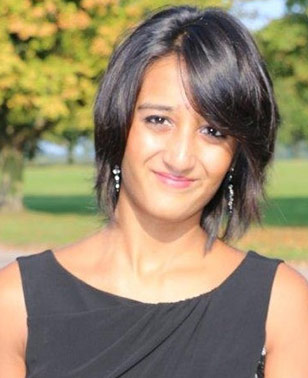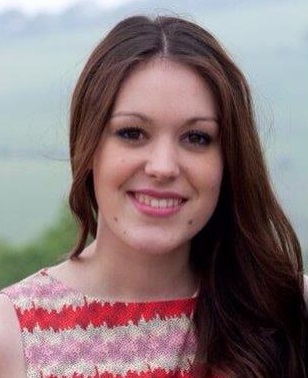 After two years of medical school and miserable weather, we decided it was time to take our newly found skills to a warmer climate. In summer 2015, we spent three weeks volunteering in Underberg, a rural town in the KwaZulu-Natal province in South Africa. Our time there consisted of school outreach for children from the ages of 4-16 in the local school, community work, and research. It was a great opportunity to throw ourselves into the local culture and learn more about healthcare in South Africa.
Working in the community
Before starting our first day of house visits we attempted to learn some Zulu, the local language. We visited households with the community caregiver (CCG). CCGs are lay people who act as the first point of health delivery. They discuss health and refer patients to the clinics when deemed appropriate (i.e. anyone with a persistent cough). Despite very limited formal training, these individuals hold great responsibility as the only member of the community with this role.
Accompanying the CCG on her visits, we were able to take histories, perform examinations, and provide basic health advice. It quickly became apparent that CCGs have basic and limited resources to work with. One particularly memorable moment was dressing a nasty wound on the roadside. It felt surreal using a bus shelter as our clinic room with the spectacular view of the Drakensburg Mountains behind us.
With the prevalence of HIV in KwaZula-Natal reaching almost 40% among certain groups and the leading cause of mortality being TB, we were not surprised to have seen several people with both these diseases. The country also has a large burden of non-communicable diseases, especially arthritis, diabetes, and cardiovascular disease. We noticed that most women were overweight, which was not helped by the poor health literacy among patients. This, coupled with the prevailing attitude there that "big is beautiful," made sharing lifestyle advice a challenge.
Patients' limited understanding of their condition and its treatment led to some taking a "lucky dip" of their daily medications in a way that certainly wouldn't have met OSCE (Objective Structured Clinical Examination) standards. With the help of a translator, we offered information about medical conditions and treatments. However, it was frustrating not being properly able to manage chronic conditions due to the lack of access to medications.
Looking ahead
With improved access to medication, better screening, and public health campaigns, HIV and TB management is improving; however, co-infection remains a problem. We collected data about the conditions we came across for a research project that sought to geographically compare diseases by identifying the number of people with each disease. Currently, apart from basic health checks, such as blood pressure monitoring, and support for those with stigmatising conditions the CCGs are limited in what they can do in their role. These results make the case for rolling out more training to CCGs, so that they can take on more responsibility as the first point of care in communities. Hopefully, improvements to their training will provide them with more confidence and enhance the quality of care that patients receive in South Africa's rural settings.
From our (albeit brief) experience, we noticed that there is a largely paternalistic approach to medicine in rural South Africa, since many people have limited knowledge about their health and restricted access to health information. In contrast, in the UK GPs would rarely go a day without a patient bringing information they have accessed online. Empowering patients to manage their own health could therefore be a fundamental part of building a more sustainable future for South Africa's health system (and, indeed, for the NHS).
Our take home messages
Volunteering in a different health setting was a truly valuable experience, which stressed to us the importance of public health, patient education, and access to healthcare. It has also taught us that a non-judgmental and open minded attitude can aid shared decision making. It was a welcome challenge to communicate with others despite a language barrier. As medical students it was a great opportunity to take part in public health strategies and to be involved in research—something we will inevitably encounter as future doctors.
Alisha Patel is a third year medical student at Norwich Medical School having completed a biomedical science degree at the University of Warwick. She has a keen interest in public health and mental health.
Emma Pearson is a third year medical student from Norwich Medical School, with a keen interest in general practice and sexual health.
Competing interests: None declared.