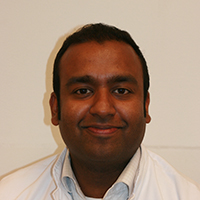 "If I have seen further than others, it is by standing upon the shoulders of giants." Isaac Newton's famous quote accurately captures that what is pivotal in science: moving forward by building on work done previously. In terms of scientific writing, proper citing of other works is important in any research article.
During our PhD programme we have encountered a practical problem with referencing that many young scientists worldwide may recognise: managing the vast diversity of referencing styles across different journals. Besides the typical division into Vancouver or Harvard referencing, there are variations in citation and ordering of the reference list, in format and layout of the references, and so on. Those who have ever submitted a manuscript will know that formatting of the references according to the specific requirements of the journal is laborious. Even with the help of Reference Manager software, the task of editing references can be quite challenging, be it for a first submission or for a sequential submission to a different journal.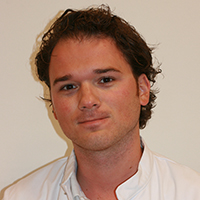 The variation in reference styles does not seem functional at all. In the era of initiatives of reporting guidelines such as CONSORT, PRISMA, and STROBE, it leaves us  to wonder why no one has tackled the issue of the variety in referencing styles. The International Committee of Medical Journal Editors (ICMJE) has recommendations for the style and format of references, but most journals still adhere to their own reference styles.

Sufficient uniformity in the way references are presented in scientific journals is lacking, and the large variation in referencing style seems unnecessary and impractical. We propose to harmonise the reporting of references. This should help to mitigate these issues and to smoothen the process of formatting of references. After all, in science it should be the contents that matter and not the appearance.
Deepak Balak and and Enes Hajdarbegovic are both dermatology residents and PhD candidates at the Department of Dermatology, Erasmus Medical Center, Rotterdam, Netherlands.
Competing interests: None declared.