Good morning. Here's what is new on thebmj.com today.
The BMJ Investigation: Lucentis vs Avastin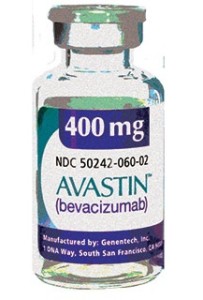 • Why have UK doctors had difficulty prescribing a cheap, safe, and effective drug (Avastin) and instead turned to a far more expensive one (Lucentis) for the treatment of wet age related macular degeneration? An investigation by The BMJ's investigations editor Deborah Cohen reveals the behind the scenes efforts by industry to "undermine and divert attention" from the evidence base.
In a linked editorial, Jeffrey Aronson and Robin Ferner argue that while the drug licensing system ostensibly constrains physician and patient choice in order to protect patients from harm, driving patients towards expensive formulations comes with a cost: "an opportunity cost that reduces the quality of care that can be delivered elsewhere in the NHS."
For clinicians who wonder about the legality and other professional consequences of prescribing a drug "off-label," David Lock, Queen's Counsel, has written a linked briefing of this and other "frequently asked questions."
BMJ Confidential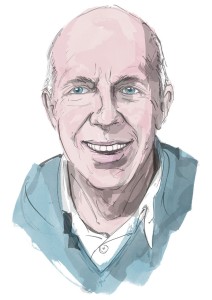 • The BMJ interviews Robin Stott, physician, medical director, and dean at Lewisham Hospital in London. Stott recommends reading Tao Te Ching by Chinese philosopher Lao Tzu; declares that Britain has never had a secretary for health; and says if he had £1m, he would spend it on the groups "who work to put in place the social, environmental, and fiscal networks necessary for global good health."
News
• Meanwhile, Medact—one of the campaigning groups highlighted by Robin Stott—calls for an immediate moratorium on fracking for shale gas, characterizing the practice as "inherently risky" and in need of comprehensive assessment.
Research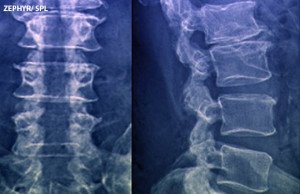 • In Research, we have dueling treatments for stenosis of the lumbar spine. Norwegian researchers present the results of an observational study embedded in routine clinical practice that compared minimally invasive decompression versus open laminectomy. The primary outcome was change in Oswestry disability index score one year after surgery. An editorialist notes the importance of this study for its use of "big data," but suggests the results would have been more meaningful if the trial had been designed to test potential superiority of alternatives to traditional laminectomy.
Research News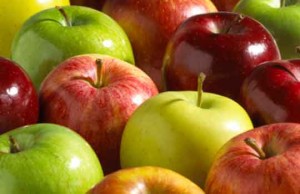 • Finally, an apple a day does not keep the doctor away, according to a study published in JAMA Internal Medicine and reported in The BMJ's selection of research news. However daily apple consumption was associated with lower prescription medications.
Practice
• Lepping and colleagues offer advice on how to approach delusional infestation. "Delusional infestation is a diagnosis of exclusion," they write, and urge clinicians that have exhausted other potential diagnoses to acknowledge patients' distress and be empathetic but not "reinforce the delusion."
Peter Doshi is an associate editor for The BMJ.