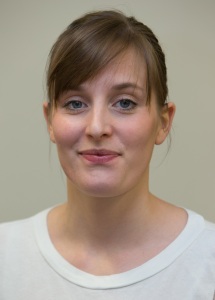 The National Institute for Health and Care Excellence (NICE) guidance on home births attracted a flurry of media attention when it was first published at the end of last year, with headlines boldly announcing the safety of home births.
In a letter in The BMJ, a group of fetal medicine doctors take another look at the guidance. Their letter highlights NICE's assertion that planning for home births can reduce the risk of interventions and complications. It says that this statement was based on too small a study and that NICE failed to cite a larger analysis of 500 000 planned home births, which showed that neonatal mortality tripled with home birth.
"Given the limited evidence on the true risks of home birth, the guideline's recommendations rely on the development group's collective opinion. This may not be apparent to women choosing their birthplace," the letter says. "We believe that the NICE guideline development group has fallen short of a neutral analysis of the available evidence."
Elsewhere on thebmj.com, another letter from a specialist in fetal medicine touches on a completely different topic.  Christoph Lees, a consultant in obstetrics and fetal-maternal medicine, writes in reference to Margaret McCartney's viewpoint on the powers of the GMC.
Lees says that McCartney is right to question the powers of the GMC. Having mentored doctors through GMC procedures, Lees says many are "severely damaged" by the investigative process, and even those whose cases are dropped often struggle to return to normal—often leaving medicine or even the country.
After the publication of a report revealing that 28 doctors committed suicide while under GMC investigation, Lees criticises the regulator for failing to thoroughly investigate these cases.
"If these were deaths in custody, every case would be investigated thoroughly. Apparently this is not so for doctors. The GMC investigation report into suicides is long overdue," Lees says.
 Abi Rimmer is BMJ Careers news reporter.